Children & Young People Insight
Updated December 2021
When planning a project or service delivery for children and young people, we can help you. From getting started to planning your strategy through data-driven initiatives.
From understanding what motivates kids to be active, to planning your project delivery, the below insight will help you to understand the complex relationships young people have with sport and physical activity, and what factors of their lifestyles can impact this.
If you need help with understanding or finding more insight on children and young people, get in touch. Our CYP team who will be happy to help and advise where needed.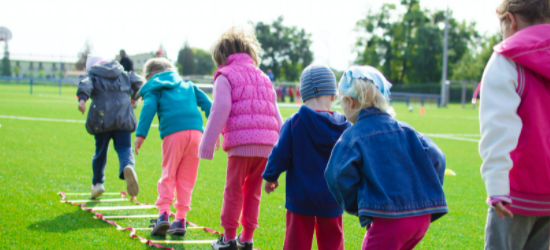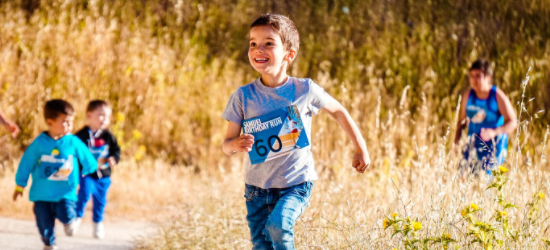 ---
Active Lives Survey: Latest Children and Young People Reports
The following Active Lives CYP Survey reports, summarise the activity levels of 5 to 16-year olds. Additional reports were generated following the COVID-19 restrictions to focus on the pandemic's impact on the younger generation.
For a breakdown of the following results and what they mean, check out our Active Lives Children's Survey page. Alternatively, for more information on the Active Lives Survey from Sport England, click here.
---
Older Active Lives Children's Surveys
---
Project Delivery
These guides are to help our partners really understand the attitudes, behaviours and preferences of young people and to gain an understanding of the differences between young people. They can also help you check your own strategy and goals to see if they're in line with the latest insight.
This is particularly important for activity providers. There are also guides for coaches to make each session unique and unmissable.
---
Insight and Strategy
Below are various pieces of research undertaken to explore the potential for sport to play a greater role in children and young peoples' lives.
---
COVID-19
Young people have felt the impact of the pandemic. These reports aim to analyse the impact of the pandemic on children and young people, and also what we can do to help them back to a more normal way of life.