Evaluation Resources: Measure your project's effectiveness
Our evaluation tools are designed for everyone to make use of. If you require assistance in the way that you evaluate or reach conclusions surrounding the effectiveness of your project, we can help.
Below you'll find a range of easy-to-follow resources. You'll also find tools to help you understand and evaluate your project. If you're looking for insight tools, click here.
If you need tailored help or advice, get in touch with our Insight team using the contact details at the bottom of the page.
---
Sport England Resources
Sport England also have several resources to help you design and deliver an effective evaluation for your sport and physical activity project. You should use and adapt these alongside your own tools. This can be done in order to develop the right approach for you.
Sport England Evaluation Framework
This resource aims to help partners to evaluate funding streams and projects effectively and get maximum value from measurement and evaluation (M&E). It is an easy-to-follow guide and resources to help projects develop their own approach to measurement and evaluation.
Find out more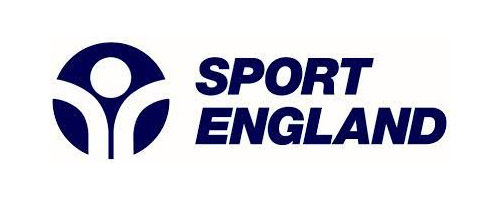 ---
Other evaluation resources
These resources are provided by NHS and Sport England, and cover basic evaluation framework. However, if you haven't found what you're looking for on this page, check the Insight page for more information, or get in touch at the bottom of the page.
---
Contact us
Our insight team are well versed in data collection and analysis and are here to help. If you need help at any stage of your project or delivery, get in touch.
Rachel Cooke
Insight & Evaluation Officer
Data collection and analysis
Process and programme evaluation
Research and insight