Contact Us
If you need any help, or have suggestions, you can contact us. You can email us, or fill in the contact form below. Or you can also find us on social media.
If you're looking for someone specific, check out our Staff page to find their contact details.
Email: [email protected]
Twitter: @ActiveNorfolk
Facebook: Active Norfolk
Please note, we have recently updated our site and no longer host external jobs, businesses or activities. If you are looking for information on the activity finder, click here.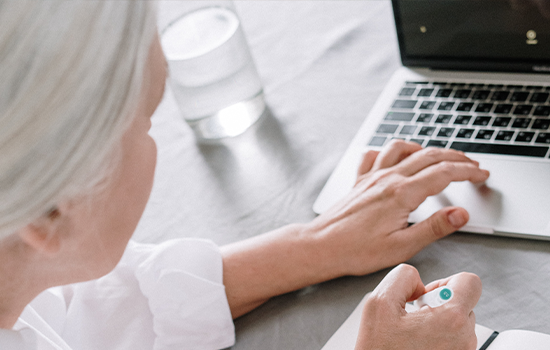 Get in touch
If you can't find what you're looking for get in touch. Every Move Activity Finder queries should be emailed to [email protected] To find out more about the new activity finder, click here.
If you are emailing about the Big Norfolk Holiday Fun programme, please do not fill in this form – instead, email the Big Norfolk Holiday Fun team directly: [email protected] or call 0344 800 8020 (9am to 5pm Monday to Friday).
---
How to find us:
Easton College is situated on the outskirts of Norwich just off the A47 in between Norwich and Swaffam after the Norwich Showground.
From the A47 take the A1074 towards the A47 Swaffam and turn off at Easton.
Sat nav users should use the postcode NR9 5GA (Dunham Road, Easton, Norwich).
Active Norfolk are located in the Rural Support Centre on the left hand side as you drive into the main college entrance.