Active at Work
Encouraging people to be active at work is a big challenge. We'd all like to be a little healthier. But considering we spend an average of 60% of our waking hours at work, it can feel difficult to find time for physical activity.
That's why finding a way to be active at work is becoming increasingly important. Whether you're active in your place of employment, or take active breaks, it's important you keep moving throughout the day.
Whilst there are small changes you can make to your day to ensure you keep moving, it's crucial that employers are supporting employees in making this change.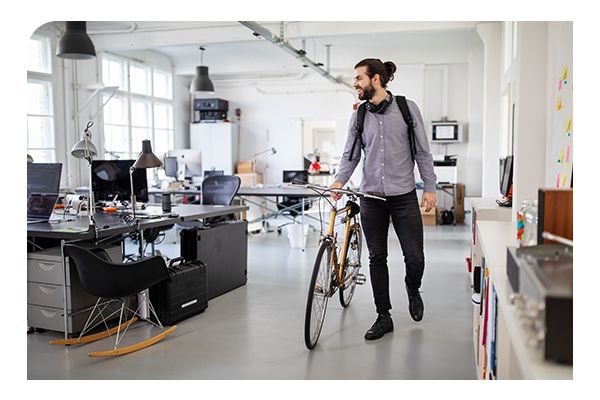 Through our Active Workplaces programme, we want to help change the culture in Norfolk workplaces so that being an active workplace becomes the norm and employers encourage their employees to move more.
To assist workplaces across the county, we've created a package of support for employers.
Click on the links below to explore our offer. These include a comprehensive Active Workplaces Guide and an online toolkit to help you get started.
---
Active Workplaces Guide
We've developed a comprehensive guide to help more people be active in and around their workday.
You'll find information to help you make the business case to management to support a workplace activity programme. As well as resources and ideas to engage staff in physical activity, information to support active travel, templates to help you develop an action plan, and much more.
Simply tell us a little about you and your workplace to download your free copy of the guide.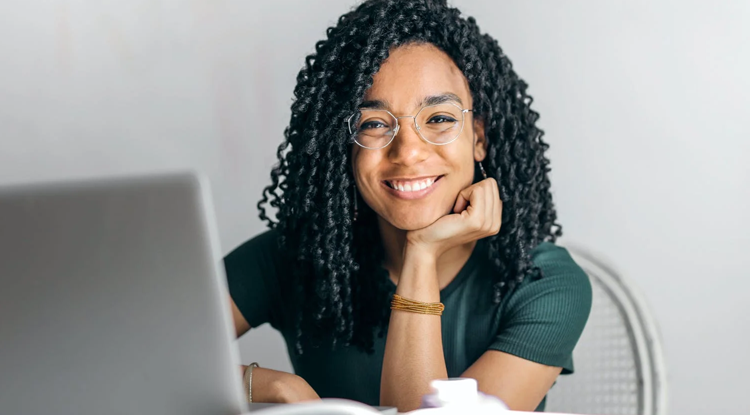 ---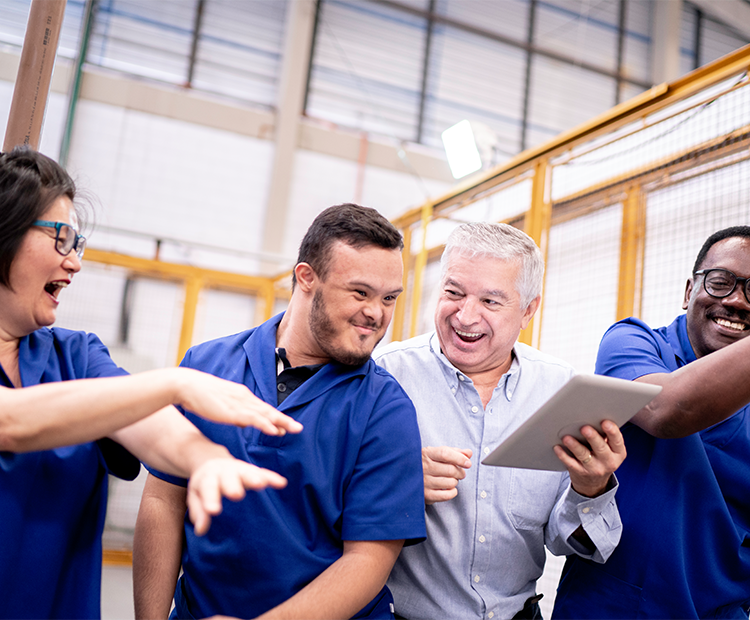 ---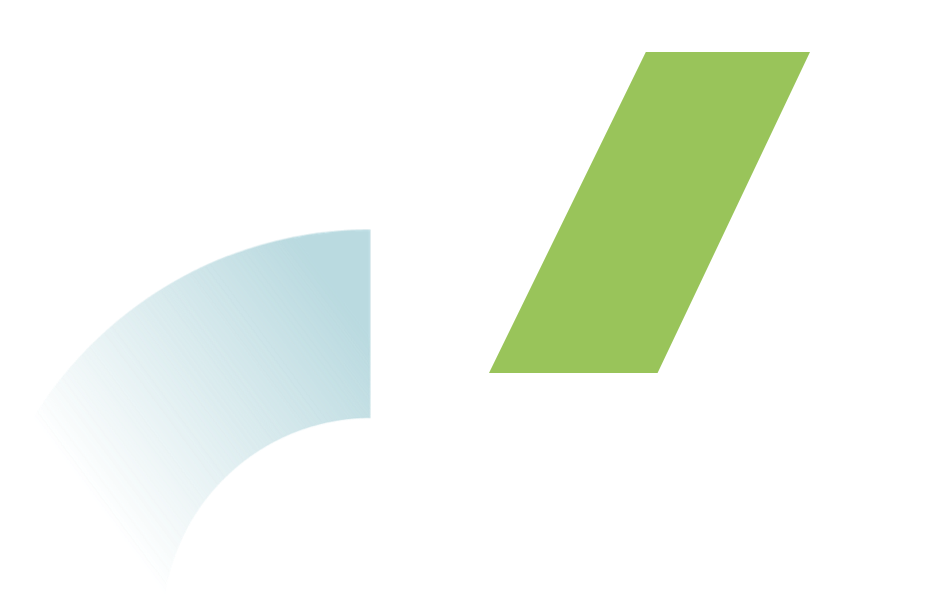 Get in touch
Our team can provide bespoke advice and support. Fill in our form to get in touch.
Contact us