It's time to get active. Together.
At Active Norfolk, our aim is to get Norfolk moving.
Whether you're active at home, at work or on the go, there are always opportunities to get moving. No matter your age, gender, or ability, we firmly and wholeheartedly believe that physical activity should be enjoyed by everyone.
By working hard to affect change in our daily lives, we can begin to increase physical activity levels across Norfolk, and get moving, together.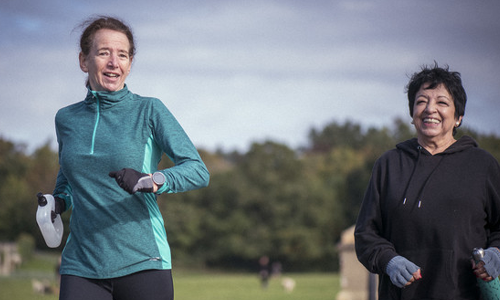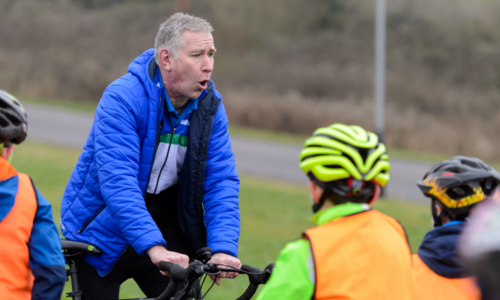 ---
Start your active journey
It doesn't matter how you achieve it, but aiming for the recommended 150 minutes of physical activity a week will result in improved fitness, health and wellbeing. The good news is, there are hundreds of ways to get moving in Norfolk.
Whether you enjoy walking, running, cycling, playing sport, dancing, yoga or something else entirely, we've got resources to help you on your active journey.
We've got sections for getting active at home and outdoors. If you are living with disabilities or health conditions, there is also plenty available.
---
Looking for resources?
If you're a business, club, partner or other organisation looking for resources, check our organisations section. There's plenty of insight and downloadable data to help you plan your delivery.
If you're unable to find what you're looking for, get in touch. Our team will be happy to help and point you in the right direction.