Disability and Accessibility
We've got resources and frameworks to help you set goals in becoming more disability friendly, and ensuring your club or organisation adheres to disability and accessibility standards.
The disability framework is below, and can help increase the accessibility of your service or design.
If you're looking for more evidence on the impacts of physical activity on disabled people to support your club or organisation, check out our Insight section for resources, studies and fact sheets.
Alternatively, if you're looking for other resources to help people with a disability get active, check the Getting active with a Disability section.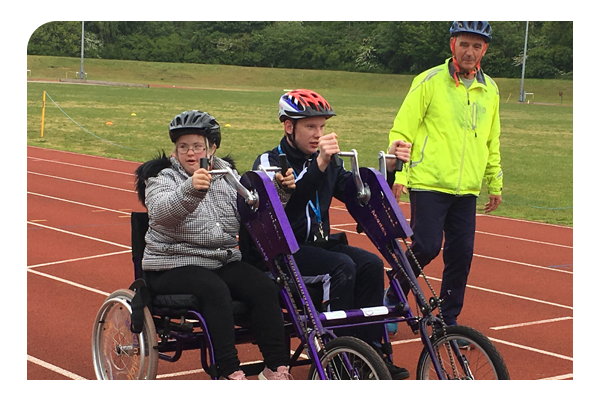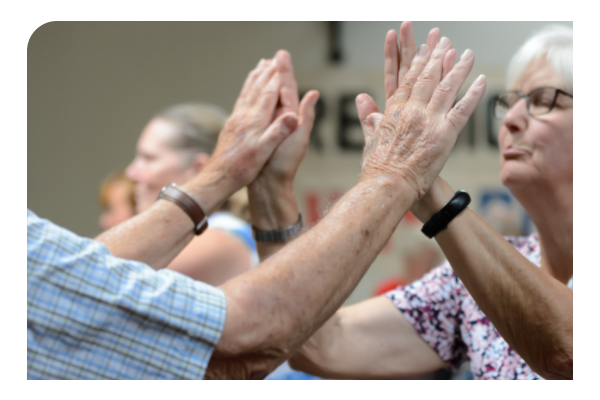 ---
Disability and Long-term Conditions Framework
Active Norfolk's Disability and Long-term Conditions Framework is an evidence-based guide. It was created to increase the access to physical activity, and participation of individuals with disabilities and long-term conditions of all ages in Norfolk.
The document is also organised to give the reader background information about why we need to improve physical activity and how we can do this by addressing the key focus areas. There are also a set of outcomes we can aim to achieve.
---
Main disability framework
Below you'll find our Disability Framework and an action plan. You can create an individualised 3 year action plan for your organisation. You can also use it as a reference against any existing plans you have.
If you need either of these documents in different formats, get in touch. Or, if you need help with any of the below, you can also contact us.
---
Key accessibility recommendations for different sectors
We developed these guides to help people and organisations in different sectors. You should be able to use these to put the framework into practise. We have guides for the following:
Activity providers
Healthcare professionals
Schools
Volunteer, community, and social enterprise (VCSE) sector
Individuals with a disability or long-term condition
If you need any of these guides in an alternative format, or think you'd benefit from a different guide, get in touch. You can also contact us for help understanding the guides.
Alternatively, if you can't find what you're looking for, check out Activity Alliance for more resources.
---
Related Pages: