Make it: Get creative with these ideas
Get creative and get the week off to a fantastic start! The theme of today's activities is 'make it', and will consist of activities that encourage children to get in touch with their creative sides.
Remember, today is all about being creative so if you don't have any of the materials listed, make it up! The more creative and unique, the better.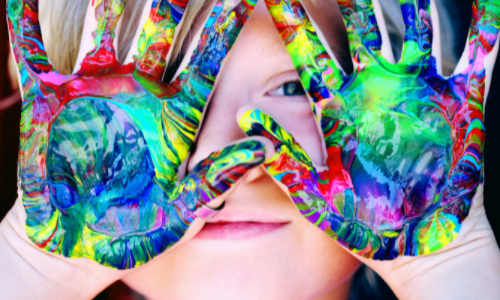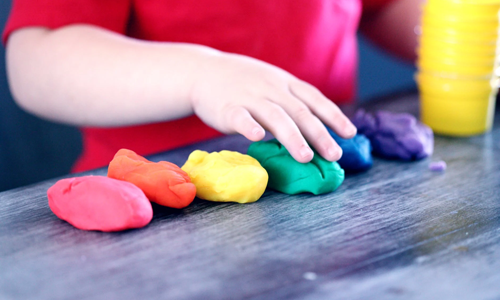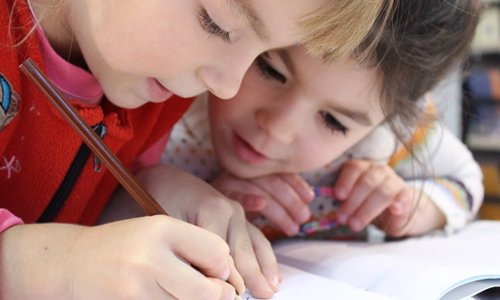 ---
You could make…
A story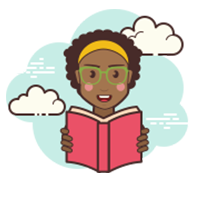 Use your arty side to tell a story.
This activity is great for both arty children and those who love storytelling, and anyone can have a go!
To get you started, explore the lesson below to learn about how famous Portugese artist Paula Rego uses her artwork to tell stories.
You'll learn some basic artistic techniques, and create your own artwork.
A puzzle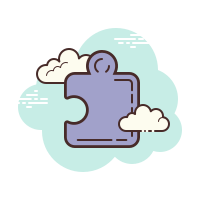 Create a word search or puzzle using the Norfolk School Games values:
Self belief, Teamwork, Determination, Honesty, Passion and Respect.
You could add these words into the wordsearch or come up with your own. Try and get some really tricky words in there.
Head to the Norfolk School Games website for some ideas!
A bird feeder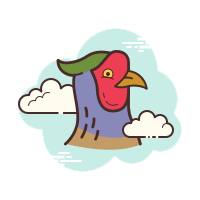 Help the birds in your garden or outside your window, and help the environment too, by making an eco-friendly bird feeder.
All you need is a clean, empty plastic bottle, some string, scissors, and bird seed!
A water balloon pinata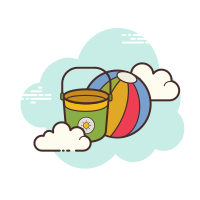 Summer is on its way, so bring the beach to your back garden with this water balloon pinata.
This is a great way to get kids of all ages involved… Just be sure to wear waterproofs!
A game
Grab some (non-breakable!) objects from around your house like cutlery, a mop and bucket, and plastic bowls and cups and make up some games to play with your family!
You could also use clean recyclables such as plastic bottles, jar lids and boxes to create a game. All you really need is your imagination
You could try:
Throwing rolled-up socks into a bucket
Making a tenpin bowling game using plastic bottles
Designing a colourful target for target practise
An 'egg and spoon' race using a wooden spoon and a ball of foil
Playing the 'magic carpet ride' game – sit on a towel or mat and inch your way around an obstacle course on the floor
---
Other creative things for kids to try:
Completed all of the above activities? Great job! Here are some other activities you can have a go at. These can be done at home or at school.