Children and Young People Events Calendar
On this page, you'll find all the latest events relating to children and young people in Norfolk.
This children and young people events calendar will list activities, functions and opportunities which could benefit people working in the Education sector.
To find out more information, click on the event . You'll be able to see who the event is aimed at, and follow the instructions to sign up.
Frequently asked questions
Check out our FAQs on the events calendar below. If you can't find what you're looking for, get in touch with our CYP team by emailing [email protected]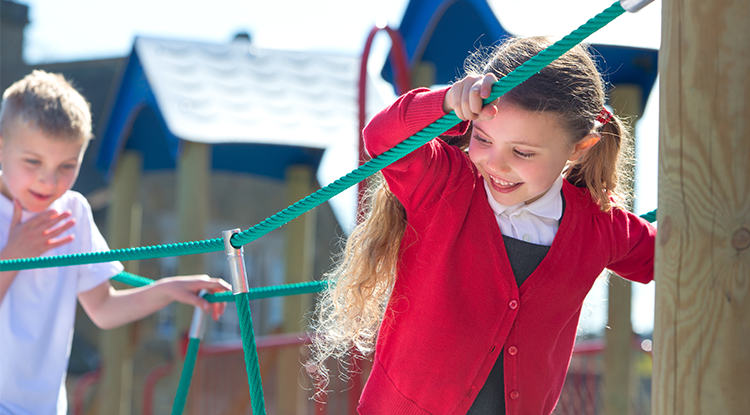 How do I use the calendar?
The events calendar works much like any other online calendar. Click on the >> arrows on the top left to bring up the filters and select the sub calendars you wish to see.
Once you have done this, you'll see all the events in that category. Click on this event to bring up the details, and information about how you can join in.
You can also search manually using the magnifying glass in the top right hand corner of the calendar.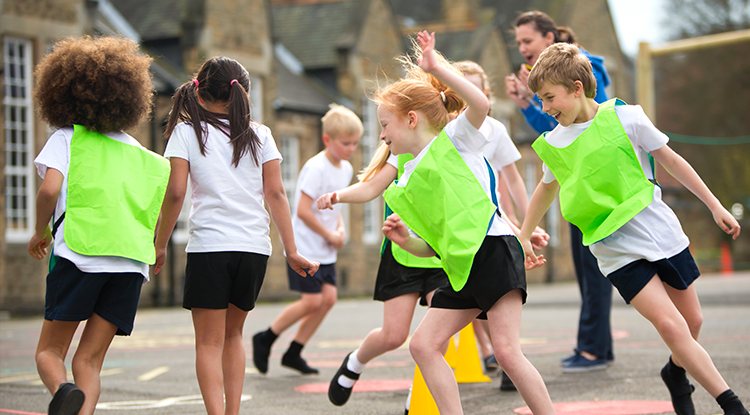 Can I add my own events to the calendar?
If you have an event which you think will benefit those working in the Education sector, email [email protected] to get this added to the calendar.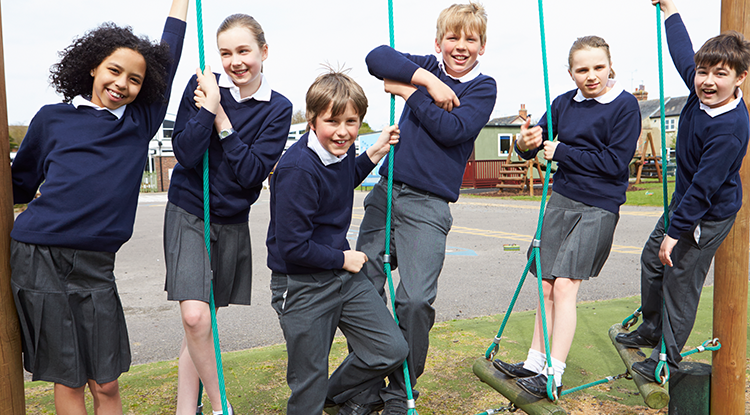 I need more information about an event
Check out the description of the event by clicking on it for more information. Most events will then have an email or a link to find out more.
If you still can't find what you're looking for, pop an email to [email protected]