On the Move
On the Move is an accessible programme that can help everyone enjoy the benefits of being active. Have fun, enjoy the outdoors, share a laugh, and try new skills and activities!
On this page you can find information about the ways you can be active with On the Move – at home, outdoors, or at one of Norfolk's day centres and other accessible facilities.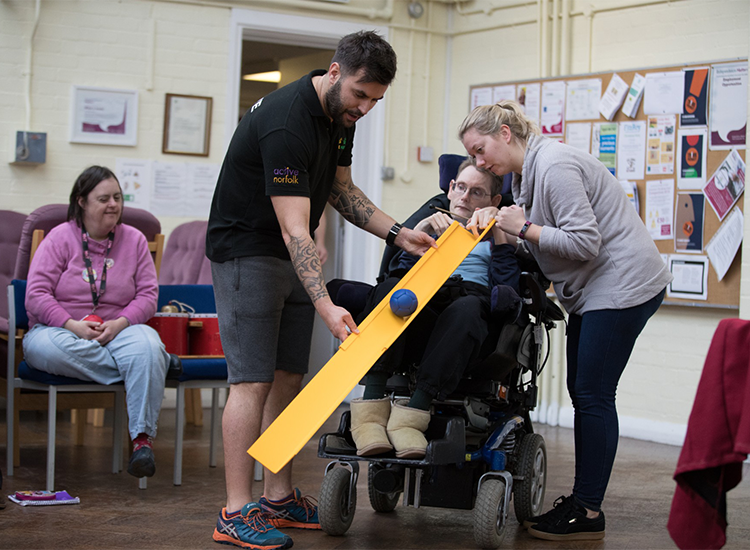 Getting young people with disabilities active
On the Move takes sport and physical activity to day care providers across Norfolk.
We're working with a number of physical activity providers to deliver 10-week blocks of activity in day centres.
We work with the centre staff to get trained up on how to deliver the activities, and at the end of the 10 weeks the centre is able to keep the sports equipment. In this way, the centre is able to carry on delivering the sports and activities as part of their regular service.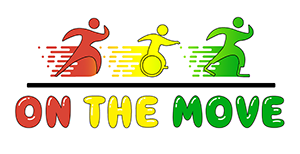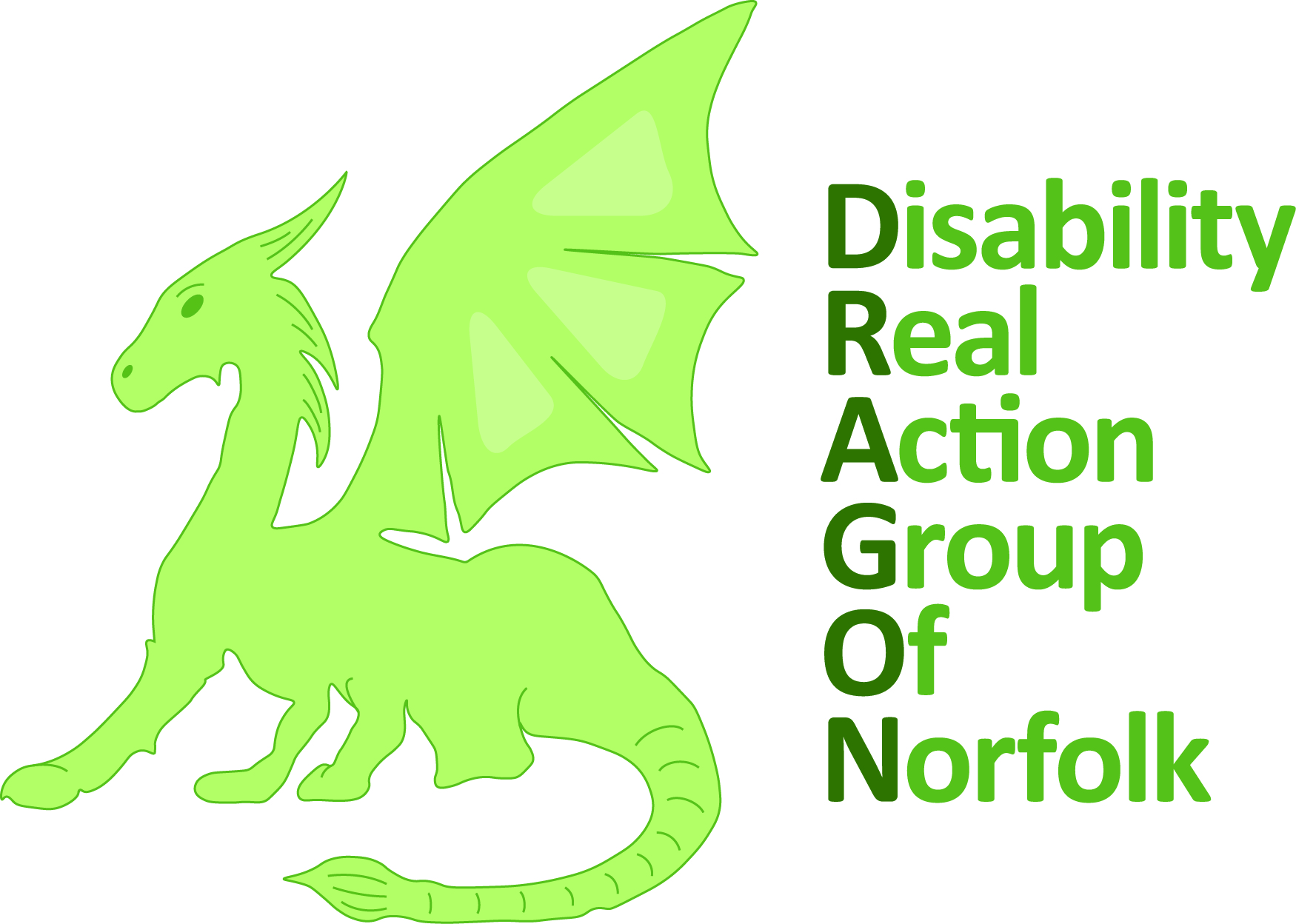 Alongside this, we've been working with the Disability Real Action Group of Norfolk. This is a group of young people with disabilities who go out and visit clubs and leisure centres across the county to find out how easy they are for people with disabilities to use.
They look at facilities such as disabled parking, changing rooms and toilets. They also see how well-trained the staff are to support people with disabilities, and how accessible the building is.
Use the map below to click on the places the DRAGONs have visited so far. You can also download their reviews as a text only document. Read these reviews to see what disabled facilities are available and what the DRAGONs thought of them.
On the Move interactive map
Click the full screen icon in the top right corner to see the full list of activity providers that the DRAGONs have reviewed.
Providers, click here to register your interest in becoming listed on our map below.
---
On the Move Outdoors
If you're looking for ways to get outside without worrying about accessibility, check out our On The Move Outdoors section. The DRAGONs have been busy travelling Norfolk to assess local walking routes and trails to see how easy to use they are, what facilities they have, and most importantly whether there's a place to get a slice of cake!
In our On the Move Outdoors section you can download handy guides for outdoor areas that have been reviewed by the DRAGONs.
You can also get in touch and ask us to review an outdoor area for you. We'd love to hear from you!
---
On the Move at Home
This series of short, fun videos are easy to follow and can be done at home using everyday objects. You don't need weights or any special equipment.
Try sports like hockey or bowling, or practice some key active skills, all from your front room.
There are lots of different types of disabilities and there isn't a 'one size fits all' workout for people living with a range of disabilities, so we've provided suggestions on how you can tailor each activity to your needs.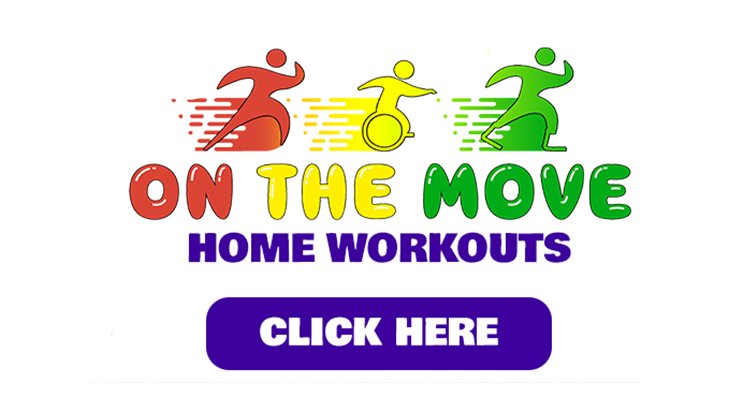 ---
Register your interest in being part of On the Move
Register your interest in becoming a provider of group offering physical activity sessions for people with disabilities.
Get in touch
If you need any help with On the Move, get in touch with us below. We'll be happy to suggest more exercises, or point you in the right direction!
Ellen Vanlint
Disability & Inclusion Development Officer
Ellen has been working with local disability organisations across Norfolk since 2010 to increase the quality and amount of physical activity opportunities for disabled people and their families and carers.