Active Lives Children and Young People's Survey: Have your say
The Active Lives Children and Young People Survey measures engagement and attitudes to sport and physical activity within children and young people.
Each term, a number of schools across Norfolk are chosen to participate in the Active Lives Survey, with a mix of years 1-11 invited to take part. Schools who take part will receive a report of their findings and £100 worth of sports equipment.
Sport England produces an annual report showing the results of the Active Lives Children and Young People's survey using the data collected. This provides useful insight into the current levels of physical activity across the country, as well as in Norfolk.
By taking part, you could help shape future decisions surrounding physical activity in schools. You can find out whether your child's school has been chosen to participate this term below.
---
Schools participating in the 2023 Autumn Term Active Lives Survey
Each term, Sport England provide Active Norfolk with a random sample of schools that have been selected to take part. Within that school there will be up to three year groups selected. Check to see whether your school is on the list below.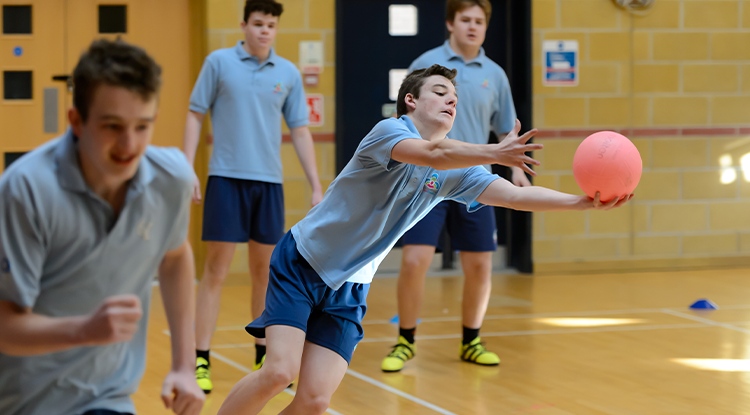 If your child's school is not on this list, they have not been chosen to participate in this survey this term. However, you can still request to participate. Simply contact [email protected].
---
Complete the Active Lives Survey
Schools who participate will receive a bespoke report outlining their survey results. This will cover measures of their pupils activity levels, physical literacy and swimming proficiency. It will also cover their wellbeing, self-efficacy and levels of social trust.
They will also receive a healthy schools rating to celebrate the positive actions the school. This will take into account their delivery in terms of healthy eating and physical education. Schools will also receive £100 worth of sports equipment.
Use the links below to select the district your child's school is in to fill in the correct survey. However, please ensure you only fill in your school's designated survey. Please note, you will need to complete the survey on a PC, as it will not work on a phone.
---
What are the latest Children'Active Lives Survey results?
The latest survey figures were released in December 2022. Here are the main takeaways:
Overall activity levels are up 2.6%, meaning there are 219,000 more active children compared to the previous academic year.
3.4 million (47.2%) children and young people were reported as being active, taking part in sport and physical activity for an average of 60+ minutes a day across the week.
Boys (50% or 1.8m are more likely to be active than girls (45% or 1.6m)
Children and young people with Black, Asian and other ethnicities are the least likely to be active.