How can physical activity help heart conditions?
Being physically active can be a huge step towards improving your health and achieving a healthy heart. Whether you've been diagnosed with a heart condition or want to take preventative steps to improve your overall cardiovascular health, there is plenty of support available.
Heart problems are one of the main causes of death and disability in the UK. However, healthy lifestyle choices including regular physical activity can often prevent these.
On this page, you'll find information about how physical activity and exercise can help you manage and also improve your heart health. If you are a healthcare professional looking for referral resources, click here.
---
Should I exercise with a heart condition?
The short answer is: yes. It's just as important for those with a heart condition to exercise. In fact, leading a healthy, active lifestyle can prevent many heart complications later on.
Cardiovascular disease (CVD), is a general term for conditions that affect the heart and blood vessels. It includes all heart and circulatory diseases, including coronary heart disease, angina, heart attack, congenital heart disease, hypertension and stroke. These can occur when there is a gradual build-up of fatty deposits within the body's artery walls, which cause narrow arteries and restrict the blood flow to the heart.
Cardiovascular disease is one of the main causes of death and disability in the UK, but it can often largely be prevented by leading a healthy, active lifestyle. It does this by helping with:
Blood Pressure
Cholesterol Levels
Weight
All of which are risk factors for CVD.
By being active, you'll take steps towards maintaining a healthy weight and reducing your risk of a heart condition. Below are just some of the benefits physical activity can have on cardiovascular health:
Improves blood flow around your body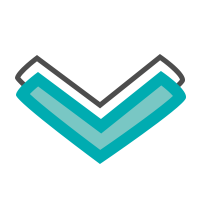 Lowers your blood pressure
Improves your heart function, making it more efficient at pumping blood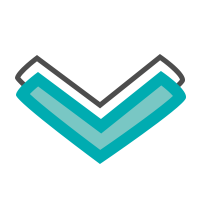 Decreases the amount of harmful cholesterol in your body
Whilst you may need to be careful with certain CVD conditions you should aim to take part in the recommended 150 minutes of moderate physical activity each week.
Exercising with a heart condition
Even with a heart condition, there are many ways you can incorporate physical activity into your daily routine. Every little bit of movement can make a big difference.
For suitable exercises to get started on exercising with CVD, check out our Active at Home section. We have tailored exercises for all ages and abilities.
Just make sure you consult your GP or specialist LTC Healthcare Professional about any lifestyle changes if you're unsure.
Making physical activity part of your day-to-day life.
Try to break periods of sitting as often as possible
If you sit at a desk or screen all day, try some chair-based exercises
Do some gardening or housework
Walk part of your journey to work if you can
When you go to the work or the shops, try parking at a further car parking space
When to avoid exercising with a heart condition
As there are so many types of heart condition, there's no 'one size fits all' advice. However, you should be fairly safe exercising provided you've consulted your GP in advance. You should consider avoiding exercise if:
You're feeling ill, discomfort or fatigued: If you're feeling tired or ill, stop and consider doing something a little more relaxing until you feel better. Don't force exercise if you're not feeling very well and be patient with yourself.
You've recently undergone surgery or treatment: If you've recently had any form of treatment or surgery, the hospital will likely recommend taking a break from physical activity so your body doesn't become fatigued. Be sure to listen to their advice.
Anything hurts: A little discomfort can be natural as you start exercising. However, you should stop and seek professional advice if anything really hurts.
Your GP or specialist LTC Healthcare Professional or has recommended it: You should always consult your GP or specialist LTC Healthcare Professional when taking on a new exercise regime. If your GP does recommend rest for a short time, be sure to follow this advice.
---
For Healthcare Professionals
Below are some useful resources on the benefits of remaining physically active with a heart condition. You can download these or signpost patients to them.
For further information about having conversations with people about being physically active with a heart condition, please visit Moving Medicine and the E Learning Page for directive conversation support.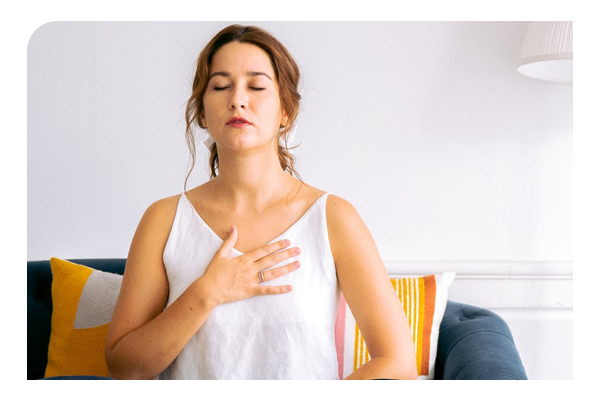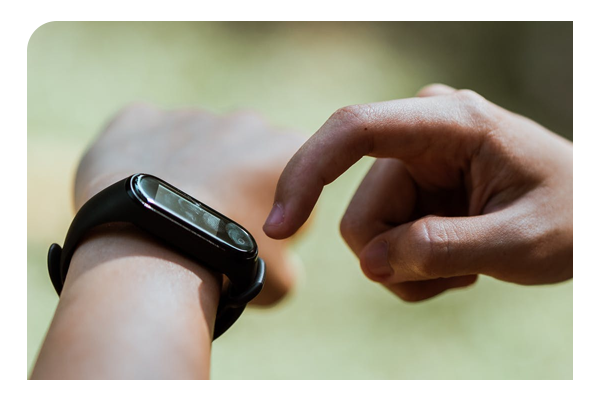 How can physical activity help reduce chances of developing heart conditions?
Regular exercise can reduce CVD by 20-35%
Exercise and sport can reduce Hypertension by 33%
Physical Activity can be as effective as anti-hypertensive drugs, which reduce risk of death by 25-35%
Maintain a healthy weight, thus reducing the amount your heart has to work, which will help prevent complications.
Reduce mortality by 25-30%, and cardiac mortality by 20-30%
Reduce heart attack risk by 60%
Increase quality of life
---
Resource bank for heart conditions
There are several classes, professionals and charities that can provide support if you need it. Whether you already have issues with your heart, or you're trying to take preventative action, these resources can help.
We also have insight to show the benefits of physical activity for those with health conditions. Finally there are various resources and home exercises to help you get physically active.
Charities and organisations
Documents and downloadable resources
---
Related Pages: