Freestyle it: Be active in whatever way you want!
The 'freestyle it' theme encourages kids to let loose. Get creative in whatever way you want, whether through song, dance, storytelling, exploring or mindful activities.
The main goal of 'Freestyle it' activities is for kids to have a bit of fun. Here are some ideas on what you could do.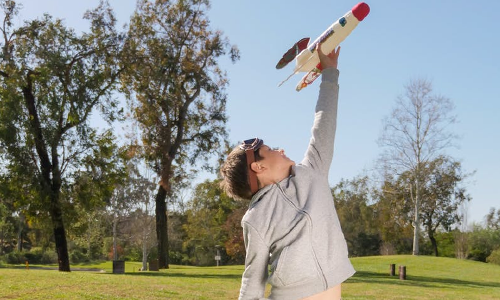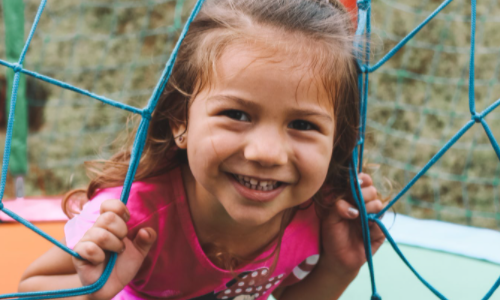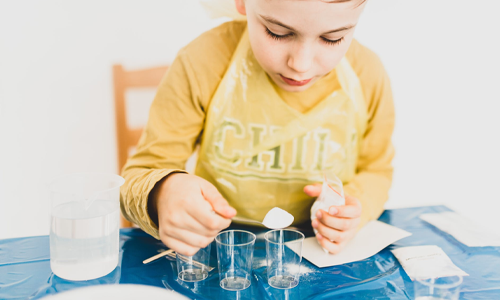 ---
Freestyle it…
Try out some of the below to get started on your day of freestyle. It's even more fun if you get your friends or family involved.
Have a karaoke party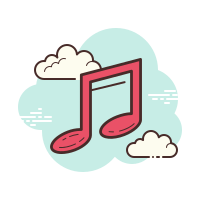 Sing and dance along to your favourite tunes – it's a great way to get you moving and boost your mood.
If you really want to make it a party, why not all get dressed up? Get your craziest outfits out!
Check out Sing Sing Karaoke's Disney playlist to get the party started.
Try a science experiment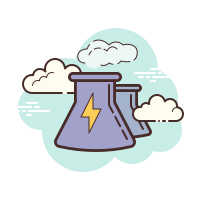 With the help of an adult, why not set up some home science experiments?
From home volcanoes to exploding coca cola cans, there are loads of fun things you can try whilst learning about science.
Check out the below video showing 10 easy science experiments for ideas on where you can start.
Try a Disney shake-up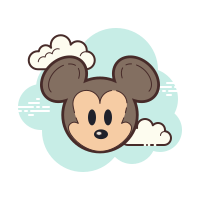 Change4Life and Disney have teamed up to bring you new Shake Up games inspired by much-loved kids' films including The Lion King and Frozen.
These 10-minute bursts will get the family moving and count towards the 60 minutes kids need!
Make a front-room fort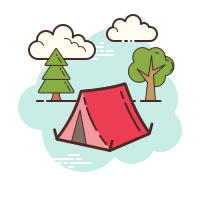 For a perfect rainy-day activity, build a fort in your front room or bedroom using blankets and cushions.
How many people can fit in your fort? If it's sunny and you've got a garden then why not build one outside?
Get up and dance!
Turn up the radio or stream your favourite party tunes and have a boogie – it'll get you smiling and there are no wrong moves!
You'll find lots of funny dance routines on the Go Noodle YouTube channel, or join in with This Girl Can Disney Dance-Alongs to songs from classic films.
Here's a video to get the party started.
---
Other ways to mix it up
Completed all of the above activities? Here are some other activities you can have a go at, when at home or at school.
If you're a business or organisation looking to get kids active check out this section.