Keeping the kids active at home
Kids should aim to be active for at least 60 minutes a day. This can be achieved through active travel, playground fun and being active when around the house.
Whilst this sounds like a lot of time, there are several ways to ensure they get their recommended physical activity. This could be anything from walks, to games around the house. The same goes for any children living with a disability – we've got some accessible activity ideas to get you started.
We've teamed up with Norfolk's School Sports Partnerships to give schools, parents, and carers handy resources to get kids active every day of the school week! This should help ensure they have an active week, whilst mixing it up and keeping things exciting.
Click the links below to access a library of free, high-quality themed resources covering a wide range of activities for children at home. These are for primary and secondary schools, and also Early Years, nursery and other childcare settings.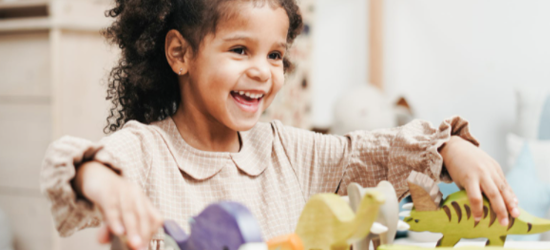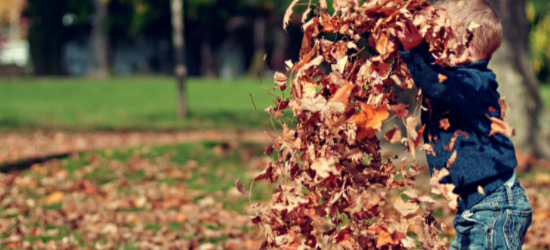 ---
Active kids
---
Accessible activities
Whilst most of the resources listed above are or can be tailored to be more accessible, there are plenty more ideas, games and resources available which are fully accessible. If you need any advice or have further suggestions of some fun games, let us know!
On The Move: Accessible activities to do at home or in the garden using things found around the house. From hockey to boules, and also ping-pong try something new today!
On The Move Outdoors: Accessible walks for everyone. We know how worrying it can be to find somewhere accessible to walk. These are for people who might need clear walkways or requires extra stimulation. These walks are tried and tested, and have something that everyone can enjoy
Change4Life: Accessible activities for children and young people with disabilities – from potato golf to an obstacle race! There are also things for the adults to have a go at.
---
Related Pages: