Equality and Diversity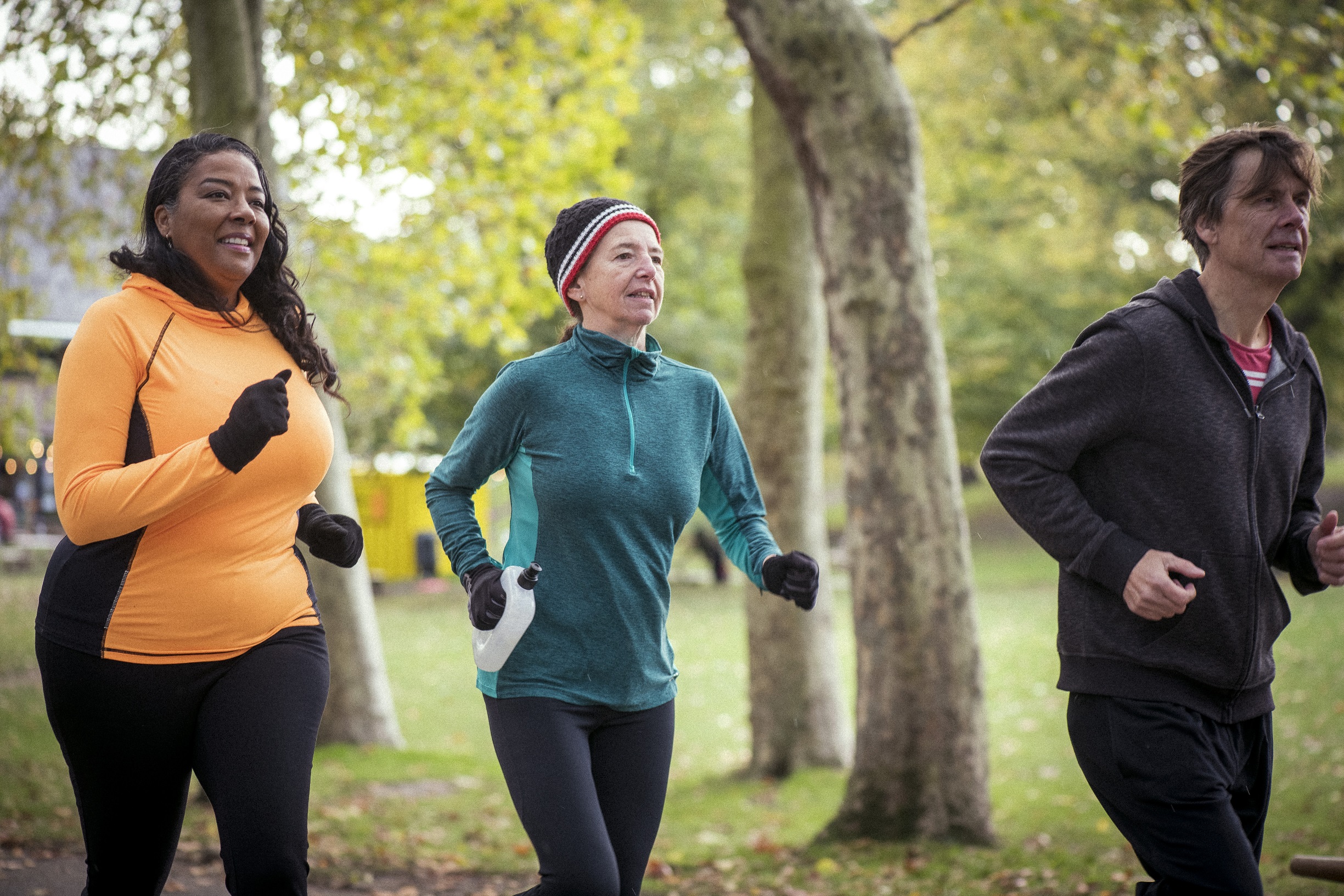 We are committed to equality, and operate within a culture and structure that recognises diversity and strives to be fair.
Equality in sport is about fairness, justice and equal access to opportunities. We are aware of the diverse needs of different groups within society, and we respond positively to eliminate discrimination.
Positive action will be used to redress inequalities and to maximise participation.
Our aims for sport and physical activity equality:
We will start striving for equality and diversity in sport by taking the following steps.
Increase participation in sports/active leisure
Promote inclusion
Remove barriers in sports and for all sports in Norfolk to be fully accessible
Best practice and equality training for clubs
To work within the Social Model of Disability
To promote empowerment, value, and choice
Respect diversity e.g. religion, gender, sexuality, ethnicity, age, and disability
Offer guidance, advice and support on equality issues
Challenge discrimination and harassment in sport
Promote equal opportunities
Promote an environment that encourages positive attitudes
You can download our Equality Policy and Equality Recommendations below. Our current Equality Policy is under review in line with the Code for Sports Governance, and will be updated in May 2022. If you are unable to access these or need help, get in touch with our team who will be happy to help.