Think it: Focus on wellbeing with these feelgood activities
The 'Think it' theme is a way of encouraging children and young people to get in touch with their wellbeing through creative activities.
We know the past year has been tough, and sometimes we can all feel a little gloomy.
That's why we're bringing you and the kids ways of giving your wellbeing a boost. From a fun yoga session, to a calming breathing exercise, they're all enriching activities you can do alone or as a group.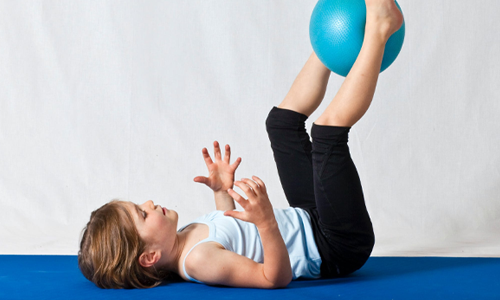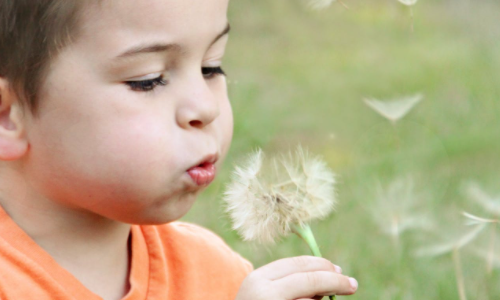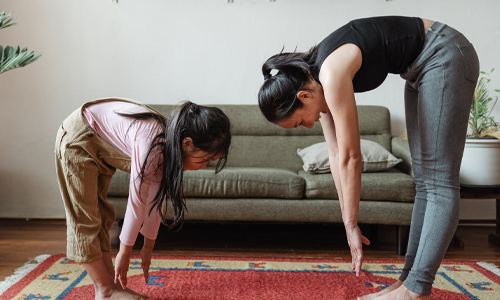 ---
Let's think it…
Try some meditation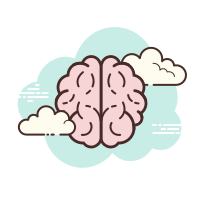 This 'body scan' guided meditation for kids will help you relax and let go of tension and worries from head to toe.
It's not very long so can be done in active breaks, or in your spare time.
Cbeebies Mindfulness App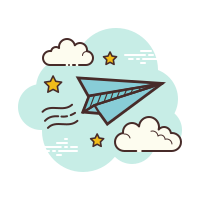 Preschool children can learn and develop mindful habits to help them through these unprecedented times with Your Mindful Garden; a new CBeebies activity voiced by Stephen Fry.
Practise positivity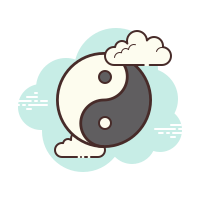 The Art of Brilliance YouTube channel has lots of inspiring videos for tweens and teens, dealing with issues like self-confidence and the power of positive thinking.
This will encourage young people to think about and talk about how they're feeling.
Check out the Wellbeing Wednesday playlist which has a weekly update to get you motivated.
Drawing and colouring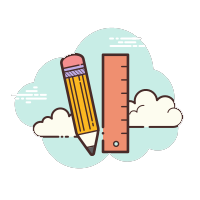 Colouring is a fantastic calming activity which is great for beating stress, whatever your age!
Kids will love these colouring in these cheerful nursery rhymes and cute animals, or bringing their favourite Disney characters to life.
Drawing is great for developing fine motor skills and can support mental wellbeing too. Click the below link to visit #DrawWithRob and learn some basic skills.
Stretch out and relax with a fun yoga session
Yoga is a gentle form of physical activity that helps to strengthen muscles and improve posture, as well as helping to destress and encourage mindfulness and relaxation – and it's great for all ages.
Chill out with the relaxing video below, and move onto the playlist below if you enjoy it.
---
Other activities to try…
Completed all of the above activities? Here are some other activities you can have a go at. These can be done at home or at school.