What is the locality approach?
We know that where people live has an influence on their ability to be active. Our locality approach has been designed to focus on individual districts in Norfolk, rather than looking at the whole county.
Established in 2021, our Locality team works closely with local authority colleagues and key partners in each district. This is so we can work together to embed physical activity into a range of partner objectives, to make physical activity the norm for Norfolk.
We work in:
Breckland
South Norfolk and Broadland
Great Yarmouth
North Norfolk
Norwich
King's Lynn and West Norfolk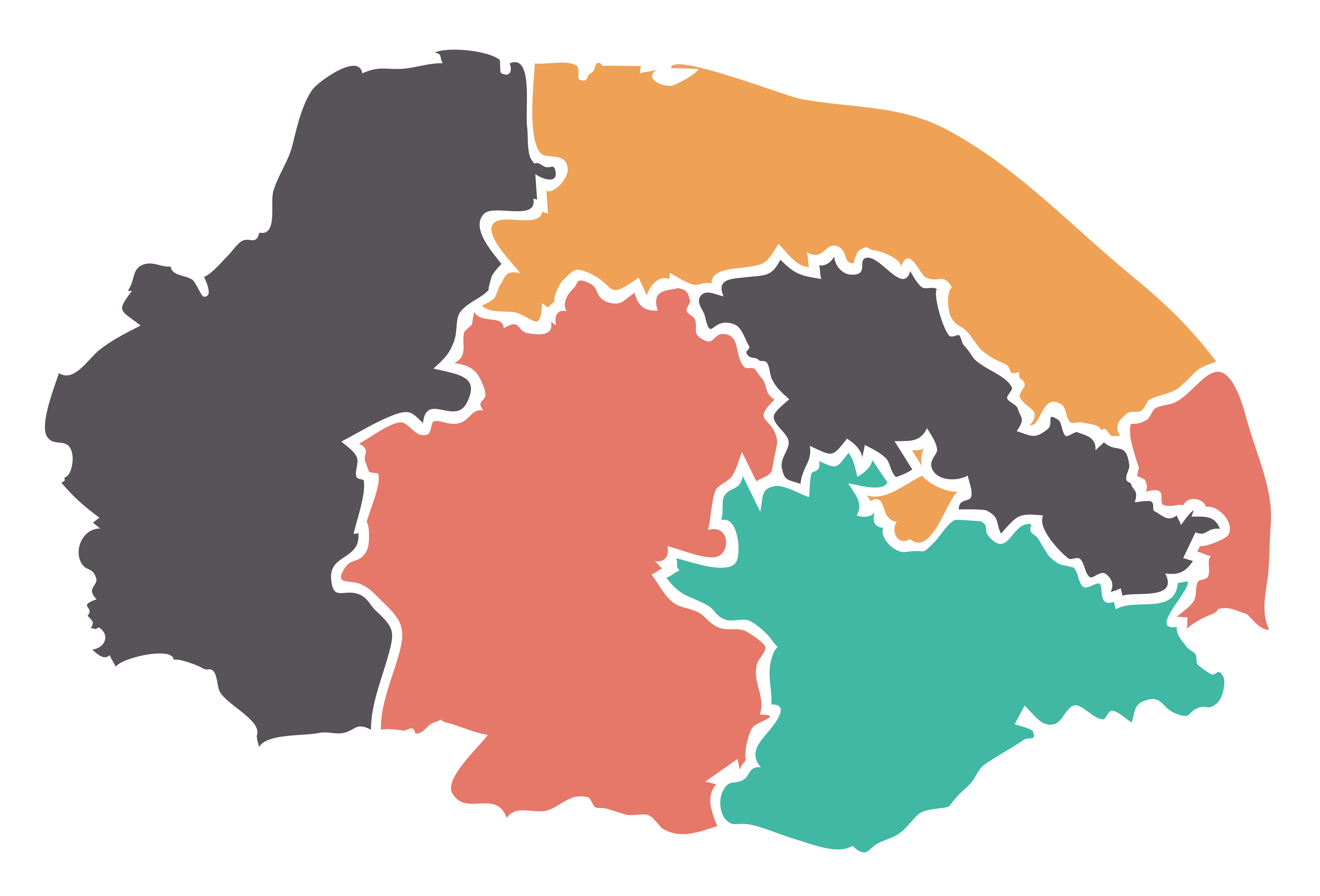 Following an extensive consultation period with key local partners, each locality has developed a bespoke, localised strategic plan based upon insight and data. This plan drives the work we do in each area and ensures we have the greatest impact upon local communities.
To access these plans, use the 'find your locality officer' function below.
---
How will we do it?
We have a dedicated officer in each district. They offer bespoke support to their area, based on the needs of the people living and working there.
We aim to understand our local communities, environments and infrastructure through local insight and data.
We actively identify, attract, and allocate resources to support bespoke objectives in each locality.
We will influence and inform stakeholders to consider the impact of physical activity when developing new strategies, policy changes and designs.
We will align partners with mutual interests to deliver against our shared strategic priorities to encourage an increase in activity levels.
---
Find your locality officer
You can find your area's locality officer by clicking the links below. You can also click on their name to get in touch directly.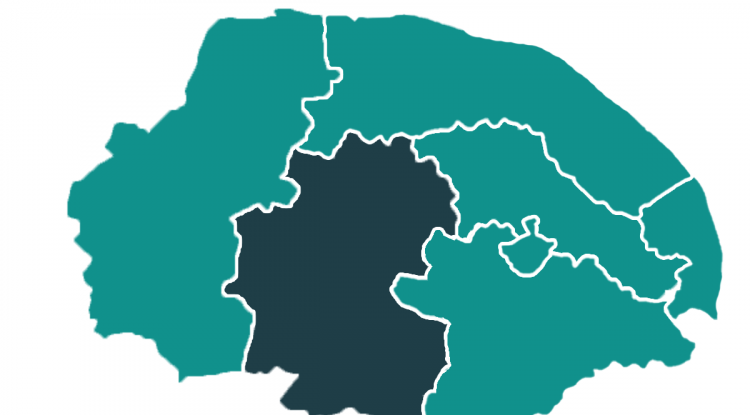 Breckland
Your Breckland Locality Officer is:
Priorities:
Tackling childhood obesity
Engaging children in deprivation
Improving mental health
Reducing social isolation and loneliness
Reducing health inequalities
Tackling conditions related to physical inactivity
Click here to read the Breckland Locality Framework 2023  
South Norfolk and Broadland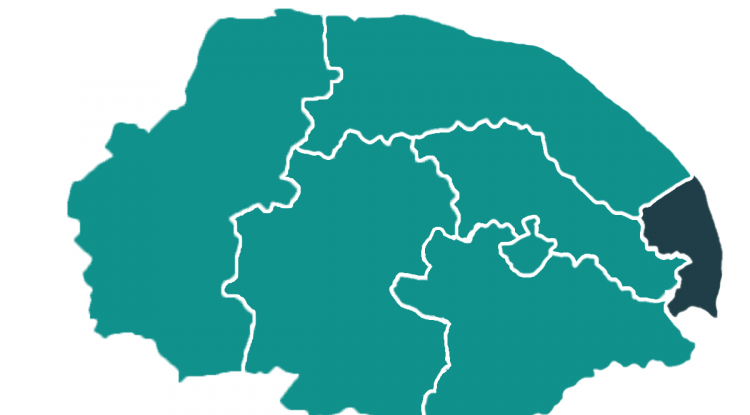 Great Yarmouth
Your Great Yarmouth Locality Officer is:
Priorities:
Reducing inactivity
Using physical activity to promote positive life skills
Developing physical activity opportunities for 0-5s
Supporting people with long-term conditions
Influencing local design and infrastructure to support physical activity
Embedding physical activity in to the council's and partner's ways of working
Click here to read the Great Yarmouth Locality Action Plan 2023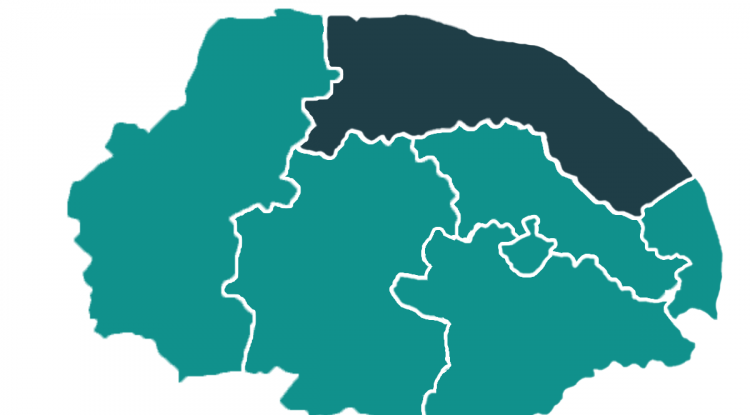 North Norfolk
Your North Norfolk Locality Officer is:
Priorities:
Tackling childhood obesity
Engaging children in deprivation, and raising their aspirations
Improving mental health
Reducing social isolation and loneliness
Reducing health inequalities
Tackling conditions related to physical inactivity
Click here to read the North Norfolk Locality Framework 2023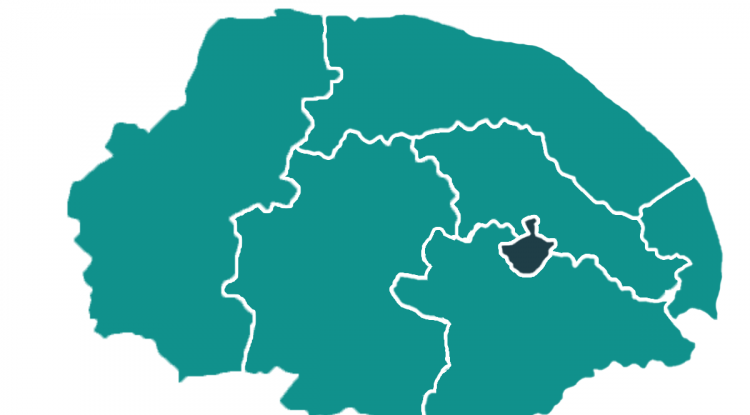 Norwich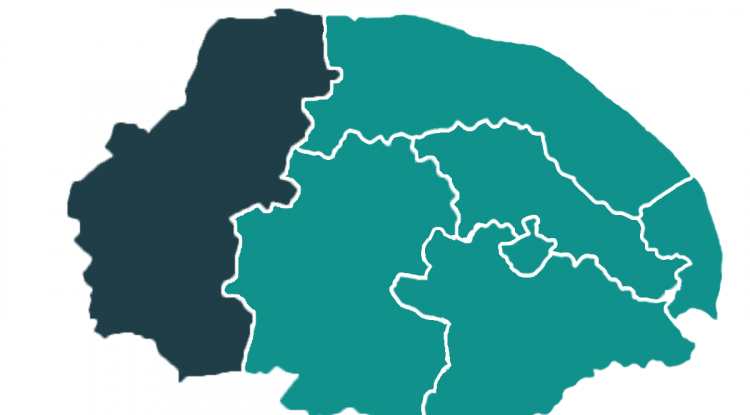 King's Lynn and West Norfolk
---
Examples of our work
Since establishing our team, we've been working hard to influence positive change within local communities. You can also see some examples of our work: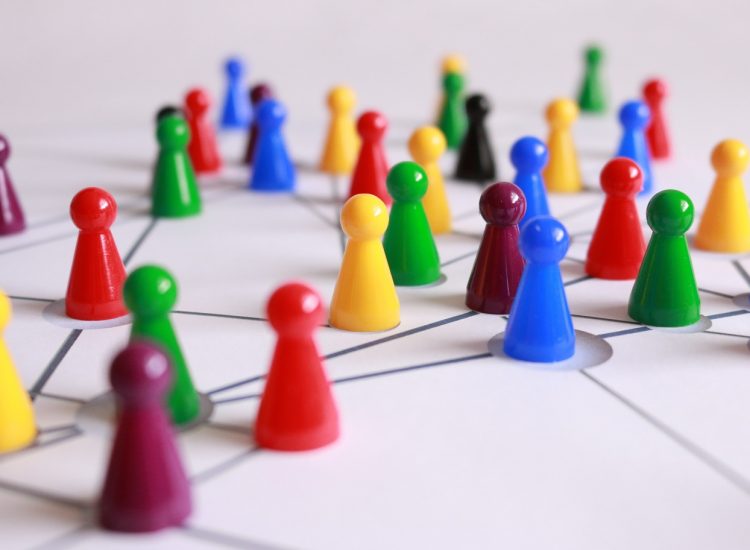 A map of our funding
Check out this map from our Impact Report showing where we've distributed funding
View the map
---
You may also be interested in: