Physical Activity in Schools E-learning Modules
Welcome to the online e-learning modules for staff.
Children and young people should aim to achieve 60 active minutes each day, of which 30 minutes should be whilst they're at school. For that reason, it is crucial that we fully understand and maximise the benefits and provisions of physical activity to young people.
The e-learning is split into three parts:
Module 1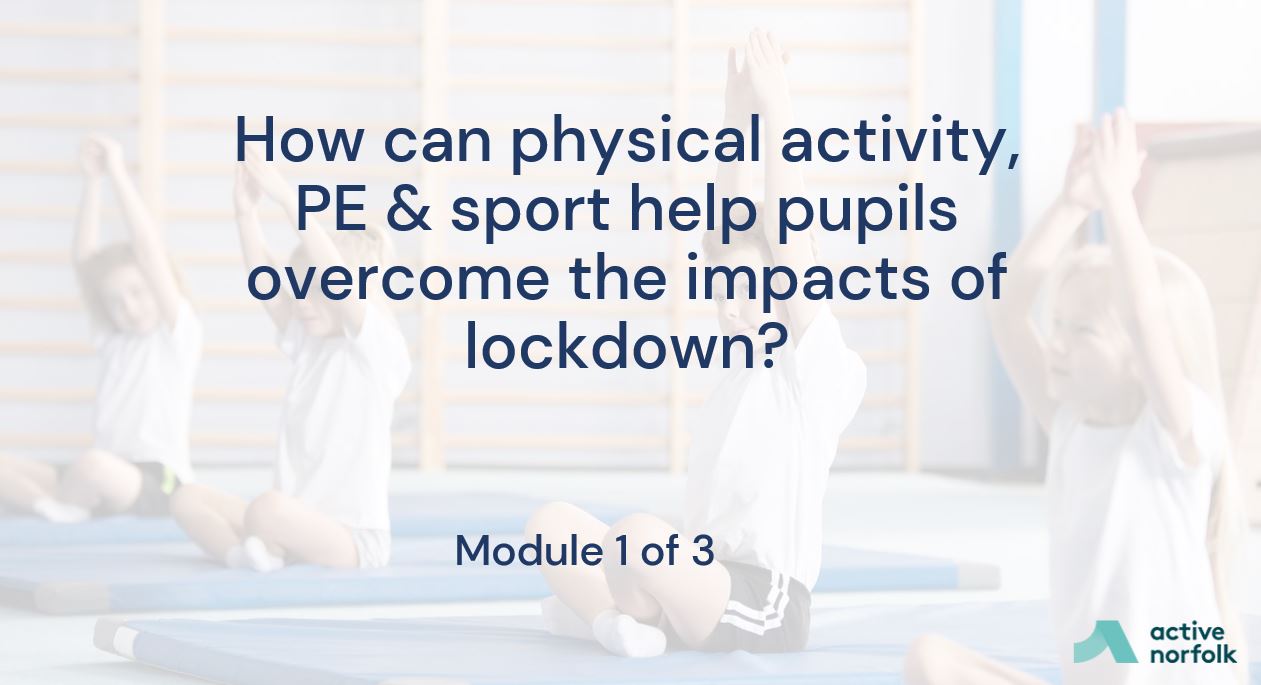 Module 2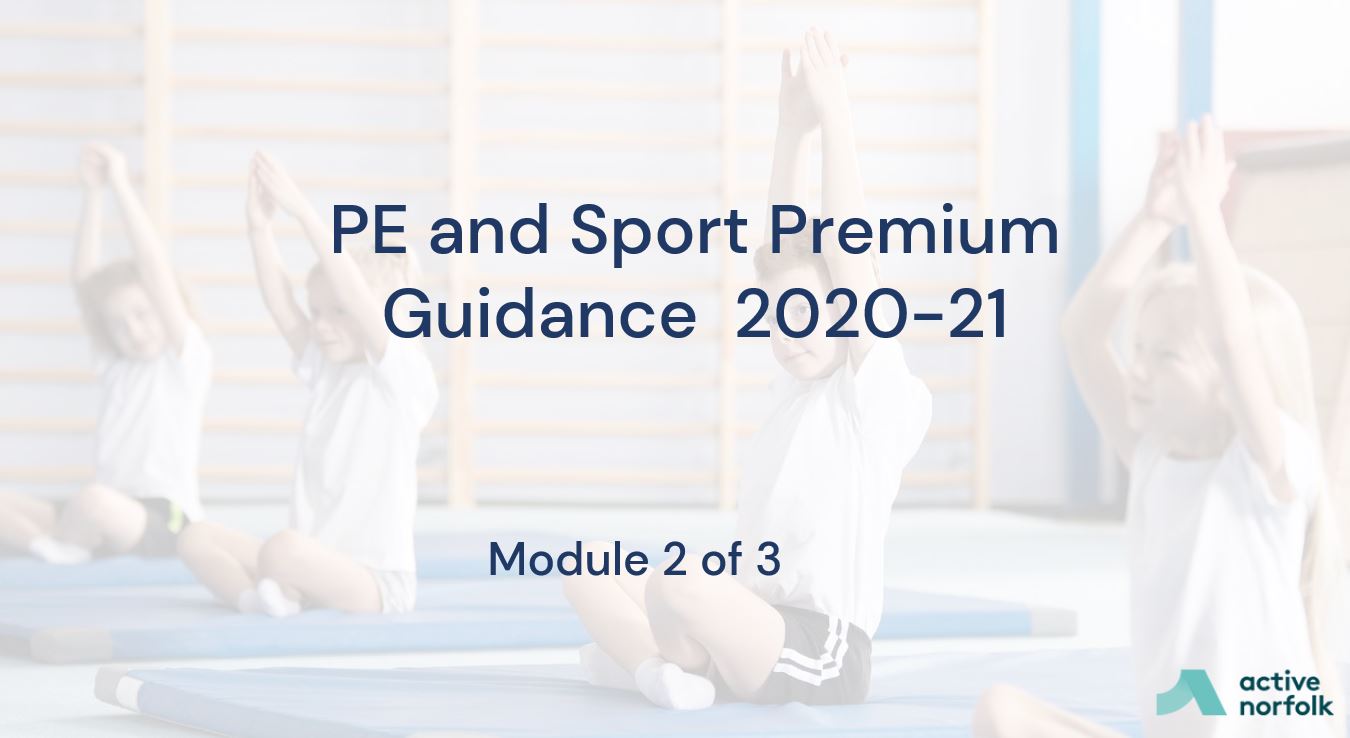 Module 3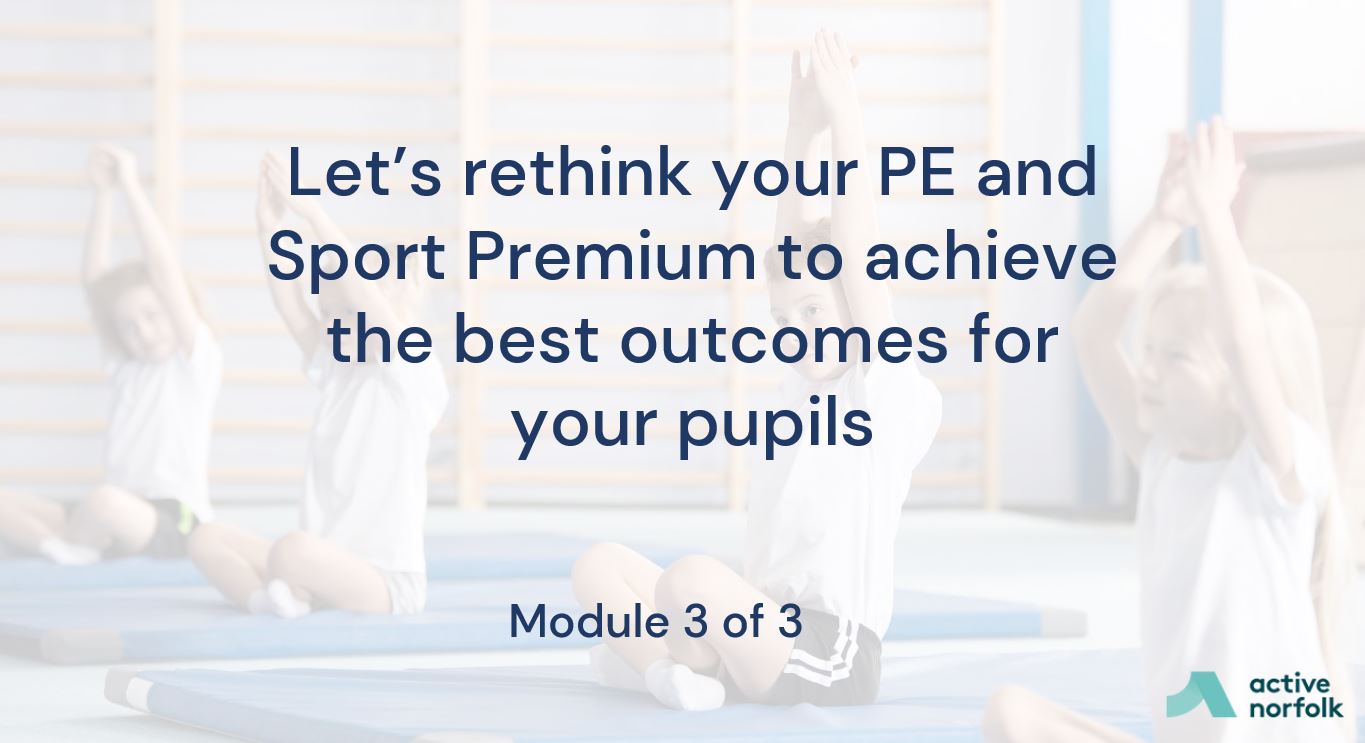 To get started, please let us know some basic information about you using the form below. Once you submit the form, you'll be provided with the link to access the e-learning modules and provided with the password to access the page.