Big Norfolk Holiday Fun: Provider Calendar
The following calendar contains important dates for all Big Norfolk Holiday Fun providers. These include training courses, deadlines and the dates of the next Big Norfolk Holiday Fun programme.
Frequently asked questions
Find out more about the calendar. If you can't find what you're looking for, get in touch.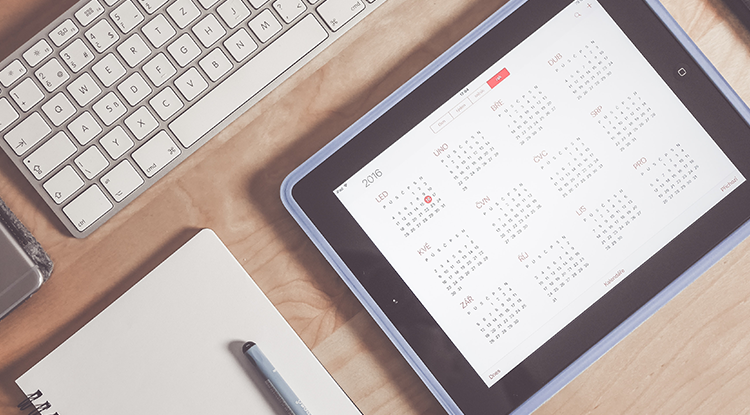 How do I use the calendar?
To use the calendar, you can simply browse the month to see what's on.
Alternatively, you can click on the two arrows (>>) in the top left hand corner and filter by the type of event you're looking for. This could be a deadline, training course or a Big Norfolk Holiday Fun meeting.
Once you've found what you're looking for, click on the event to bring up more information about it.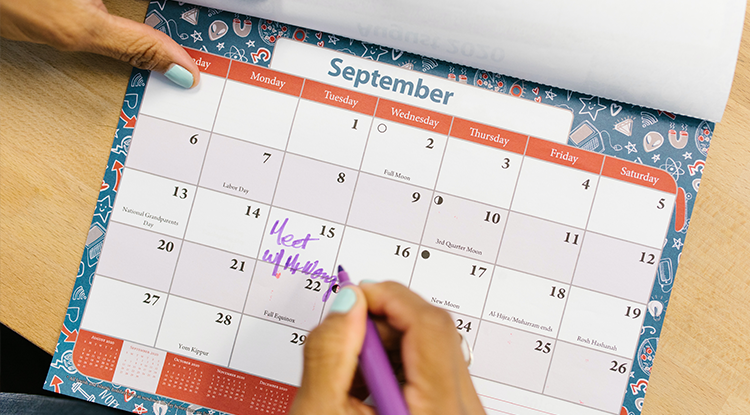 I've missed the deadline, what should I do?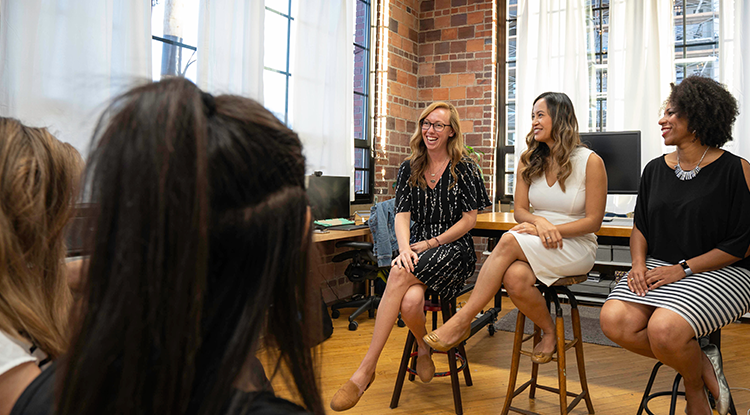 Can I add my own events to the calendar?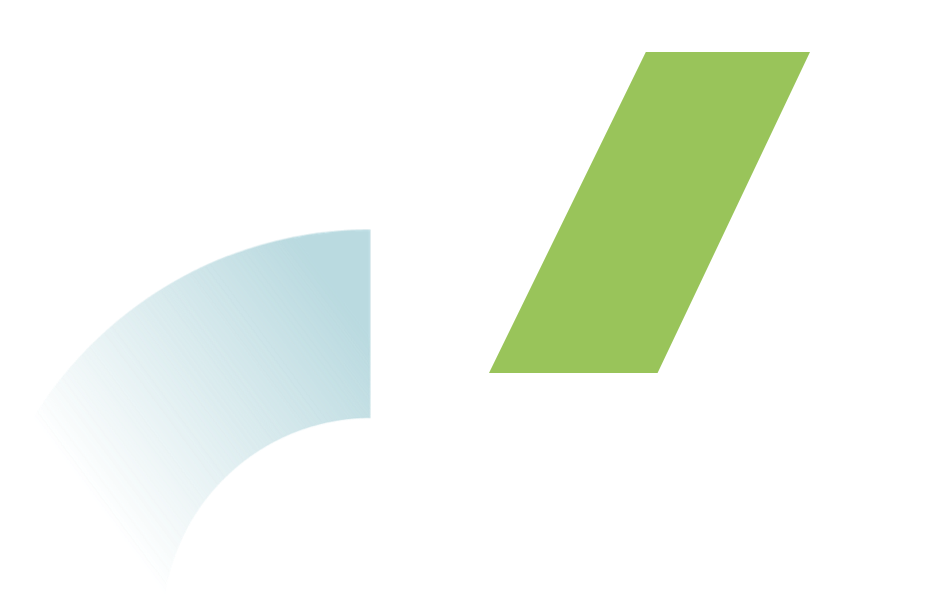 Get in touch
If you need any help or more information about one of the events listed above, get in touch with our team.
Contact us