Physical Activity Training Courses
We organise and provide a range of free physical activity training courses to target different sectors. These training sessions will help you learn how physical activity can be used to impact on a range of health outcomes in various settings.
Click on the buttons below to find out more about our training courses. If you're unable to find what you're looking for or need help, get in touch using the contact details:
Please use the Expression of Interest form below to let us know if you're interested in attending course. We'll be in touch as soon as course dates are set up.
---
Benefits of Physical Activity Training
These free sessions can be adapted in content and length of time (30-120 minutes) depending on the needs of the audience. The sessions are aimed at anyone who has conversations with the public.
The training is relevant for front line healthcare workers, social prescribers, and frontline staff. It can also be applied to volunteers working in a voluntary, community, or social enterprise.
Topics can include:
Understand how physical activity can be used to prevent and treat of disease
The current recommendations regarding physical activity
Benefits of physical activity on health
Risk management of promoting physical activity
Resources to help people to become more active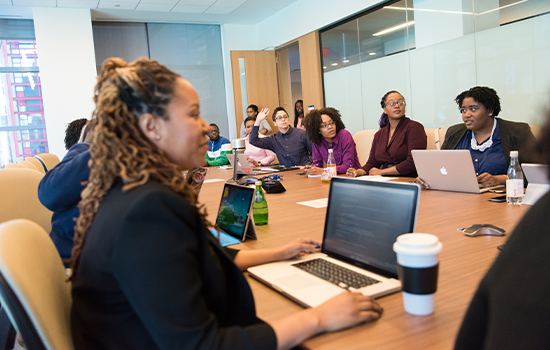 Information on local physical activity opportunities, including resources to be active at home
How you can use a brief intervention to encourage participants to become more active
Information on useful resources to help with conversations about physical activity and long-term conditions
For further information please contact Amy Story on [email protected] or 01603 217715
---
Physical Activity in Clinical Care Training
Moving Healthcare Professionals is a national partnership programme led by Sport England and Public Health England. It's designed to support healthcare professionals to promote physical activity to the public. The programme provides free peer-led training.
Groups of healthcare professionals can sign up for tailored 1-3 hours training sessions at a time and location that suits them.
Attending the free training also provides the opportunity to:
Access evidence-based resources proven to increase knowledge and confidence. You'll also learn to support clinical practice in line with guidance (e.g. NICE)
Improve management of patients with 30+ long-term conditions (for example, CVD, type 2 diabetes, depression, MSK issues, some cancers)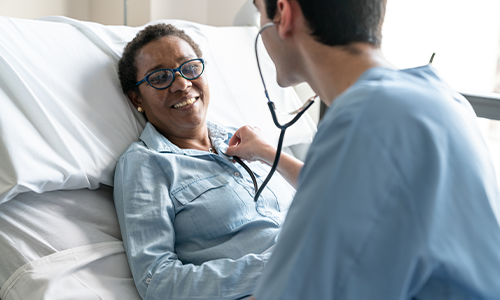 For further information please contact Amy Story on [email protected] or 01603 217715
---
Active Futures / Children and Young People Physical Activity Training
This free training is available to frontline professionals working with children and young people. It will help you learn more about the benefits of physical activity and the opportunities that are available locally.
The sessions can be adapted in content and length of time (30 minutes – 2 hours) depending on the audience. Content will include:
An overview of Active Norfolk
Importance of physical activity to young people
How much physical activity young people should take part in
Introduction to Active Futures. This is a cross agency strategy to promote physical activity and get more young people active
How to signpost young people to high quality and suitable physical activity provision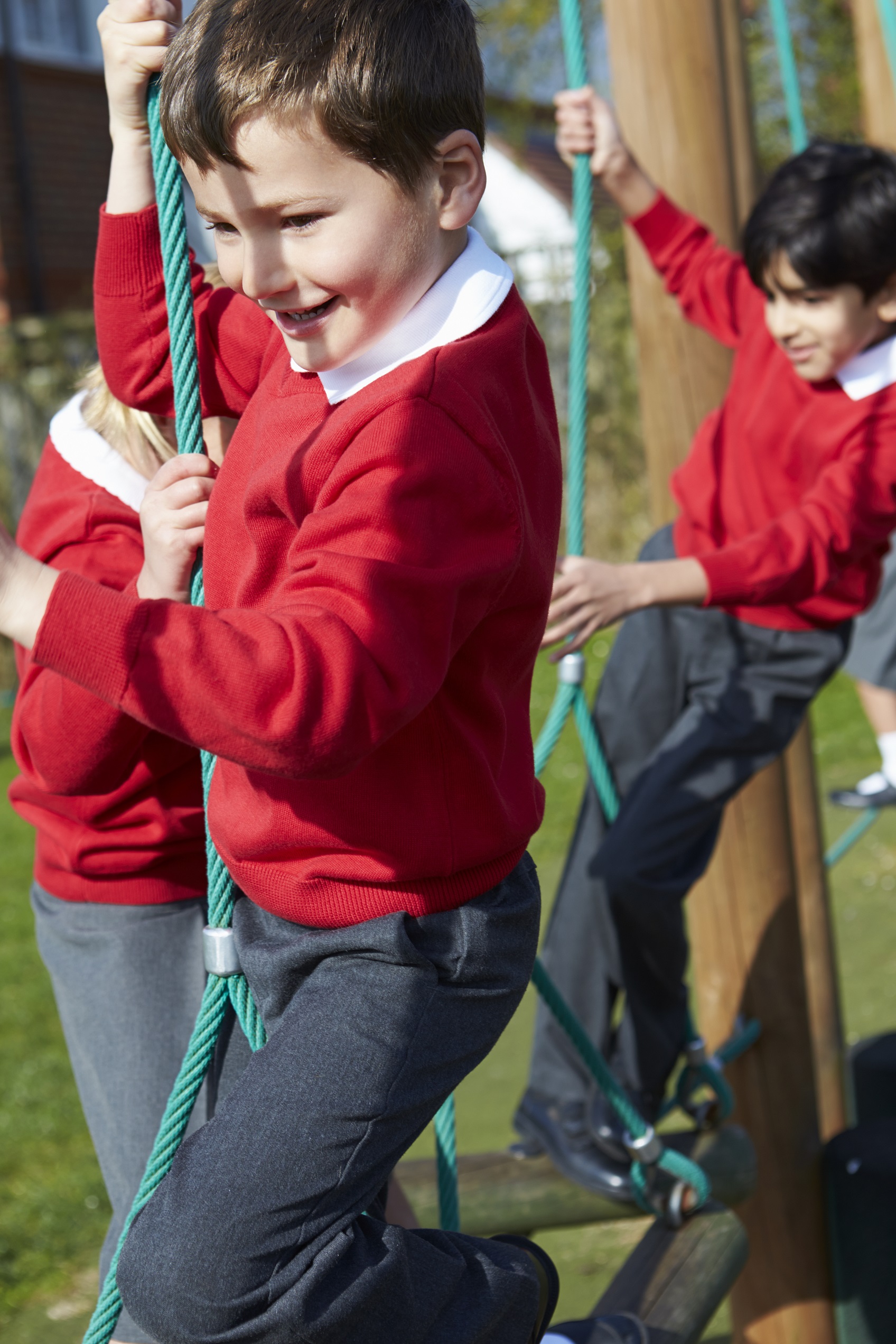 For further information please contact Jo Thompson on [email protected], or 01603 228964
---
Improve your school physical activity offer
This training is designed for School Staff including senior leaders and Governors
This training can be specifically designed to meet your school's needs. We are fully funded to deliver a variety of content that can cover different challenges you face when trying to increase physical activity opportunities in your school.
Training can include:
Maximising your school resource, including funding, to improve pupil outcomes
Ensuring all pupils have access to the school physical activity offer, including those most vulnerable
Increasing whole school staff knowledge and understanding of the benefits of increased physical activity levels
Using physical activity to improve health, wellbeing and mental wellness
Supporting your pupils to achieve 60 Active Minutes a day
Challenging current practise to improve impact where it is needed the most
Understanding and overcoming the barriers to leading a healthy lifestyle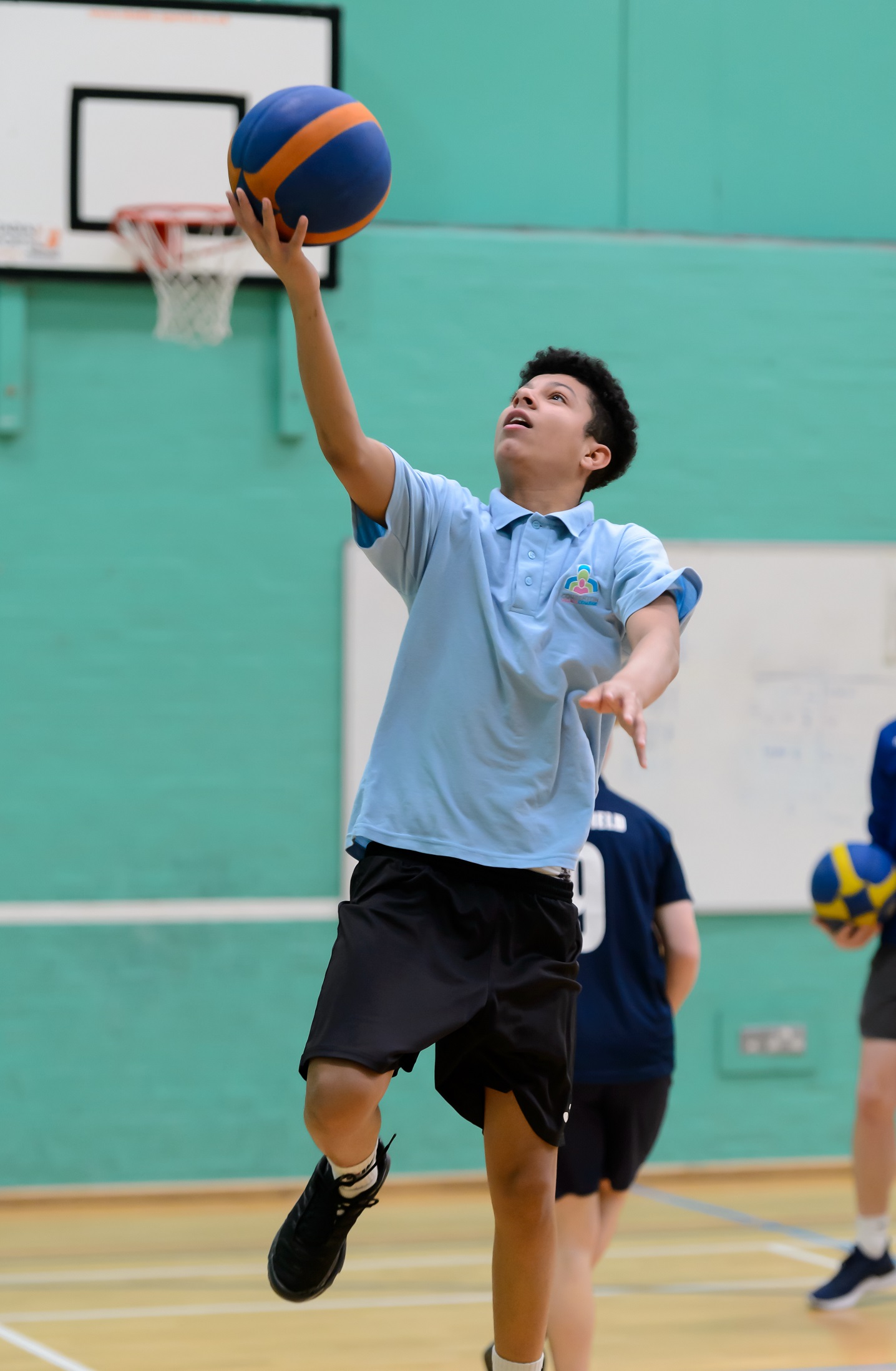 We can run sessions for staff groups, trusts, full governing bodies, and clusters upon request. For more information please email Jo Thompson at [email protected] or call 01603 228964
---
Physical Activity in Schools E-learning Modules
We developed a series of e-learning modules to support school staff to use physical activity in schools to achieve healthy outcomes for pupils.
Schools provide the primary opportunity for many young people to participate in physical activity. For that reason, it is important that we fully understand and maximise the benefits and provisions of physical activity for young people whilst at school. This e-learning is split into three videos:
Module 1
'How can physical activity, PE & school sport help pupils overcome the impacts of lockdown?'
Why improve your provision? (The benefits of physical activity)
Module 2
'PE & Sport Premium Guidance 2020-21'
What are the conditions of the grant? (Updated grant guidance)
Module 3
'Let's rethink your PE & Sport Premium to achieve the best outcomes for pupils'
How can we maximise the benefits of physical activity in school?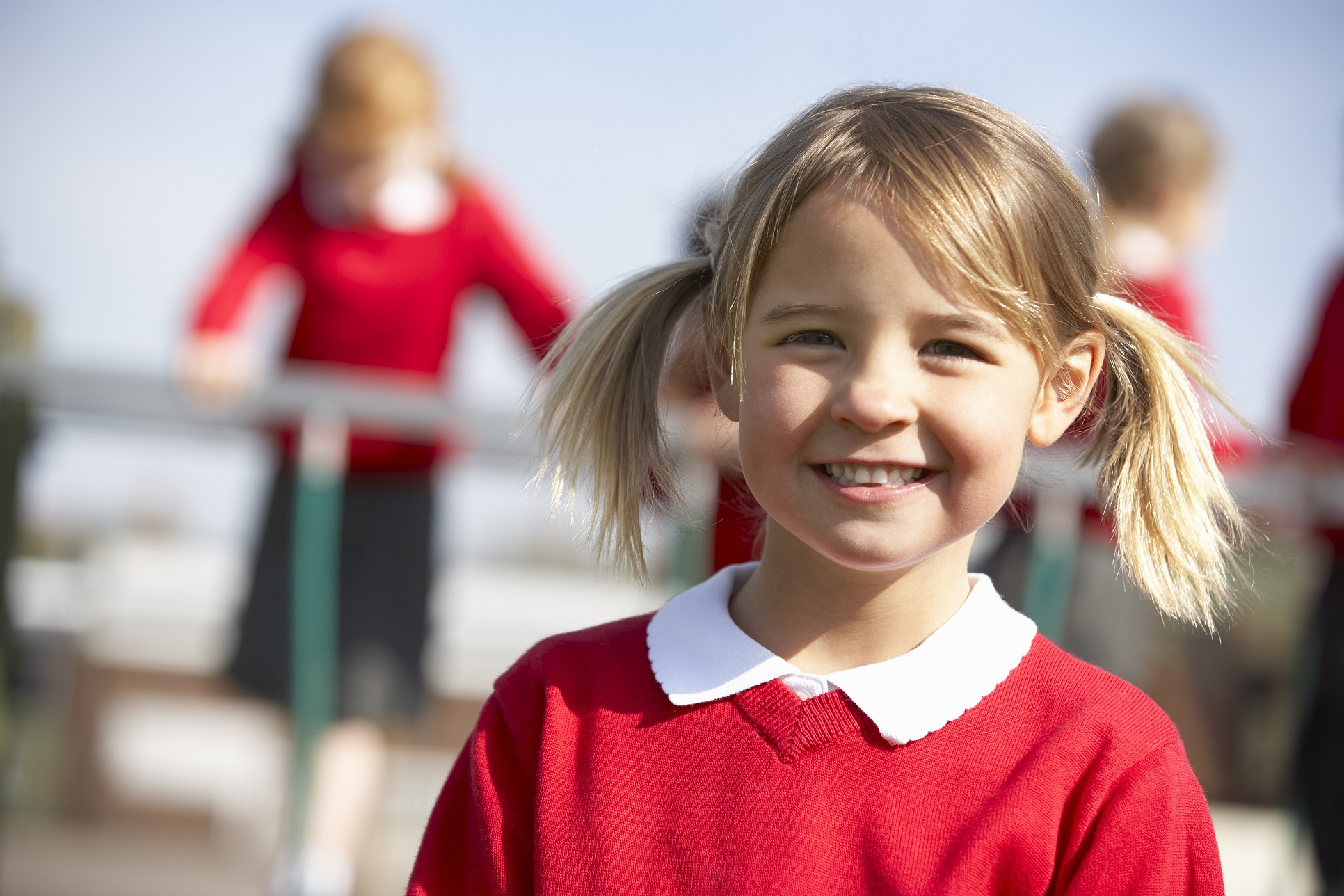 ---