Inclusive activity in the workplace
Promoting inclusive activity in the workplace is essential for all employers. Even if you don't believe you have any disabled employees, there may be people within your workplace who live with an invisible disability or limiting condition.
Physical activity is beneficial for everyone. People living with a disability or health condition face greater barriers to being active than non-disabled people. And therefore it can be harder for them to achieve the health benefits of an active lifestyle. This can be particularly difficult for those in a work environment.
On this page you can find links to resources to help you be active if you are living with a disability or limiting illness. You can use this page to signpost useful resources for your employees.
You could also check out the Get Active page for accessible activities.
---
Resources for inclusive activity
From Activity Alliance to our own resources enabling people to get active with a disability, signposting to these could help your employees get active. If you need help or further resources, get in touch at the bottom of the page.
Activity Alliance
This proactive charity works to make active lives possible by enabling organisations to support individual disabled people to be active and stay active for life.
Find out more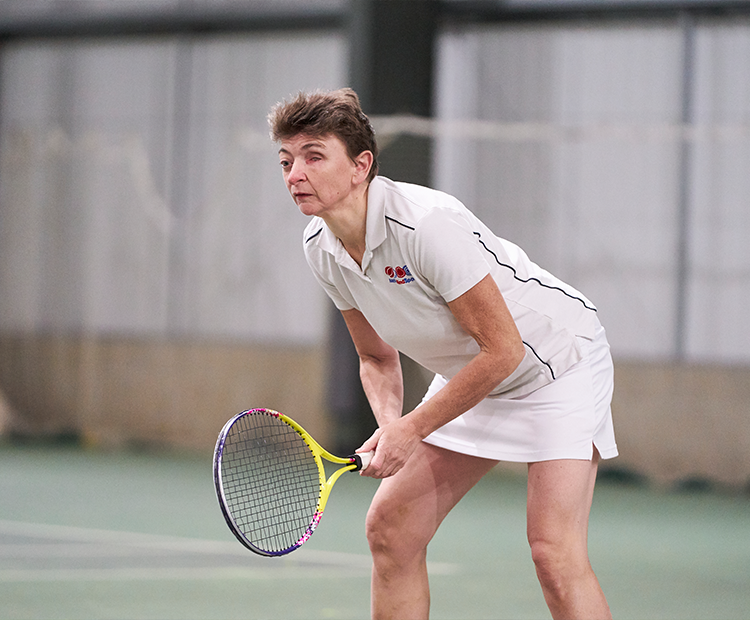 ---
Our disability section
We have a comprehensive resource for people with disabilities, carers, and interested parties to support individuals to access and improve physical activity in Norfolk.
Find out more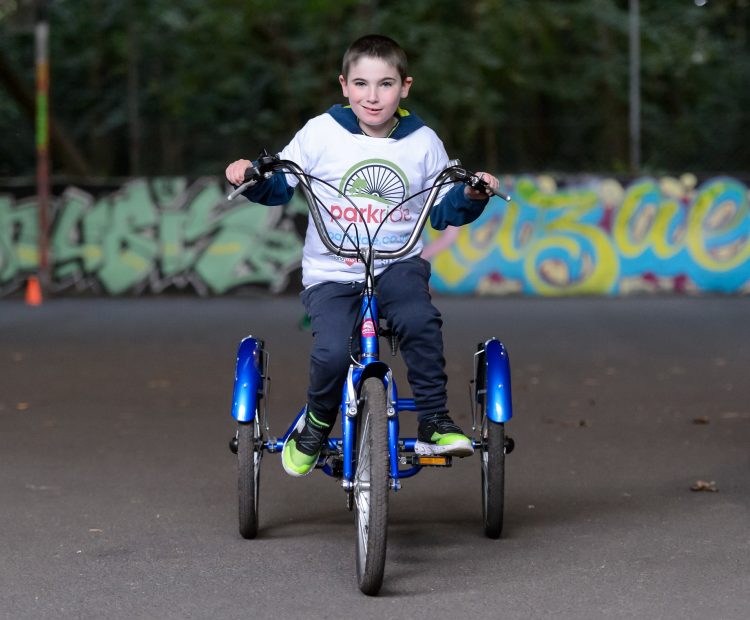 ---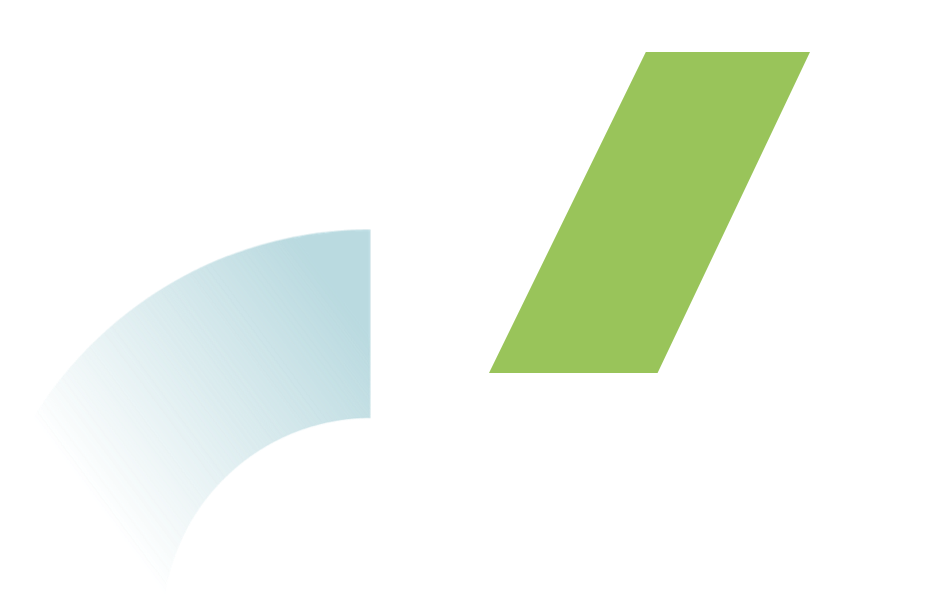 Find out more
Looking for more support around workplace health? Contact our friends at Thriving Workplaces.
Click here