Clinical Champions
The Physical Activity Clinical Champions (PACC) programme is a network of practicing healthcare professionals who provide training to other healthcare practitioners. The programme is developed and supported by Public Health England.
The PACC is part of the wider "Moving Healthcare Professionals" programme set up by Public Health England and Sport England. It provides practicing healthcare professionals with the knowledge and skills to incorporate physical activity into their everyday practice.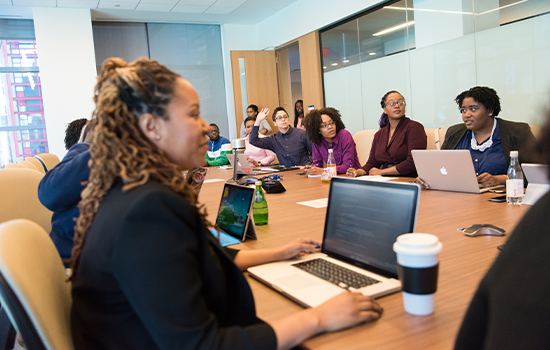 The Clinical Champions are regionally based. They provide free training sessions, which include information on the current physical activity guidelines. They also provide practical tips and advice on how to use physical activity within clinical practice.
Training includes information on national campaigns like Sport England's 'We are UndefeatABLE'. It also includes information on opportunities in the local area that healthcare professionals may be able to link patients into.
For more information on the programme, or to arrange training with Norfolk's Clinical Champion, get in touch with Amy Story using the contact details below. You can also get in touch by emailing [email protected]
Physical Activity Training
Active Norfolk offers free physical activity training to support local health and social care staff to understand the guidelines for physical activity, as well as local opportunities and resources.
Find out more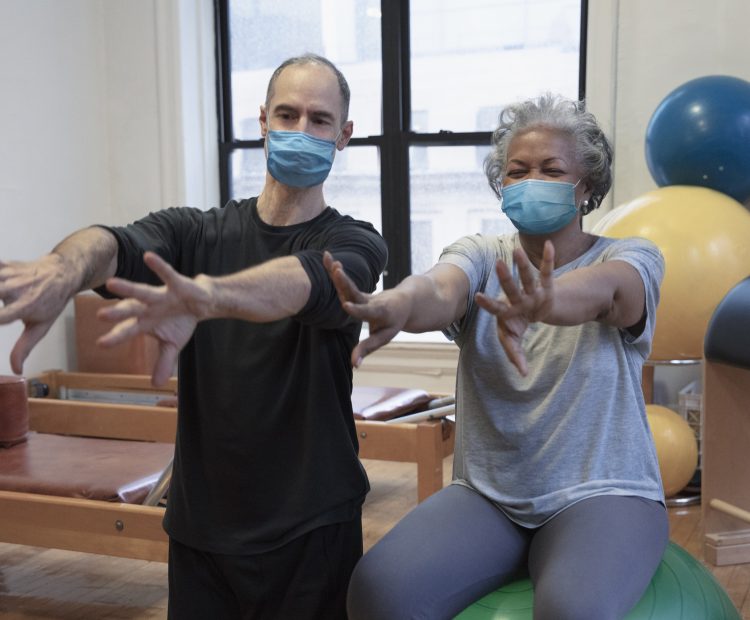 Amy Story
Development Officer – Population Health
Amy leads on our physical activity training with health and social care staff.