Become a Big Norfolk Holiday Fun provider
Big Norfolk Holiday Fun (BNHF) is a programme designed to help children and young people in Norfolk get active and have fun over the holidays. The programme is Norfolk's response to the Holiday Activities and Food programme.
We recruit local activity providers to get involved and make a difference to the lives of children who could benefit most. In return, you'll receive funding for delivering activities over the school holidays.
The aim of BNHF is to encourage children to be more active over the holidays. This also plays a vital role in helping young people to understand the role physical activity and nutrition has on health.
This page is for new providers to sign up. However, if you're an existing provider, you can skip this page and visit the Provider Knowledge Hub.
---
Step one: What do I need to do to sign up?
The Big Norfolk Holiday Fun programme is Norfolk's biggest holiday programme. We're inviting all activity providers across Norfolk to take part!
This could be any activity providers across the county. We'd help you put on sessions to provide local children with enriching and engaging opportunities over the holidays.
In order to take part, we ask you meet the HAF standards for holiday provision. This includes being able to meet the following criteria: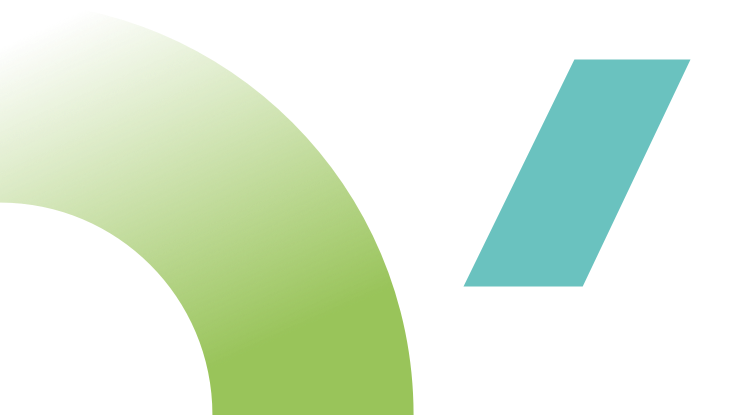 Be inclusive and accessible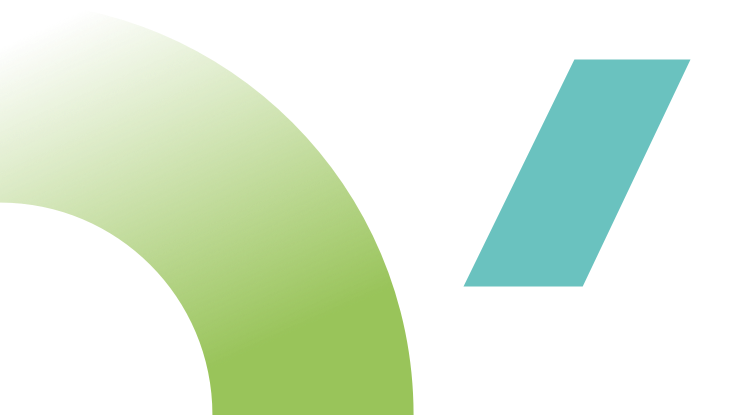 Take part in evaluation after the programme
If you meet all the above criteria, simply fill in the form below to sign up. We will then send you an application pack.
---
Step two: Sign up to become a Big Norfolk Holiday Fun provider
Please note, applications for the Easter programme have now closed. All applications received will be considered for the summer programme.
Want to take part in the Big Norfolk Holiday Fun programme? Whether you offer physical activity, creative activities, cultural sessions or anything else, we want to hear from you. To get started, download the application pack. This has links to useful resources and the online application form.
We're also looking for local schools who are willing to take part. You can take part by running your own activities, and promoting the event. You can also lend out your facilities and hosting others.
Fill in the form below to download your application pack and get started.
---