Be part of the Big Norfolk Holiday Fun programme
Please note, we have now closed entries to be a Big Norfolk Holiday Fun provider this summer. Thank you for your interest!
Active Norfolk and Norfolk County Council are looking to work with local activity providers, venues, schools, community organisations and any other organisations who can help deliver a holiday activity and food programme across the county.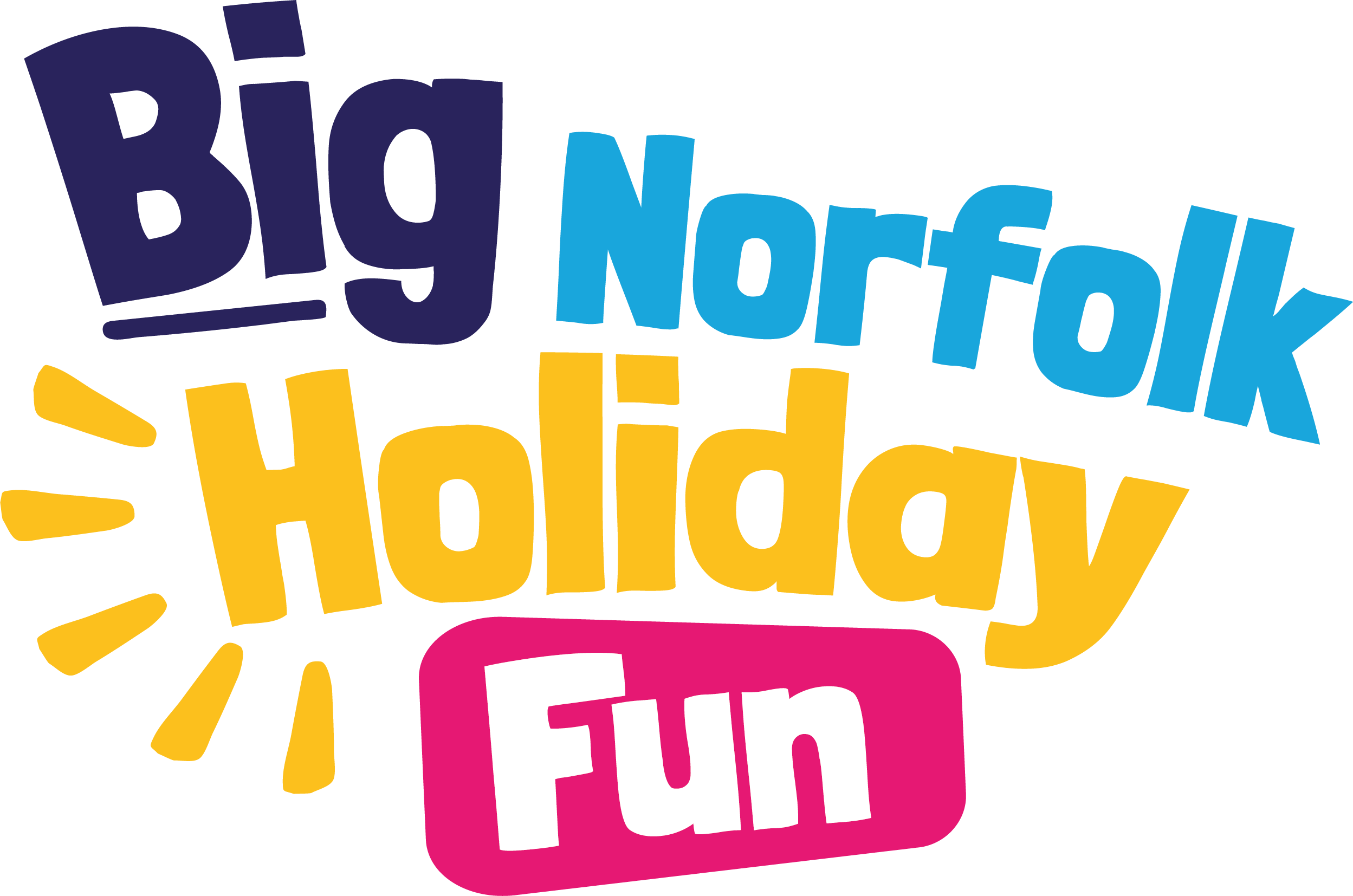 The 'Big Norfolk Holiday Fun' scheme in Norfolk is part of the Department for Education funded Holiday Activities and Food Programme that brings fun and healthy activities including nutritious food to children. The scheme is free and open to all school aged children and young people aged 5-16 who are eligible for means tested free school meals.
Funding is available to support the development of holiday activity clubs and to pay for places for eligible children and young people. Many organisations have already committed to be part of the programme this Summer but we'd love to work with even more.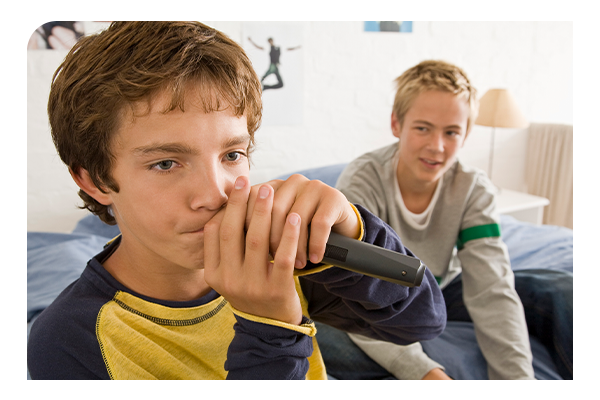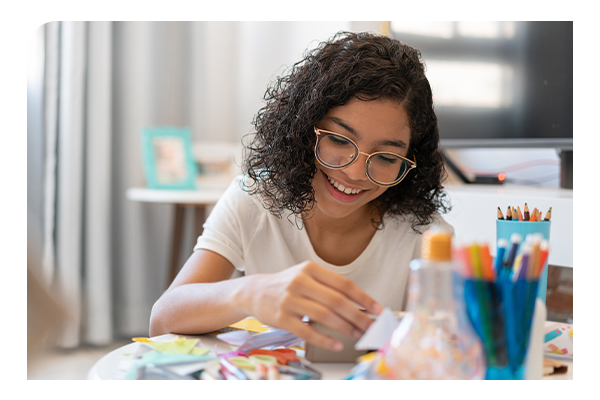 What are the requirements for the Big Norfolk Holiday Fun activities?
To be a part of the programme holiday activities will need to:
Be at least 4 hours a day, ideally over a period of 4 days a week.
Be free to those eligible for means tested free school meals
Include the provision of at least one meal that meets school food standards and responds to dietary needs. We will be able to support providers to offer food if this is a challenge.
Ensure attendees meet the physical activity guidelines of 60mins a day. This does not mean that clubs have to be sport and physical activity sessions but must make sure that children are getting active for at least 60mins.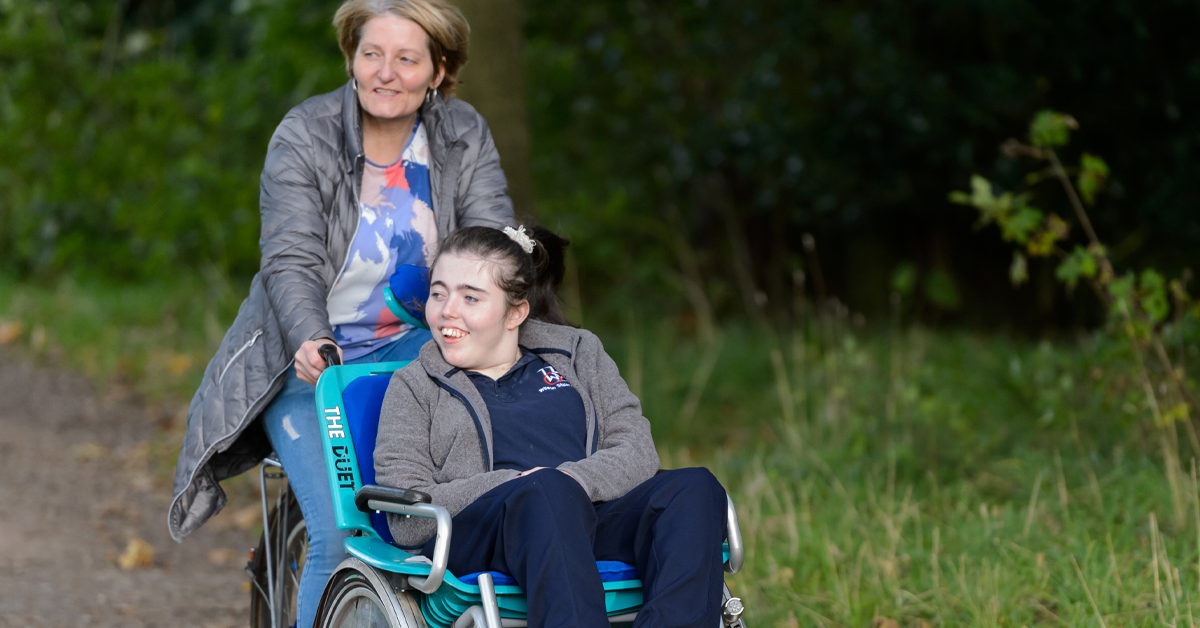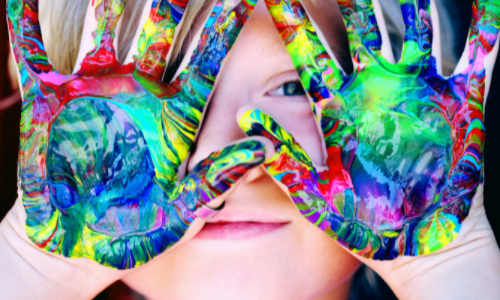 Include nutritional education, ideally for the whole family. We will provide support and resources to do this where required.
Be inclusive and accessible to children and young people with a special educational need or disability
Providers will meet standards regarding safeguarding, health and safety (including Covid measures) and GDPR.
If you don't feel you could meet all of these requirements yourself, we would encourage organisations to work in partnership. Even if you can only offer one element we still want to hear from you.
---
What happens once I have submitted an expression of intent?
We will use the expressions of intent to map potential provision against need in the county. Then we will fund providers with a view to creating a programme that responds to that need.
Once you have submitted your expression of intent we may contact you to gather more detail on your potential offer. Otherwise if your activities fit the requirements of the programme we will send a form to gather some additional information to ensure you're able to meet the minimum standards set out by the DfE.
Once these have been submitted and approved we will be able to confirm funding for your activities.
If you have submitted your expression of intent but you can only offer certain elements of a programme – for instance if you are a venue, a deliverer without a venue or a food provider – we may be in touch to explore partnership options. Please note this may take more time for us to arrange.
---
Thank you for your interest!
Please note, the deadline to express your interest for the Big Norfolk Holiday Fun has now passed. Thank you for an overwhelming response – we will be in touch with those who filled in the expression of interest form soon.