Be part of the festive winter Big Norfolk Holiday Fun programme
Thank you for your interest in the Big Norfolk Holiday Fun Festive Week.
We encourage childcare, activity providers, community organisations, and nutrition and food education enterprises to submit an expression of interest to be part the programme.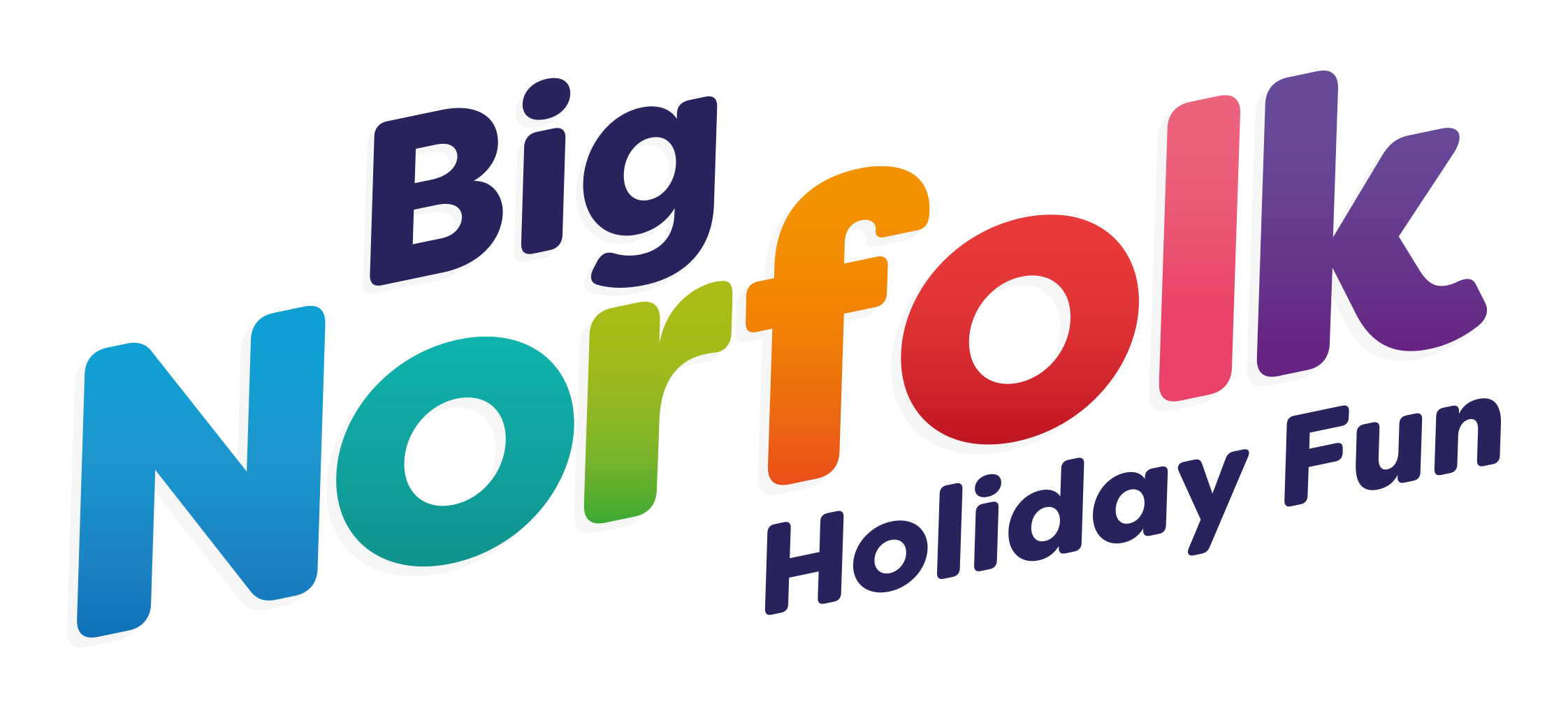 Both local and countywide providers are welcome to participate. 
What is the Big Norfolk Holiday Fun programme?
It is the local offer of the Department for Education funded Holiday Activities and Food Programme. It brings fun and healthy activities including nutritious food to children. The scheme is free and open to all school aged children and young people aged 5-16 who are eligible for means tested free school meals.
The aim of the programme is to encourage those children who receive benefits-related free school meals to be more active, eat more healthily, develop soft skills, and understand the role physical activity and nutrition has on health.
The Festive Winter Programme
Norfolk County Council is seeking to fund activity providers for the delivery of holiday activity clubs from the 20th – 23rd December.
Providers with or without their own premises can participate.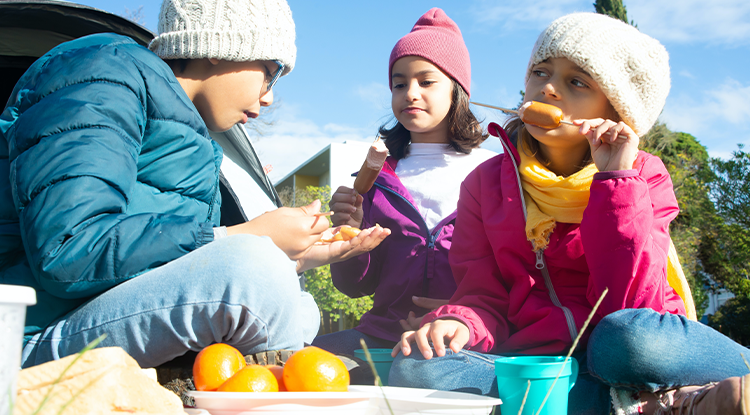 If you don't have your own premises, we can work with you to identify one. All provision will need to meet the minimum standards of the DfE Holiday Activity and Food Programme and Norfolk County Council as set out below.
Please see below the minimum requirements to participate in the programme:
Provide a face-to-face offer
Be at least 4 hours a day over a period of 4 days
Be free to those eligible for means tested free school meals
Include the provision of at least one meal per day that meets school food standards and responds to dietary needs. Support can be provided to fulfil this requirement if needed.
Ensure attendees meet the physical activity guidelines of 60 mins a day
Include nutritional education – ideally for the whole family
Be inclusive and accessible to young people with a special educational need or disability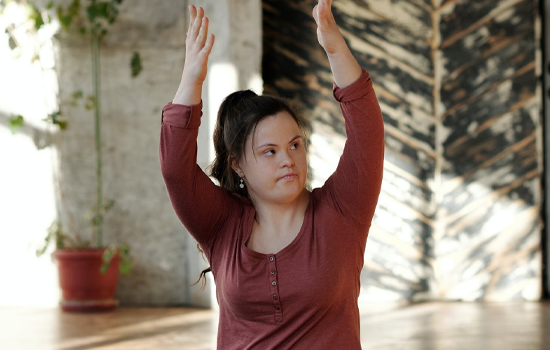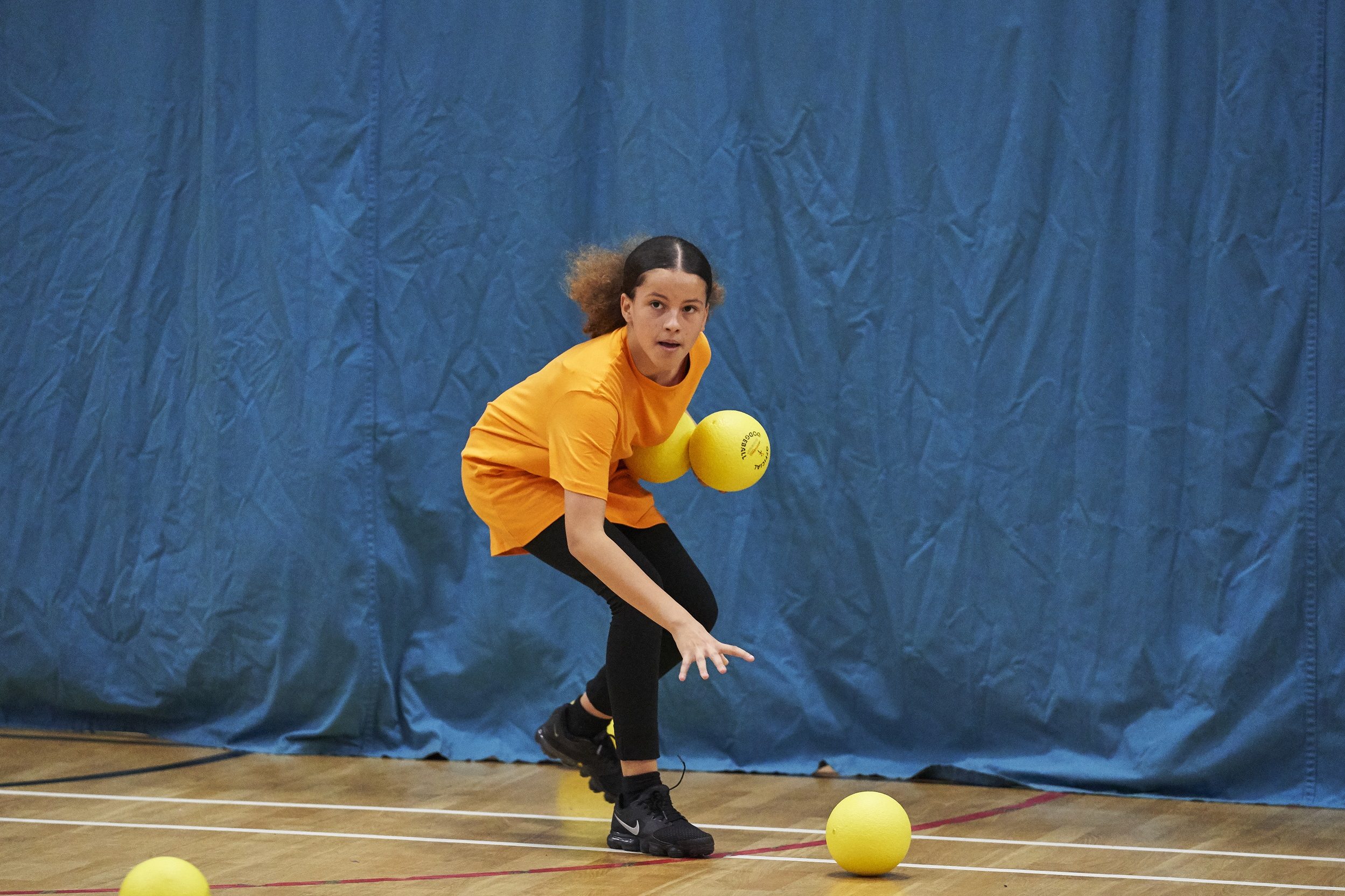 We encourage providers to offer paid for places as well as places for means-tested free school meals children where possible.
We encourage childcare and activity providers from all backgrounds and of all sizes to get in touch.
Whether you offer physical activity, creative activities, cultural sessions, science and nature, outdoor activities or anything else – we want to hear from you.
If you can offer the full programme of activities or just a part, whether you can offer lunch or not, we encourage you to complete the below expression of interest.
We are particularly keen to hear from organisations who: 
Offer food-based activities such as cooking and nutritional education
Already work with older young people (12+)
Could provide swimming as part of their offer
---
Expression of Interest for Providers
Please use the link below to complete the expression of interest form before 10th October at 23:45
YOU DO NOT NEED TO COMPLETE THE FORM IF YOU DELIVERED AS PART OF THE SUMMER PROGRAMME
Expression of Interest for Schools
If you are a school and interested in hosting or providing activities on your premises, we'd love to hear from you. Please complete the form below by 10th October at 23:45
---
What happens once I have submitted an expression of interest?
Once submitted, we will review the information provided and our team will be in touch to discuss your offer.
If your offer meets our statement of requirements, we will send you an application form to complete and return to us.
Once forms have been submitted, they will be assessed against standards of the programme by a panel who will determine whether all or part of your proposal will be funded.
If you have any other questions, please email [email protected]
---