Introducing Every Move: Norfolk's brand new Activity Finder!
Every Move is a brand new activity finder for the people of Norfolk.
The new, easy-to-use website has been designed with the user in mind.
This means it's easy to list activity sessions, while also making them easy to find for those looking to become more active.
Together, we can get Norfolk moving!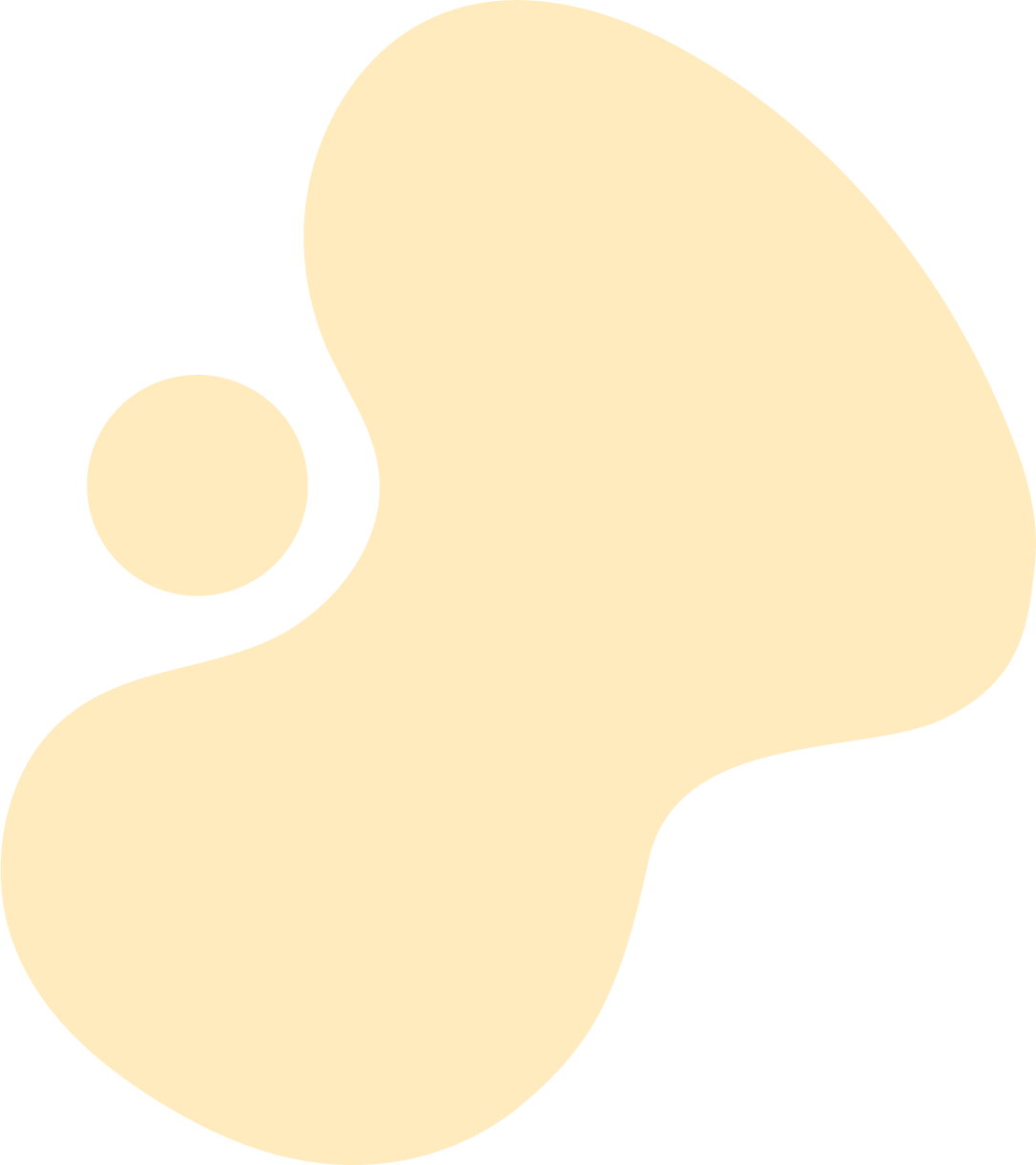 I'm a local provider. How do I register?
We are asking activity providers of all types from around the county to register on the site and begin promoting their activity sessions. This is totally free of charge.
Registering is easy and takes just a couple of minutes. You'll be able to add photos and contact details so people can get in touch. Together, we can have a real impact on health inequalities, by ensuring people can easily find exercise which suits them.
To register, simply click the button below to visit Every Move.
I'm looking to get active. How do I use the activity finder?
There are hundreds of ways to be active in and around Norfolk. No matter what you're into, there's something for you!
If you're looking for ways to active yourself, check out Every Move today to see what's happening near you. We have hundreds of activities registered around Norfolk already. Plus, more are being added every single day!
These includes sports clubs and teams, walking trails, classes and much more, for all ages and abilities.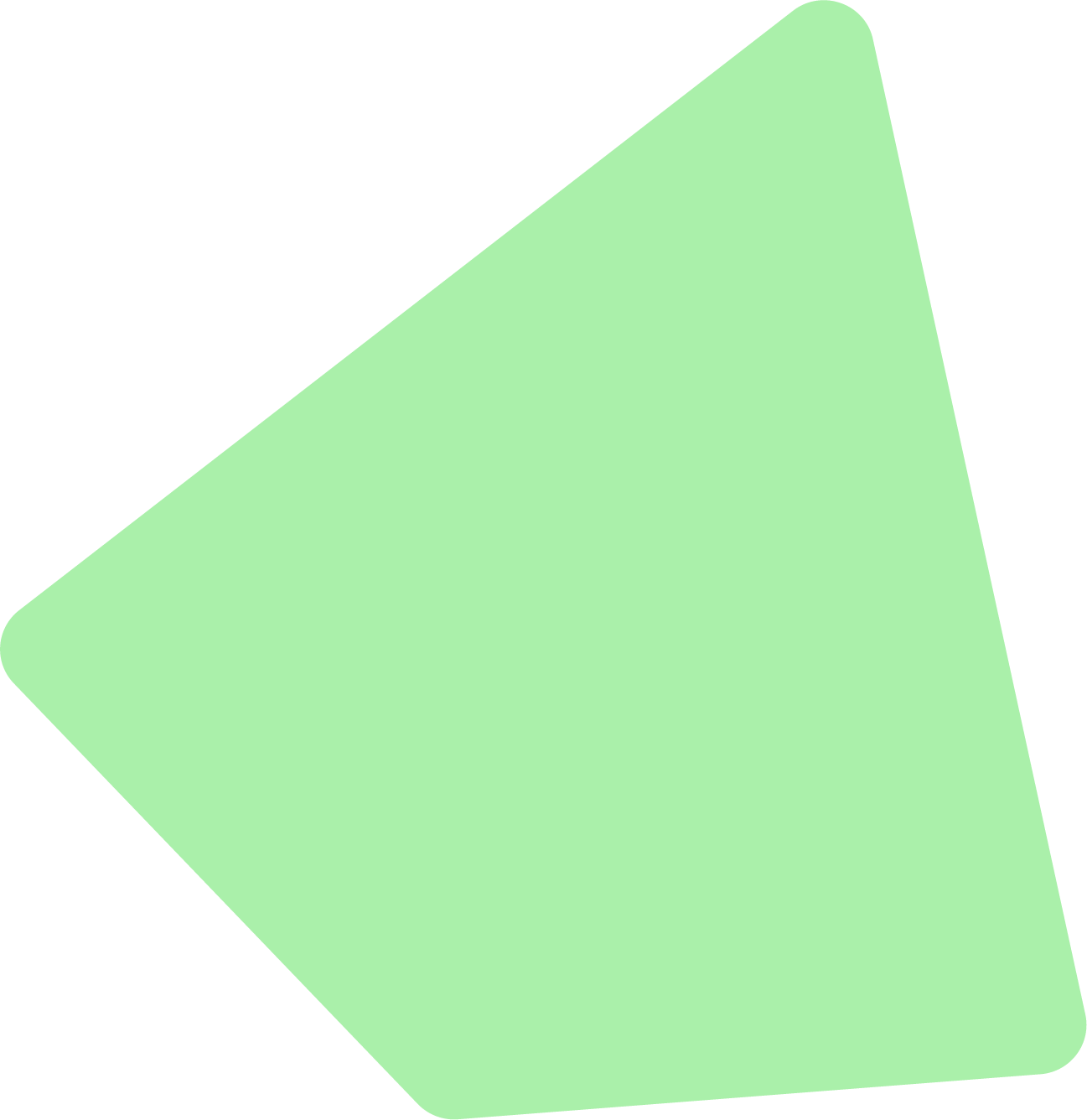 Simply click on the link below to visit Every Move. You'll then be able to find activities that suit you. It's completely free and there's no sign-up required, so you can also browse obligation free!