Big Norfolk Holiday Fun Provider FAQs
On this page you can find answers to some of the most common provider questions around the Big Norfolk Holiday Fun programme. Please note, this page is for activity providers. If you are a parent looking to book your child onto an activity session, click here.
If you can't find the answer you're looking for, please email [email protected].
Thanks for your interest in the Big Norfolk Holiday Fun programme! Once you have submitted an expression of interest, please allow a couple of weeks for the team to get back to you.
If you have any further questions about your entry that aren't answered here, please email the team directly on [email protected] 
All of our resources and training courses are listed on the Big Norfolk Holiday Fun Knowledge Hub.
Here, you'll be able to download various bits of information and sign up to our BNHF-specific online training courses.
If you are unable to attend a live training session,  you can request a recording after the session has been delivered.
There is no strict set cost per head figure dictated but as a guideline we expect to pay around £17.50 per child per day.
We recognise in certain circumstances activities may cost more than this, in this instance you will need to justify the additional cost.
Our team will confirm all funding with you prior to your activities starting.
Each activity should come with a nutritious meal for all children attending.
All providers should aim to source local food from cafes, restaurants and catering companies. Hot food is preferred, but packed lunches are accepted.
We expect this to increase your costings, so please ensure you list them within your application. If you need help or advice on how to provide these meals, contact [email protected]
We offer a bespoke nutritional training workshop which you can find in our Knowledge Hub, and will supplement all activity providers with some recipes and nutritional information to pass on to families.
All Big Norfolk Holiday Fun providers should make use of the Every Move activity finder to list your activities and take bookings. You can also take payments through this for regular paid spaces.
The activity finder is free to use, and making an account takes just a few minutes.
The Every Move activity finder has been developed by Active Norfolk, and is the official booking system for Big Norfolk Holiday Fun.
Through this system, you can list your activities and the public can search and book on easily. You can also set up paid places for those not eligible for means-tested free school meals, and register through our Stripe account to receive payments.
For more information on how to sign up and list your activities, or if you have any troubleshooting issues visit the Knowledge Hub for our guide and Every Move FAQs.
A family finds out if they are eligible and can apply to register their child/children for free school meals via the NCC website (apply for free school meals)
A family does not have to be accessing free school meals to take part in the holiday activities programme, they just need to be eligible.
Activities should be 4 hours as a minimum (at least half a day). We ask that you aim for at least 4 days a week for the holiday period, but if you cannot deliver for four days, you can still be part of the programme.
The funding can only cover costs relating to eligible children who receive means-tested free school meals.
However, we would encourage you offer blended activities where your activities are be open to all, with a set number of spaces reserved for Big Norfolk Holiday Fun funded spaces.
You can charge non-eligible children to attend these mixed sessions.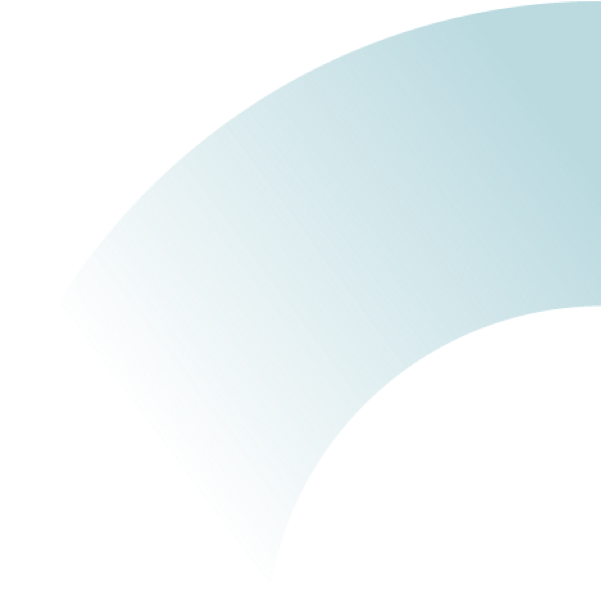 Get in touch
If you don't see the answer to your question, or you would like to arrange a call to speak with someone about the Big Norfolk Holiday Fund in more detail, please drop us a line.
Get in touch