Mindfulness and meditation exercises to focus on mental health and wellbeing
Whilst all exercise is good for improving your overall health, we've pulled together some mindfulness and meditation exercises to keep in touch with your own wellbeing.
These mental health exercises vary in length but most can be done from the safety and comfort of your own home or garden.
We know life is busy, so most of the activities can be done in a lunch break, or by taking 10-30 minutes out of your day to focus on yourself. This will also count towards the recommended 150 minutes of activity a week.
Moreover, the activities are a mix that can all be tailored, so you can take part no matter your age or current ability.
This page focuses on physical activity and mental health, and certain mental health exercises you can do to improve your wellbeing. However, if you're looking for more about mental health and how physical activity can benefit you, check out our Mental Health page.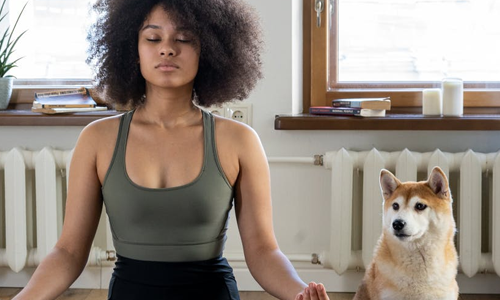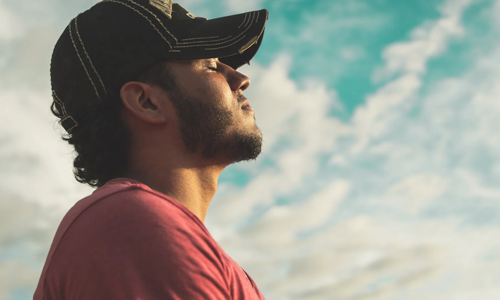 ---
The benefits of physical activity on mental health
It can be hard to find the motivation to exercise when you're struggling with your mental health. However, physical activity can have huge benefits on mental health and wellbeing. From reducing feelings of stress and anxiety, to increased self-esteem, making the time for 30 minutes of activity a day could boost your mood.
For more information on the benefits of physical activity on mental health and wellbeing, click here.
---
What exercises are best for mental health and wellbeing?
Any exercise is good for your health, but if you're looking for some suggestions, check below. We've listed some videos and resources to inspire you into getting started.
---
Resources and support for mental health
If you're looking for support or guidance for your mental health and wellbeing, below are some resources to help:
Mind provides information on wellbeing and how to stay positive during these tough times.
REST provides a place for people to chat, provide, and receive support for those struggling with their mental health.
Rethink also provide useful support and advice on how to keep your spirits up during lockdown. They also have a hub of local peer groups and services you could keep in contact with.
Other resources for mental health
Exercise isn't all that can help your wellbeing.
Trying something new such as painting, crafting, singing, listening to a new song, playing an instrument, gardening, or watching a film could do wonders for your mental health and wellbeing.
Mindfulness and being creative is a great way to relax and lower any stress or anxiety you may be feeling.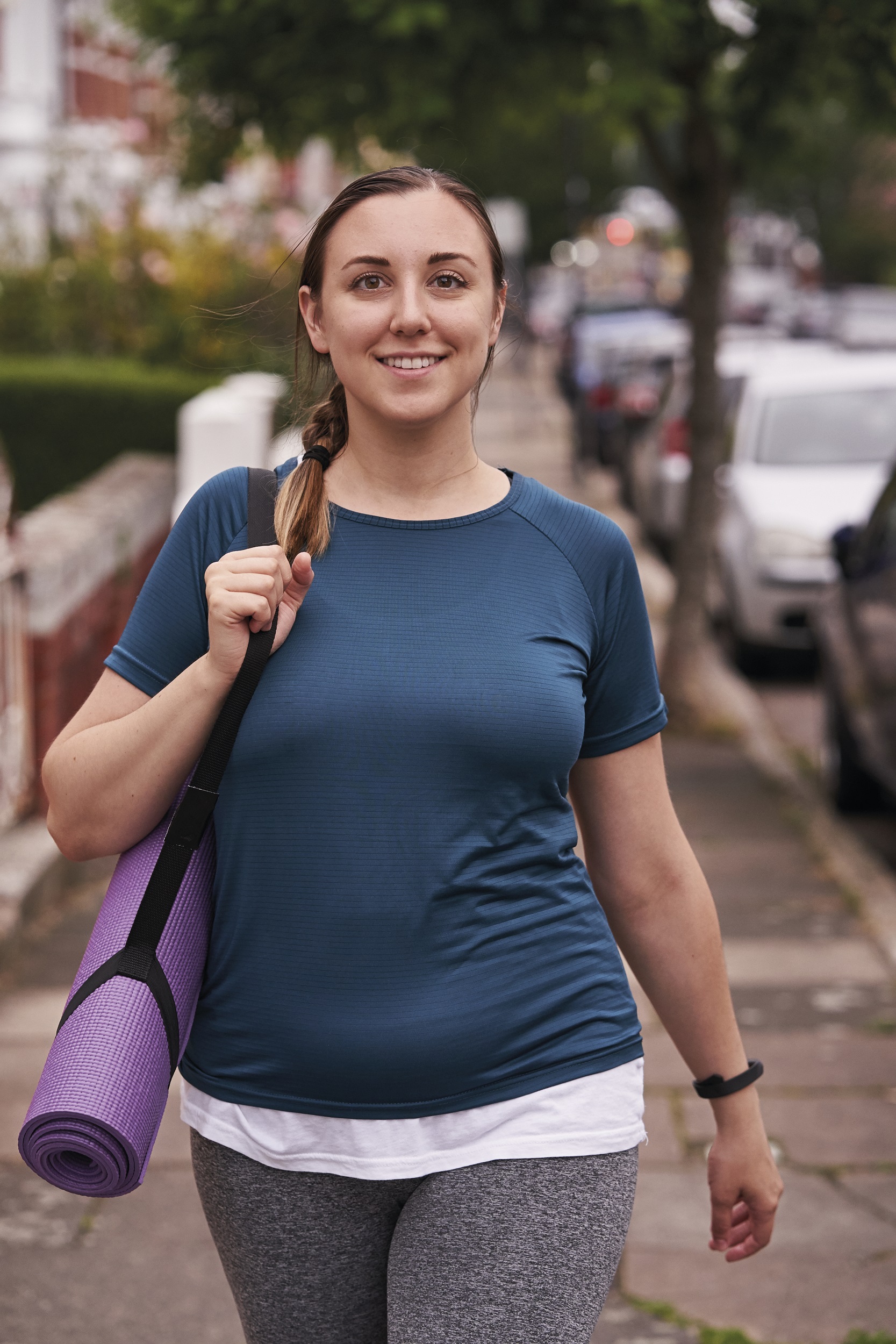 The Wellbeing Service put on loads of social events that can be attended both online and in person. These are a great way to try something new whilst meeting new people. For more information, check below.
Similarly, Mind offer social development activities, such as a book group and a social where you can go just to chat. These are open to everyone – click the link below to find out more.
---
Related Pages: