Being physically active is never a bad thing
Looking for the Activity Finder? We've just launched the Every Move Activity Finder, where you'll find hundreds of activities to enjoy across Norfolk. Click here to find out more information.
No matter your age, gender, ability or fitness level, being physically active will benefit your body in hundreds of ways. According to Public Health England you should aim to be active for 150 minutes or more each week.
At Active Norfolk, we are working hard to increase physical activity levels across the county. We do this by working closely with other charities and organisations to ensure physical activity is accessible to everyone, and through the benefits to help the people of Norfolk live longer, happier and healthier lifestyles.
Whether you already lead a fairly active lifestyle or you're just getting started, we can help you at all stages of your journey to being physically active.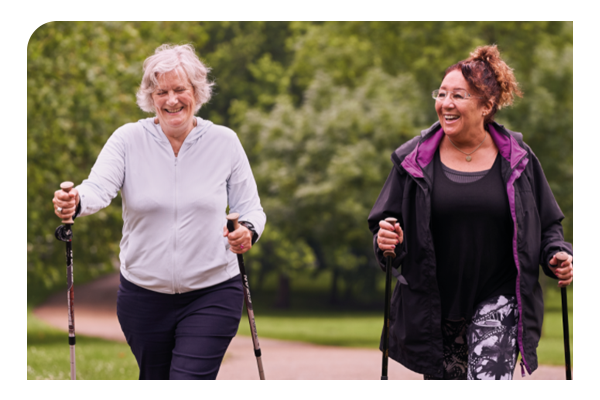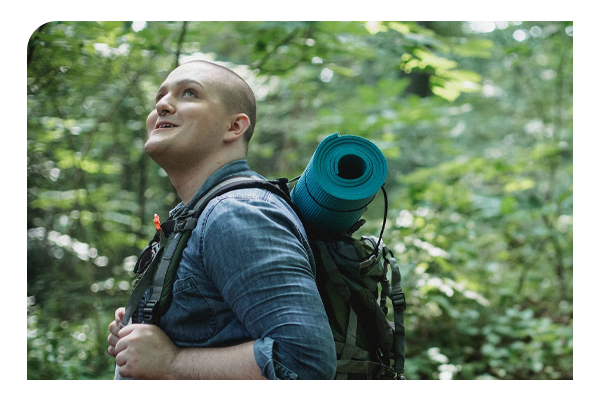 ---
Getting active: Where do I start?
The first step is always the hardest. This applies whether that 'step' is making the decision to be more active, or the actual first step out of the front door.
We know there are several factors that can affect someone's ability to be active. This might be because of a hectic work schedule or a long-term health condition. For this reason we have sections on being active at home, on the go, and at work, for all abilities.
If you're unsure on where to start, you might check out 'What are the benefits of physical activity?' for physical activity guidelines. Or, start with our extensive collection of Active at Home workouts in the 'Get Active' section. There are accessible exercises for those with a disability as well as those with health conditions.
---
Need help? Check out the rest of our public section
If you're still unsure on what you're looking for, have a browse through our sections.
This section is for the public. We also have a section for organisations if you're a local club, charity or organisation looking for information.
If you're unable to find something specific, get in touch and we'll see if we can help.