Getting active with a disability
We want to make it easier for people with disabilities to get active in Norfolk, by working to address existing barriers to physical activity.
If you're living in Norfolk with a disability or health condition, and want to get more active, this is for you.
We know it can be tough getting active with a disability. Whether you feel anxious about your abilities, or need additional support, there are resources available to help.
If you can't find what you're looking for, be sure to get in touch with our team.
Let's get started: What are you looking for?
Let us know where you're at in your active journey so we can direct you to the best place. If you're a family member, friend or carer of someone with a disability, we can also point you in the right direction.
---
Why get active?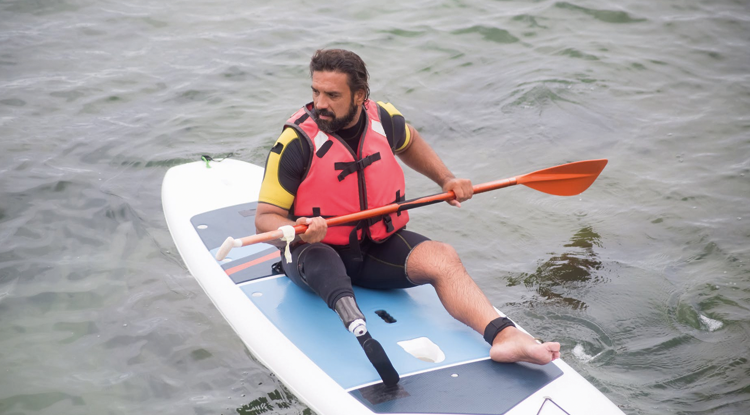 Is it safe to exercise with a disability?
Is it safe to exercise with a disability?
You should be perfectly safe to exercise with a disability as long as you're being safe. You may have to modify certain exercises, but there is still plenty you can do to achieve your recommended 150 minutes of activity a week.
We would recommend giving various things a try to see what feels right for you. Remember, if anything doesn't feel good, or you're really not enjoying it, stop and move onto something else.
Check out this poster on the benefits of physical activity.
The benefits of physical activity for those living with disabilities are much the same as for those without a disability. You should aim for 150 minutes a week to feel the benefits.
Physical activity has been proven to be good for your body and mind. It also improves your overall health, and can help manage or even prevent other long-term health conditions.
Remember: choosing the right type of activity for you is crucial.
"What exercises can I do with a disability?" is a question many people ask. The answer is: you can do whatever exercises you enjoy!
Those with limited mobility might consider adapted exercises, or gentler exercises. A gentle stroll can do just as much good for your mental health as a full workout. In fact, there are hundreds of different activities you can try in Norfolk. You can find out more about these by scrolling down.
---
Get started at home
If you're just starting your active journey, starting with some basic exercises at home can be a great way to build up your strength and confidence. In fact, some people prefer being active in the comfort of their own home.
It's so important to find activities you enjoy and that feel right for you.
Make sure you listen to your body when starting out. If something doesn't feel right, stop immediately.
You could start out with some online videos in our accessible exercise playlist. These have been created specifically to be accessible so anyone can take part.
If you're looking for even more fun and creative videos you can do at home, the On The Move project may be for you.
---
On The Move: Accessible activities in Norfolk
The On The Move project is an accessible programme designed to help everyone enjoy the benefits of being active.
On The Move is delivered in partnership with the Disability Real Action Group of Norfolk (DRAGONs) who visit centres and trails to assess them for suitability and accessibility requirements.
We've also compiled a playlist of additional videos you can do from your home through On The Move. Find out more about the project and these videos below.
---
Find activities and clubs near you
The EveryMove activity finder is the official source of activities, clubs and events in Norfolk.
If you're looking to take up a new hobby, sport or even find a new walking spot, check out EveryMove.
There are activities for all ages and abilities listed.
You can filter by accessibility requirements if you require additional support or facilities, so you'll only see results that interest you.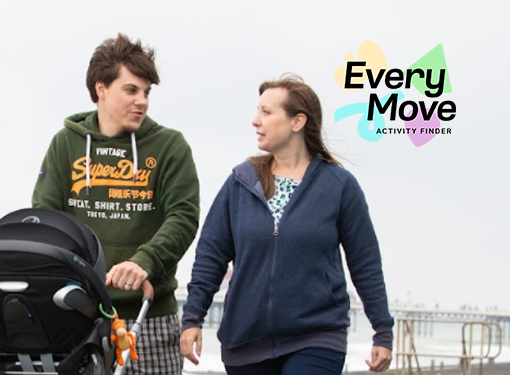 ---
Need more help?
The following websites have additional resources and guides which might help in your active journey. You can also use the link at the bottom to get in touch with our team if you need any advice or guidance on getting started.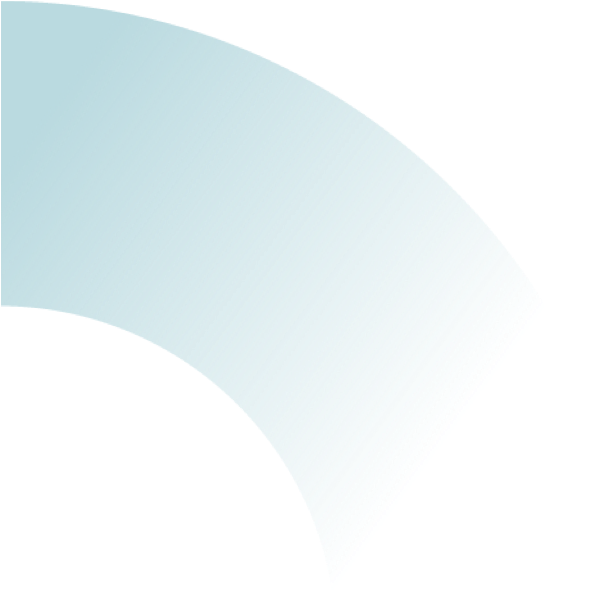 We're here to help
You can get in touch with our team by filling in our contact form. A member of the team will then get back to you directly.
Message us
Related pages