This Girl Can
This Girl Can is a campaign to get women across the country more physically active.
Women should feel comfortable exercising without fear of judgement, whether that's judgement for their physical appearance, ability or judgement for spending time on themselves rather than family.
This Girl Can, funded by The National Lottery celebrates women in all shapes, sizes and abilities and recognises and breaks down barriers which prevent women and girls from playing sport and being physically active.
If you're a woman living in Norfolk who wants to get more physically active, be sure to check out the videos below to get started. You can then check out the exercises on the rest of the site to kick-start your active journey and begin celebrating your body.
This Girl Can has designed exercises for all occasions and situations. Whether you're stuck at home, or have some time to get out and about, they have hundreds of resources to help you get involved and begin celebrating your body.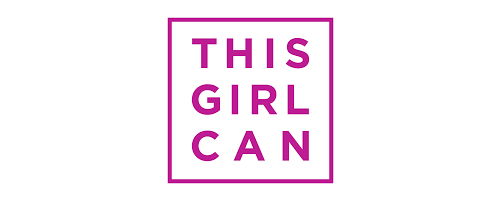 ---
This Girl Can: Join in
For those wanting a little extra motivation, check them out on Twitter @ThisGirlCanUK. You'll see what other strong females around the country are doing. Also, if you're part of a local club or team, or have solo achievements, why not share and inspire others? Be sure to tag them in whatever you do so you can join in with the community.
To find exercises you can do at home, you can also check out the Active at Home section. There are also accessible exercises for all ages and abilities to get you started.
Check out the This Girl Can website for ways to get involved whilst at home, work, or on the move.
---
Related Pages