We believe that movement improves lives.
And that physical activity and sport make valuable contributions to the health and wellbeing of Norfolk communities.
We support the development of sport and physical activity in Norfolk. We are building a future where movement is a normal part of everyday life.
But in order to make this vision a reality we have to address some real and persistent challenges. Challenges like health inequalities, unequal access to physical activity opportunities, and infrastructure that doesn't always support us to be active in our daily journeys.
That's why we take a collaborative, partnership-led approach. We work with a wide range of partners to identify and realise opportunities that will support the people of Norfolk to be more active, every day.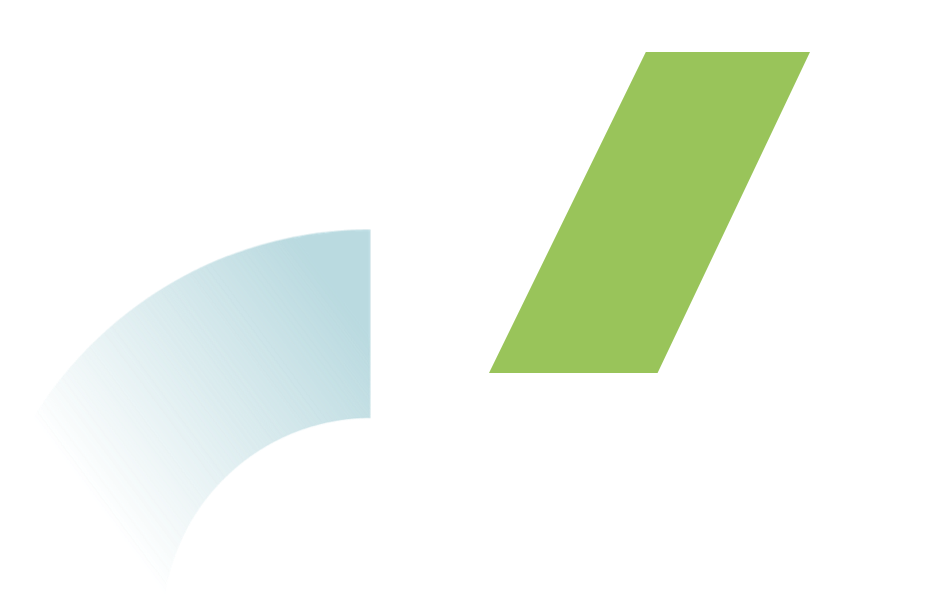 Sign up for news and updates
Sign up to receive our newsletters, which contain information on local and national resources for physical activity, health and wellbeing, training opportunities, data and insight tools, and much more.
Subscribe