Mental Health: How can physical activity help?
We know being physically active is important for improving physical health. But something many don't realise is that it's equally important for improving your mental health. Physical activity has a huge potential to enhance our wellbeing and improve our overall mental health.
Take a minute to breathe…
Whilst mental health can be categorised as anxiety disorders and mood variants, it can also refer to increased feelings of stress, worry and feeling down.
It is likely that everyone will struggle with their mental health at some point in their life, which is why it's important to understand the link between physical activity and improved mental wellbeing, and the benefits being active can have.
We know you want to help friends or family members struggling. The below conversation guide from Mental Health UK is a great way to start conversations sensitively.
---
Your Mind Plan
It's been a hectic couple of years. No matter the part you've played during the pandemic – whether you've had to isolate, work from home, or you're a key worker – it's been tough on everyone's mental health.
Your Mind Plan is an interactive quiz which will enable you to get tailored tips and advice that work for you.
If you are feeling low, Every Mind Matters can provide help. It can advise on how to manage worries, sleep better and boost your mood.
Plus, being physically active provides a huge boost to mental health. Being active is among the most effective type of treatments for stress and depression. For more on how physical activity can help, and ideas on how to get started, scroll down.
---
How physical activity can help your mental health and wellbeing
Increased self-esteem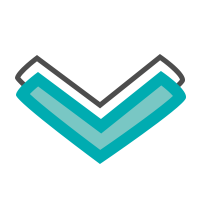 Reduced stress and anxiety and boost mood
Increased alertness and energy levels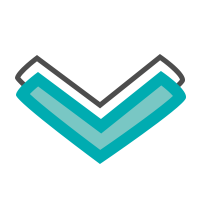 Reduced feelings of isolation
There are several benefits physical activity can provide for mental health. Not only will being physically active and aiming for the recommended 150 minutes a week improve your mood and energy levels, but it can reduce everyday feelings of stress.
It can also provide various opportunities to socialise (for example if you take up a team sport, or group exercise session) which in turn could reduce any feelings of isolation or loneliness.
Getting started: Exercising for mental health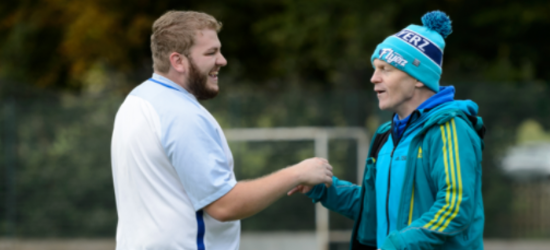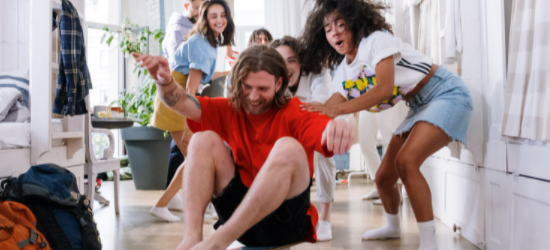 We know it can be hard to find the motivation to go out and exercise, particularly if you're already feeling stressed or anxious. For some, just 'going for a run' isn't an option, whether that's due to anxiety or poor mental health, or another condition.
Starting small is a great way to start: you could go for a short walk near your house, or try an online yoga session. If you aim for something you'll enjoy, you'll be much more likely to stick to it on a longer term basis.
If these seem too much, then try an even smaller goal such as standing up and walking around the house or doing a small chore to get yourself started.
Whilst this is unlikely to fix feelings of anxiety or depression, it may lead to feeling a little more motivated to take on more positive steps.
Suitable exercise ideas for those living with mental health issues
Breathing exercises
Team sports (Football, rugby, volleyball, netball, hockey)
Walking
Dancing
If you are a man living in Norfolk who struggles with mental health, check out All To Play For. This is a social intervention programme designed to get men involved and talking to one another.
Whilst this is currently only for men, there are several programmes aimed at women such as This Girl Can.
See below for some relevant insight on the benefits of physical activity on your mood and wellbeing. Alternatively, you could check out the Active at Home section for designated wellbeing exercises.
---
For Healthcare Professionals
Below is some key information about the science behind exercising and the benefits on wellbeing. There are also some useful resources which you can download or signpost patients to.
For further information about having conversations with people living with mental health or wellbeing issues and the benefits physical activity could provide, please visit Moving Medicine and the E Learning Page for directive conversation support.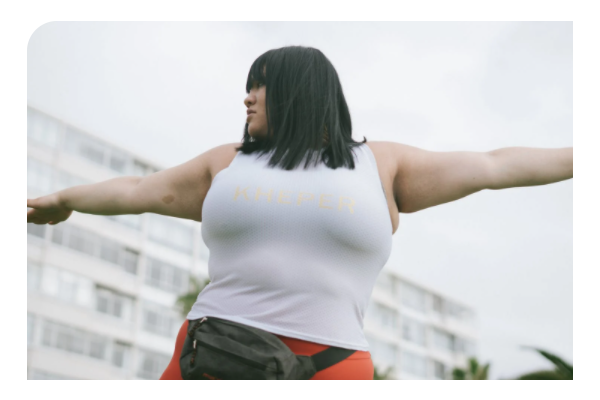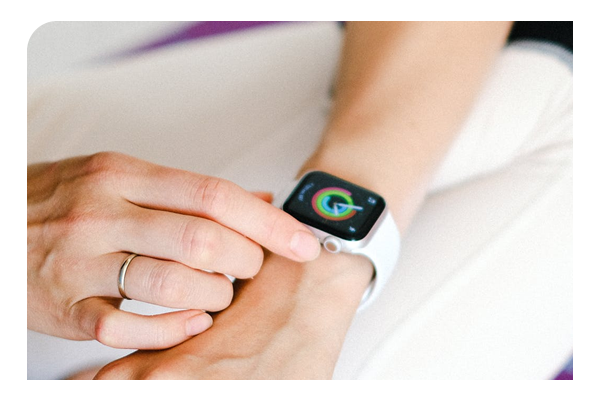 How can physical activity help improve mental health and wellbeing?
Research has shown that physical activity can actually be as effective as antidepressants for certain people
Physical activity releases endorphins which can block pain receptors and make you feel better
Improve sleep quality, which will in turn reduce any stress or anxiety associated with poor sleep cycles
Increased autonomy provides more confidence in your ability to make and stick to decisions
Reduced risk of developing further health complications. Having a mental health problem can put you at even higher risk of developing physical health problems, such as heart disease, respiratory disease and any conditions related to being sedentary for long periods of time
Improves overall quality of life
How can I maximise physical activity in benefitting my wellbeing?
In order to maximise the benefits of physical activity, you should aim to pair 150 minute of moderate exercise a week with healthy lifestyle choices. This could include:
Stopping smoking, or gradually cutting down
Eating healthily and cutting down on junk or sugary foods
Drinking more water
Lowering your alcohol intake
All of the above will not only lead to a healthier lifestyle but will make exercising easier by improving your lung capacity and the quality of the nutrients you're putting into your body. That means that the more you do, the more you're likely to enjoy it!
---
Resource bank for mental health and physical activity
There are several local charities and funds that can help if you need support. In contacting these charities, you'll be able to chat to someone who works closely with people suffering with their wellbeing. They will also have a good idea of the best steps to take.
We also have case studies and insight to show the benefits of physical activity on our mental health. Finally, there are various resources to help you get physically active.
Local charities and organisations
Downloadable resources
---
Related Pages: