Big Norfolk Holiday Fun: Information for Schools
We're looking for local Norfolk schools to get involved in the Big Norfolk Holiday Fun programme.
There are three main ways you can get involved:
Promoter: Spread the word around your school without hosting or running any activities.
Host: Offering out your school venue to other BNHF activity providers over the holidays. You can see this in action in our case study!
Activity provider: Run your own Big Norfolk Holiday Fun programme over the holidays.
On this page, we've listed information for schools about how the booking process will work. There are also free downloadable communications toolkits for schools which we'd encourage you to make use of.
Find out more about:
---
How do bookings for Big Norfolk Holiday Fun work?
All available activities will be listed on the Every Move website. This is our bespoke activity finder for Norfolk.
Parents will be asked to create an account on Every Move to book their children onto activities. Children who receive means-tested free school meals are eligible for a free place. There are also some funded places available to a small number of children who do not receive free school meals but would benefit (see below). Others can pay for self-funded places on activities.
You can check out the Every Move website below.
---
What free spaces are available for students?
Free places are available for students who receive means tested free school meals.
A limited number of free spaces are also available for students that do not receive free school meals, but could be described as vulnerable or in need of a free place.
These may include:
Young Carers
Refugees
Children in care
Children with a social worker
In some cases, we may accept referrals from professionals who work with children and young people (such as social workers, police or school staff.) We cannot accept self referrals.
To refer a child you think would benefit, please download the and complete the referral form below, and send it to [email protected].
Please also use this form if you wish to ask for additional 121 support or transport.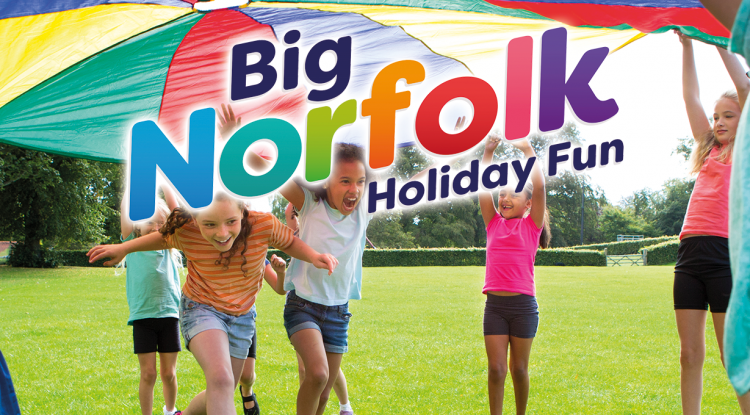 We've released a case study on why schools should get involved!
Check out the case study
We've released a case study showing the benefits of local schools getting involved in Big Norfolk Holiday Fun.
---
Tools and information for schools to promote the programme
Please note, the below tools are for the winter programme which has now ended. We will be replacing these with the Easter packs closer to the time.
Below are the examples of toolkits we used to promote the previous programme. We have two separate toolkits; one is designed for schools who are either hosting or running their own Big Norfolk Holiday Fun activities. The other is for school who are not running activities, but are willing to help promote the programme.
The toolkits will contain flyers, posters and also social media posts you can use on Twitter and Facebook.
---
Want to sign up as a host or provider? Get in touch
We need local schools to get involved to help the programme grow and benefit more children and young people in Norfolk.
This could mean either signing up to host your own activities, or even offering your school as an activity venue to host others over the holidays.
To get involved, please email our team using the contact details below.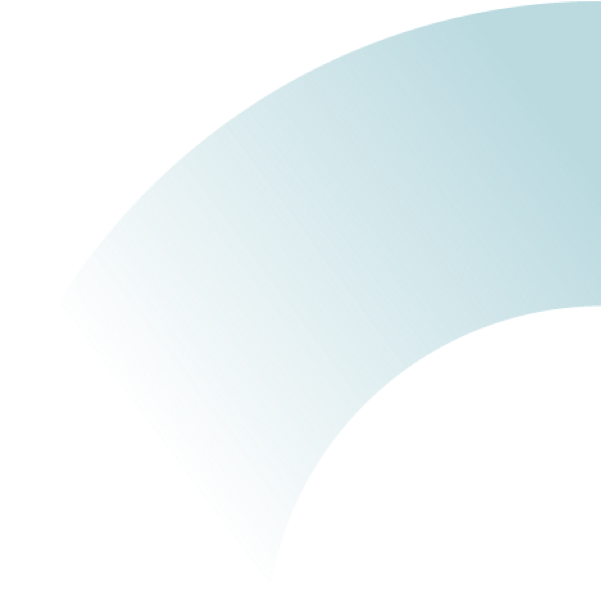 Big Norfolk Holiday Fun team
Contact our team to register your interest, or ask any questions.
Email us