Active Ageing Insight
Active Ageing refers to being physically active as you age.
This insight is to support those delivering projects or services aimed at older people. This section will show the relationship between physical activity and health in the older generation. There are also suggestions as to how we can help more people affected by age-related conditions to remain active in their later years.
For more information and resources on specific long-term health conditions, check out the Health section.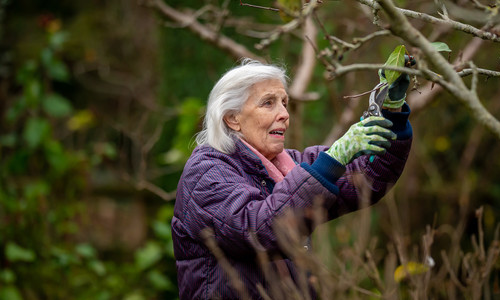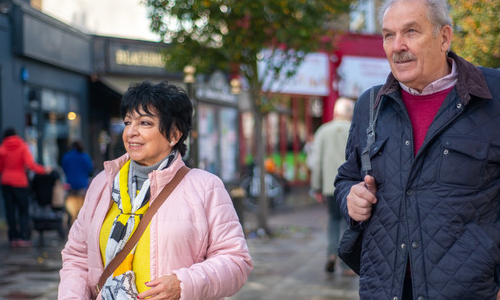 ---
Active Ageing: Latest reports and update
This report explores the experiences, barriers and motivations for physical activity among people in their 50s and 60s. For more, visit Centre for Ageing Better's website.
---
Active Ageing: Physical activity in later life
Physical inactivity in later life costs the NHS around £92m a year. Levels of physical inactivity among older people are striking. The ukactive report sets out the key roles sector can play in getting our ageing nation active
The Active Ageing report explores this and advises what we can do to address the problem.
---
Physical Activity in Retirement Transitions Study (PARTS)
The Physical Activity and Retirement Transitions Study (PARTS) was undertaken by Active Norfolk in partnership with UEA. It was funded by Sport England.
The study set out to explore how retirement impacts on physical activity. It also explores personal experiences, barriers and facilitators to being and keeping active whilst transitioning from work into retirement.
A summary of the study findings are available in the Key Findings report below. The full report is also available which provides a more detailed overview of the methods and results of the study.
---
Mobile Me (2018)
The Mobile Me programme predominantly focused on the over 65's. It was designed to address barriers to participation within sport for this age group, with an aim to increase and normalise participation in physical activity within sheltered housing sites.
This report outlines the existing evidence, the project design, evaluation methods and also detailed findings.
---
Older women and physical activity insight:
Women in Sport have produced various reports to guide providers in supporting more women to become active in later life. This is so that they may experience the various benefits of physical activity.
For more insight specifically relating to women and girls, check out the Women and Girls Insight section.