Active Travel & Design
The term Active Travel is when you use alternative forms of transport for shorter journeys to the car, be it a trip, commute or the school run. Active Travel could be walking or cycling, or any other physically active means of transport for part or all of your journey.
Some parts of the UK will find this easier than others. This is because some neighbourhoods are built a lot safer for cyclists and walkers, whether these are cycle lanes, or limited traffic areas.
The insight below shows the benefits of this, as well as highlighting ways in which we could transform our local communities to make it easier for people to take up active travel in their daily lives. You can also read more about the concept of Active Travel here.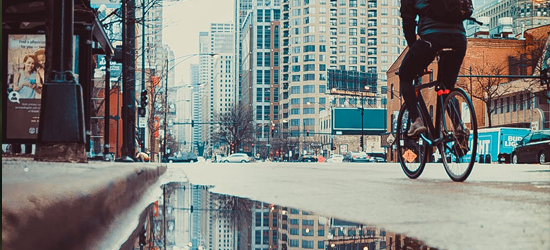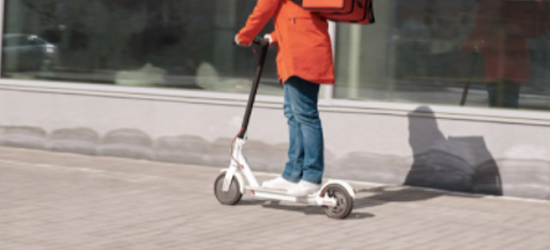 ---
Active Design: How can we achieve this?
The below reports outline a range of recommendations for transforming the street environments. This focuses particularly around schools and other areas where physical activity could provide the most widespread benefits.
---
Active Travel: What are the benefits?
The following reports explore the benefits, and the walking and cycling statistics for previous years across the country.
In highlighting the evidence linking healthier lifestyles and movement, as well as the challenges faced, they can support not only the public in deciding to adopt a more physical mode of transport, but decision makers when building walking and cycle-friendly infrastructures.
---
Useful links and tools
The following tools provide useful insight, and show the benefits of active design. These include walking and cycling scores, and a strategic planning tool.
If you've been unable to find what you're looking for, get in touch to see if we can help. Alternatively, check out the rest of our insight section. There are several studies and insight reports that are sure to be useful to your project or delivery.