Funding Opportunities in Norfolk
There are lots of funding opportunities for providers, clubs and families in Norfolk.
On this page we provide information on funding that can be used to support sport and physical activity. We will also update this page as new funding opportunities become available.
Please note, Active Norfolk no longer provide funding directly to clubs and organisations. However, if you're looking for support in applying for existing funding, get in touch with our team for advice.
---
Family Holiday Charity
This fund is designed to help families who are going through tough times by providing them with funding and support to go on holiday. Holiday offers are made to those who are on a low income, and have been unable to go on holiday in the past four years. Families must be referred by a charity, or statutory provided service.
Find out more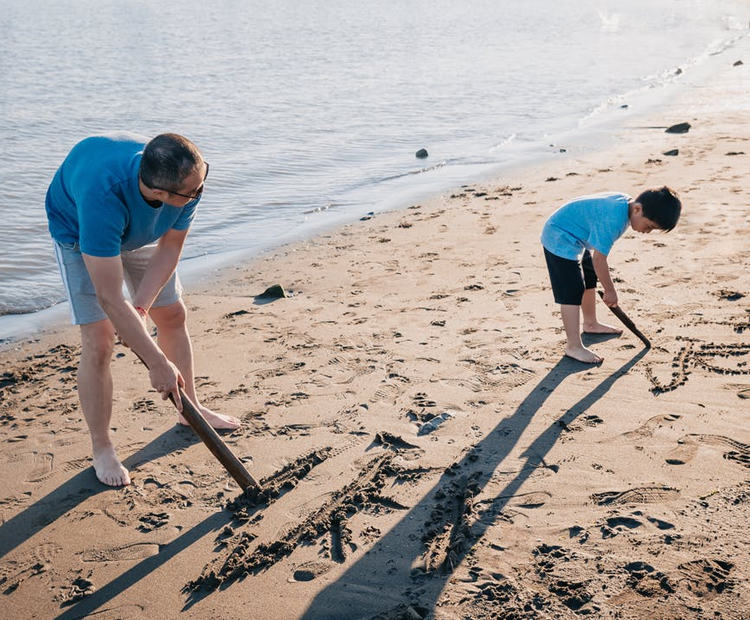 ---
Norfolk Community Foundation Grants
The Norfolk Community Foundation is an independent charity. It supports people and organisations that are delivering projects that make a difference to communities. They provide funding and support that helps small local charities and also voluntary groups to survive and grow.
Their focus is on supporting community projects that are supporting those most in need. This can include sport and physical activity projects, as well as other types of community support projects.
Browse funding opportunities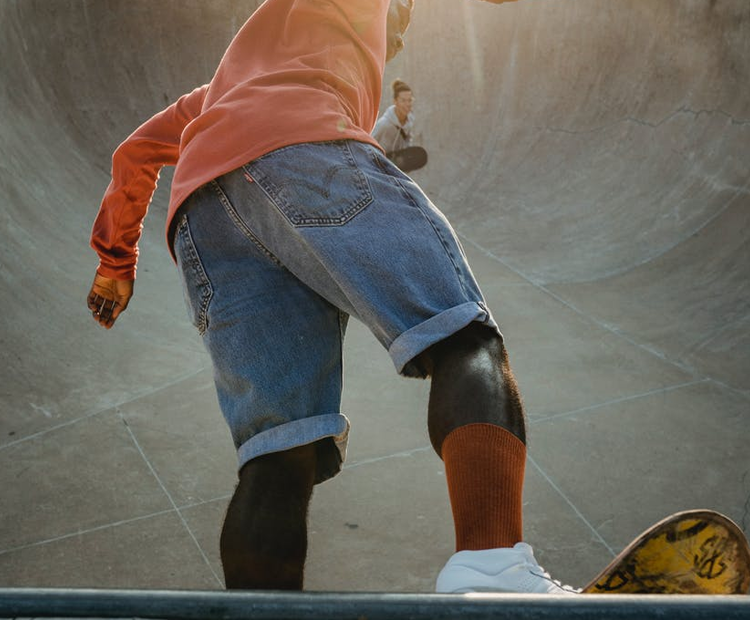 ---
Together Fund
The Together Fund is a continuation of the Tackling Inequalities Fund that was set up in April 2020.
This fund supports small local organisations and also community groups that are delivering vital community support. These local groups are best placed to serve the groups of people whose activity levels were hit hardest in the past few years.
Find out more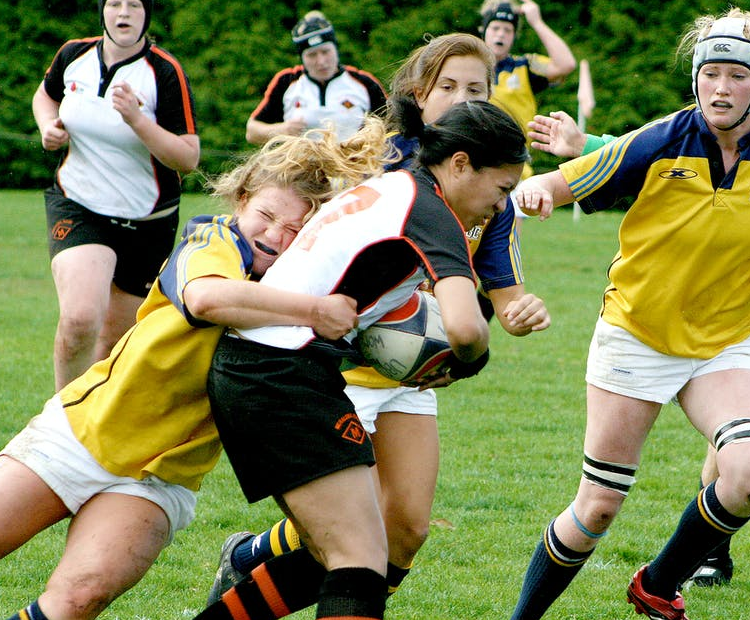 Active Norfolk handle applications for the Together Fund in Norfolk.
We have successfully worked with local organisations and applied for three rounds of the Together Fund since Summer 2020. This has totalled almost £250,000 of funding which we have brought in to support sport and physical activity, and provide services for communities and groups in Norfolk who can benefit most from it.
You can also visit our Case Studies section to read about some of the successful projects we've helped support.
---
Short-Term & Related Funds
The following funds are either shorter term, or related to communities and wellbeing as opposed to specifically targeting physical activity providers. As these are often closely related, you may also find them useful. For more information on any of the below, contact the providers directly for assistance.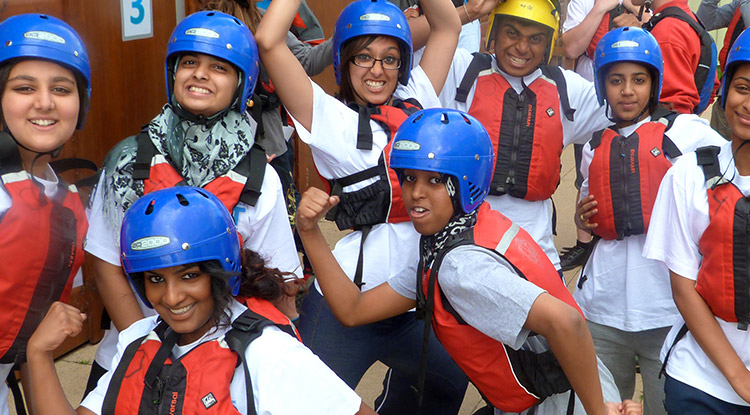 Garfield Weston Foundation
The Foundation aims to be responsive to where need is greatest and therefore supports a wide range of charitable activity in the following categories:
Arts
Youth & Education
Museums & Heritage
Community
Environment & Health
Welfare
For more information, visit: Grant Programmes – Garfield Weston Foundation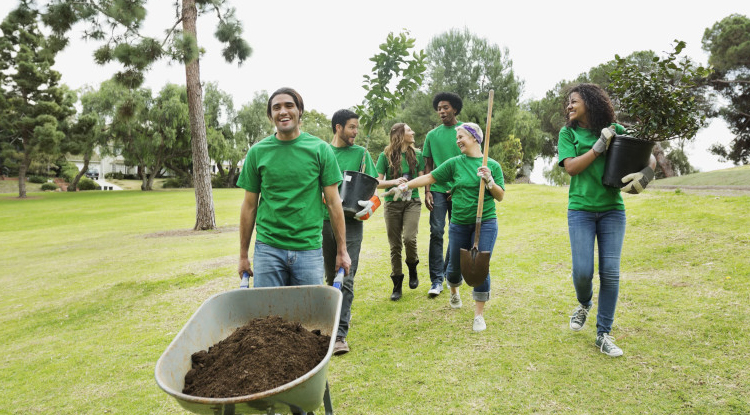 Alec Dickson Trust
Supporting young people to volunteer
To help young people to volunteer, the Alec Dickson Trust has set up this call for applications.
The Trust welcomes applications of up to £500 from UK-based volunteering or community service projects, organised and run by people under 30 years old.
For more information and to apply, visit: Alec Dickson Trust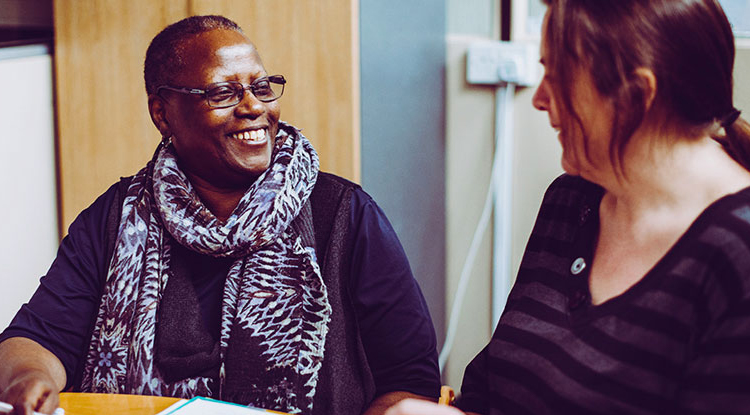 Henry Smith Charity: Improving Lives Fund
Improving Lives Grant
The Improving Lives grant programme provides grants to charitable organisations that help people when other sources of support have failed,  or are simply not available.
Eligible organisations include charities and not-for-profit organisations (including social enterprises) in the UK with a turnover of £20,000 – £500,000.
For more information, visit: Improving Lives Grants from The Henry Smith Charity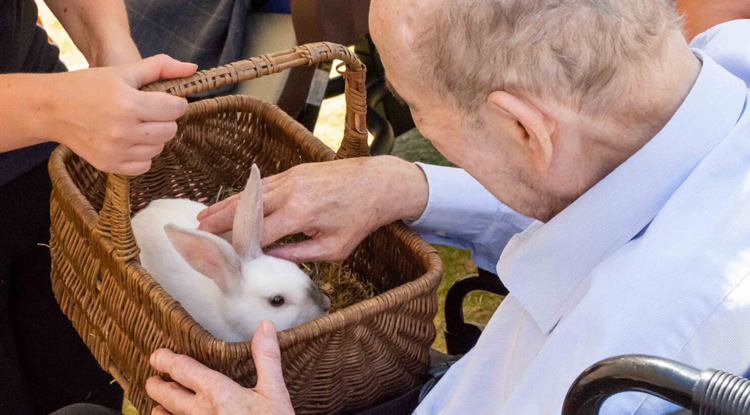 Wolfson Foundation: Funding for charities working with older people
Supporting charities working with older people
The Wolfson Foundation support organisations which provide care and services for older people, particularly if they have a neurodegenerative condition or are isolated. Grants are awarded towards new buildings, refurbishment work and equipment.
For more information and to apply, visit: Funding for charities working with older people (wolfson.org.uk)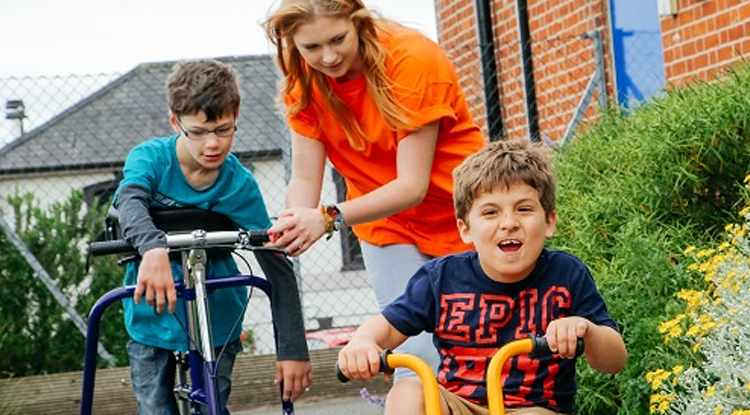 The Hedley Foundation
The Hedley Foundation
The Hedley Foundation are inviting applications from small-to-mid-size registered charities helping to improve the quality of life of people in the UK, particularly those who are disadvantaged and vulnerable.
The Foundation typically makes around 250 awards of up to £5,000 each year for initiatives which benefit the lives of young people, disabled people, elderly people, the terminally ill and otherwise disadvantaged people and their carers.
For more information, visit: The Hedley Foundation – A Grant Giving Charity