Funding Opportunities
There is a wide range of funding opportunities for both individuals and organisations.
The amounts you can apply for and the opportunities change regularly. On this page we provide information on funding that can be used to support sport and physical activity. We will also update this page as new funding opportunities become available.
If you need additional assistance finding the right funding for your organisation, or alternatively if you have your own funds you feel people could benefit from that isn't listed below, feel free to get in touch.
We also recommend that you contact the funding body before completing any application forms. You may already be eligible, however it is worth talking through your plan or project before making an application.
---
Made by Sport Fund #ClubsinCrisis fund
This fund is managed by Norfolk Community Foundation. It offers local organisations the opportunity to apply for a grant which can help support young people as they start to recover from the effects of the latest lockdown. This funding is focused on youth sport for development for young people aged 5 – 25.
Find out more & apply online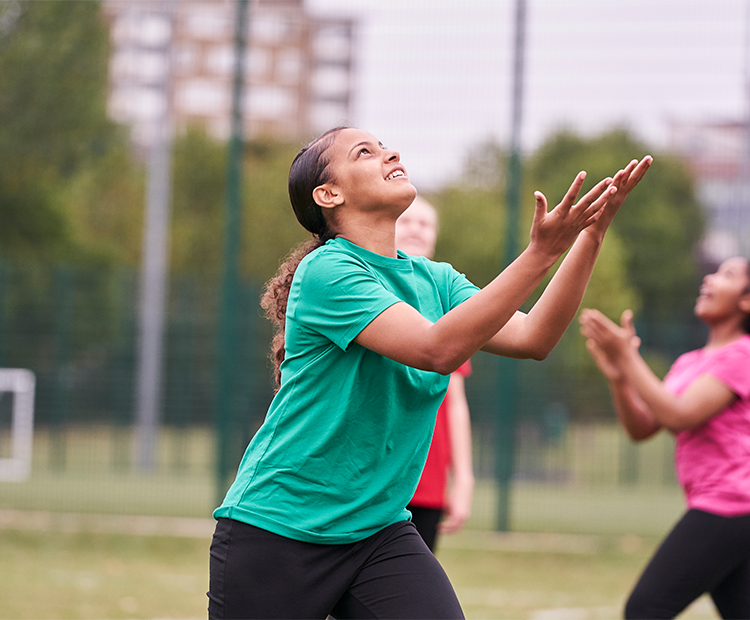 ---
Norfolk Community Foundation
The Norfolk Community Foundation is an independent charity. It supports people and organisations that are delivering projects that make a difference to communities. They provide funding and support that helps small local charities and also voluntary groups to survive and grow.
Their focus is on supporting community projects that are supporting those most in need. This can include sport and physical activity projects, as well as other types of community support projects.
Norfolk Community Foundation awards grants to individuals and to groups. Their website also has a comprehensive FAQ section. It also has user-friendly search functionality to help you find the right fund to apply for, too.
---
Sport England's Together Fund
The Together Fund is a continuation of the Tackling Inequalities Fund that was set up in April 2020 as part of Sport England's support package to help the sport and physical activity sector through the coronavirus (Covid-19) crisis.
This fund supports small local organisations and also community groups that are delivering vital community support. These local groups are best placed to serve the groups of people whose activity levels were hit hardest by the pandemic. This includes people from:
Lower socio-economic groups
Black, Asian, and Minority Ethnic communities
Disabled people
People with long-term health conditions
However, everyone is welcome to apply for the funding.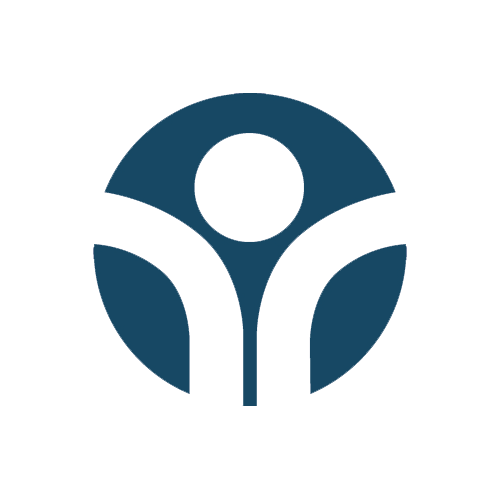 Active Partnerships are key distributors of this funding. We have successfully applied for three rounds of the Together Fund since Summer 2020. This has totalled almost £250,000 of funding which we have brought into Norfolk to support sport and physical activity. We have also been working with targeted organisations across Norfolk and supporting them to apply.
These groups are using Together Fund to provide services for the target audiences defined above. It has also been used to help organisations survive, and continue to exist beyond the pandemic. By supporting them to weather the storm, these organisations are now able to support their communities.
You can also visit our Case Studies section to read about some of the successful projects we've helped support.
---
Short-Term & Related Funds
The following funds are either shorter term, or related to communities and wellbeing as opposed to specifically targeting physical activity providers. As these are often closely related, you may also find them useful. For more information on any of the below, contact the providers directly for assistance.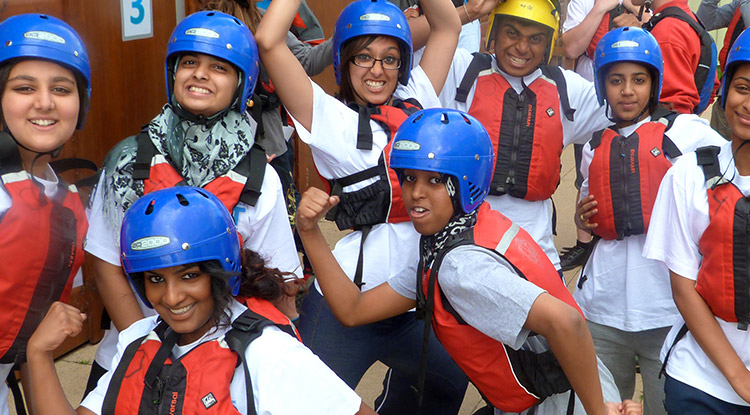 Garfield Weston Foundation
The Foundation aims to be responsive to where need is greatest and therefore supports a wide range of charitable activity in the following categories:
Arts
Youth & Education
Museums & Heritage
Community
Environment & Health
Welfare
For more information, visit: Grant Programmes – Garfield Weston Foundation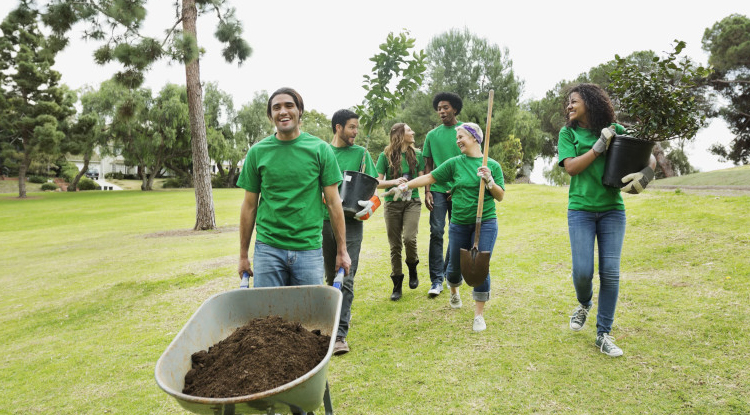 Alec Dickson Trust
Supporting young people to volunteer
The COVID-19 global pandemic is having an unprecedented impact on individuals and communities. Youth volunteering has an important role to play as part of society's response to this issue. To help young people to volunteer in response to COVID-19 the Alec Dickson Trust has set up this call for applications.
The Trust welcomes applications of up to £500 from UK-based volunteering or community service projects, organised and run by people under 30 years old, which directly or indirectly respond to COVID-19.
Applications must also align with Public Health England guidance on how to volunteer safely during the pandemic.
For more information and to apply, visit: Alec Dickson Trust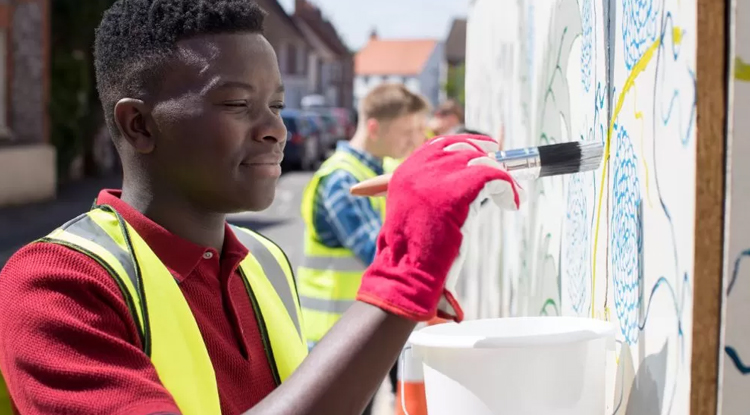 Boost: Choose Now Change Lives
Boost: Choose Now Change Lives
Boost Drinks are calling for all community sports clubs, community action groups, youth work, music groups and food banks to get involved and nominate themselves to be in with a chance of a stake of the £20,000 grant fund.
The Choose Now Change Lives grant initiative is open to applications from local UK community organisations (charities, community groups, local and health authorities, social housing and other not for profit organisations) throughout 2021.
For more information, visit: Choose Now Change Lives GB – Boost Drinks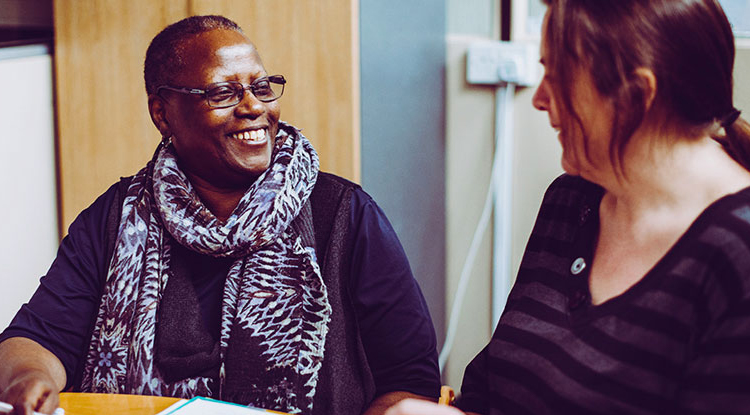 Henry Smith Charity: Improving Lives Fund
Improving Lives Grant
The Improving Lives grant programme provides grants to charitable organisations that help people when other sources of support have failed, are inappropriate, or are simply not available.
Eligible organisations include charities and not-for-profit organisations (including social enterprises) in the UK with a turnover of £20,000 – £500,000. Applications can be submitted at any time and decisions are usually made within 6 months.
For more information, visit: Improving Lives Grants from The Henry Smith Charity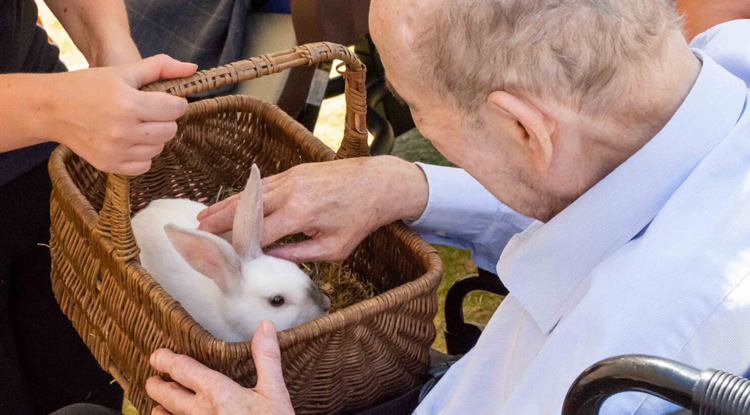 Wolfson Foundation: Funding for charities working with older people
Supporting charities working with older people
The Wolfson Foundation support organisations which provide care and services for older people, particularly if they have a neurodegenerative condition or are isolated. Grants are awarded towards new buildings, refurbishment work and equipment.
The organisation should meet all of the following criteria:
be a registered charity or equivalent
be registered with the relevant regulatory authority, where applicable, and have a good rating
For more information and to apply, visit: Funding for charities working with older people (wolfson.org.uk)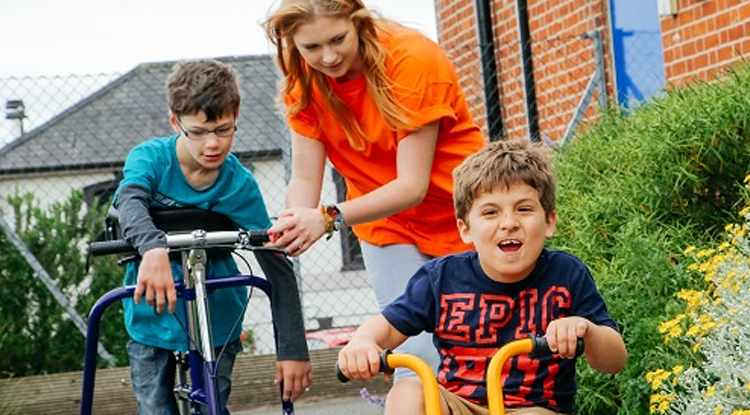 The Hedley Foundation
The Hedley Foundation
The Hedley Foundation are inviting applications from small-to-mid-size registered charities helping to improve the quality of life of people in the UK, particularly those who are disadvantaged and vulnerable.
The Foundation typically makes around 250 awards of up to £5,000 each year for initiatives which benefit the lives of young people, disabled people, elderly people, the terminally ill and otherwise disadvantaged people and their carers.
Occasional larger sums are given to charities where high impact can be achieved.
For more information, visit: The Hedley Foundation – A Grant Giving Charity