Funding
There is a wide range of funding opportunities for both individuals and organisations.
The amounts you can apply for and the opportunities change regularly. On this page we provide information on funding that can be used to support sport and physical activity. We will update this page as new funding opportunities become available.
We also recommend that you contact the funding body before completing any application forms. It is worth talking through your plan or project before making an application where possible.
---
Norfolk Community Foundation
The Norfolk Community Foundation is an independent charity. It supports people and organisations that are delivering projects that make a difference to communities. They provide funding and support that helps small local charities and voluntary groups to survive and grow. Their focus is on supporting community projects that are supporting those most in need. This can include sport and physical activity projects, as well as other types of community support projects.
Norfolk Community Foundation awards grants to individuals and to groups. Their website has a comprehensive FAQ section. It also has user-friendly search functionality to help you find the right fund to apply for, too.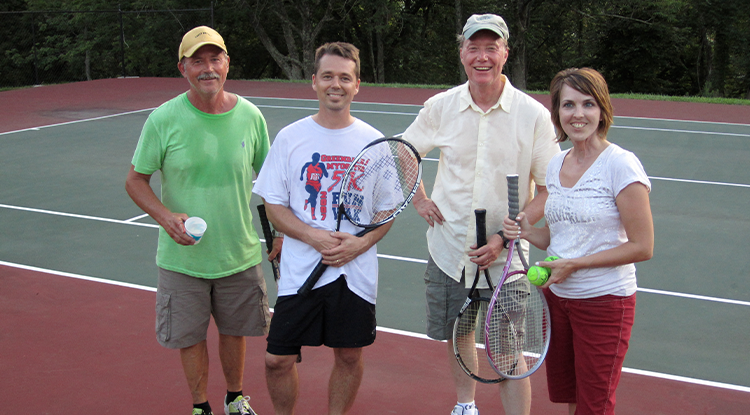 Search Norfolk Community Grants to find grants for individuals and for groups
---
Sport England's Tackling Inequalities Fund
The Tackling Inequalities Fund forms part of Sport England's £210 million package of coronavirus support. It was set up to help the sport and physical activity sector survive the pandemic.
This fund supports small local organisations and community groups that are delivering vital community support to stay afloat. These local groups are best placed to serve the groups of people whose activity levels were hit hardest by the pandemic. This includes people from:
Lower socio-economic groups
Black, Asian, and Minority Ethnic communities
Disabled people
People with long-term health conditions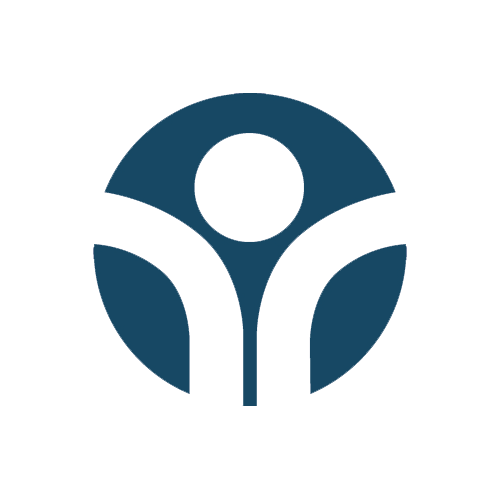 Active Partnerships are key distributors of this funding. We have successfully applied for three rounds of the Tackling Inequalities Fund since Summer 2020. This has totalled almost £250,000 of funding we have brought into Norfolk to support sport and physical activity. We have been working with targeted organisations across Norfolk and supporting them to apply.
These groups are using Tackling Inequalities Funds to provide services for the target audiences defined above. It has also been used to help organisations survive, and continue to exist beyond the pandemic. By supporting them to weather the storm, these organisations are now able to support their communities.
Visit our Case Studies section to read about some of the successful Tackling Inequalities Fund projects we've helped support.