Updated Sport England Insight Page
Active Norfolk's 'Sport England Insight' page has been updated, in order to provide a more nuanced understanding of people's relationship with sport.
On this page, you'll find the latest Active Lives Survey results for both young people and adults.
These surveys are conducted by Sport England to provide decision makers, government departments, local authorities, delivery bodies and the sport and physical activity sector with detailed insight and understanding as to people's sport and physical activity habits.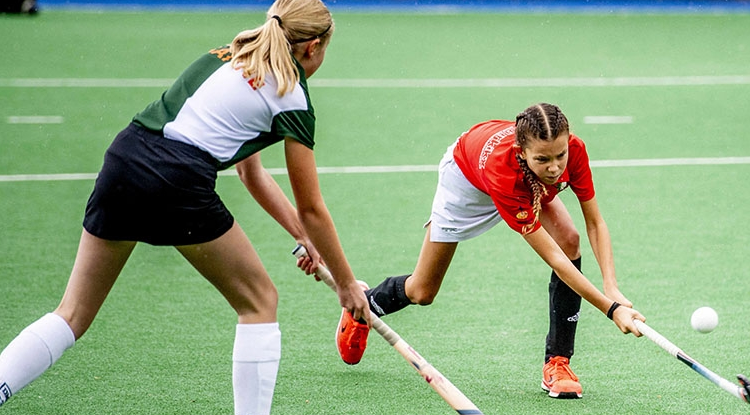 There are also several interactive tools designed to help you carry out out further research of your own. This includes the Active Lives Survey Interactive Tool which allows you to filter the data collected in the surveys to ensure the insight is tailored to your provision's needs.
---
What other updated insight is available?
Our Insight and Evaluation section is packed full of useful insight pages. These include sections on Active Ageing, Children and Young People, and Workforces, as well as tools to help you implement the data you've gathered.
When planning your new service or project, or reviewing a current one, the use of these resources and tools can help to ensure you're targeting the right audiences and embedding the correct principles to drive the success of the project.
These pages are constantly being updated with the latest information, so be sure to bookmark these and check back for the latest updates.