Retrain to Retain programme supports coaches to return to work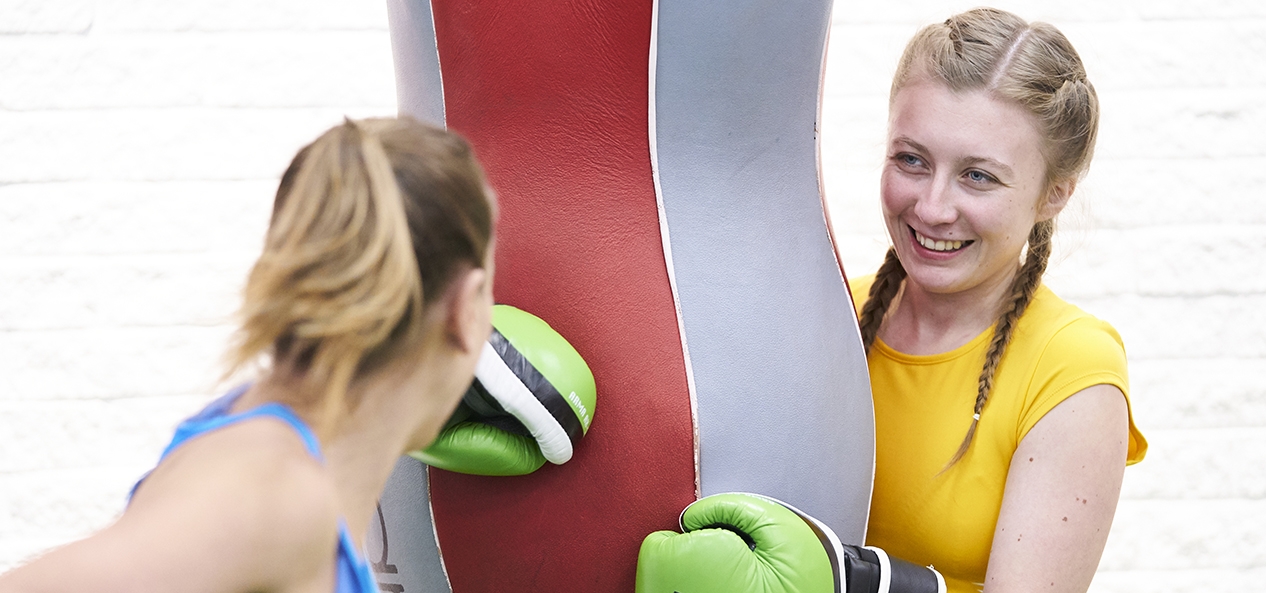 Sport England is investing £5 million of National Lottery money into a new job retention package for coaches, sports and fitness professionals.
The Retrain to Retain programme is part of Sport England's one year implementation plan, designed to support the first year of their recently announced Uniting the Movement strategy. It is part of their ongoing COVID-19 recovery work to keep the physical activity sector running, and ensure people are returning to a more normal, active way of life.
It is estimated that around 30% of coaches are self-employed, and up to 71% of these have been forced to find alternative work during the pandemic. The Retain to Retrain programme is designed to support coaches, trainers, teachers and exercise instructors, and anyone else who works in the sport sector to return to doing what they love.
It will invest in training, resources and tools to help people return to work, and will support up to 25,000 coaches across the country who have been negatively impacted by COVID-19.

Retrain to Retain will include funding professional accreditations and insurance, and investing in specific training programmes and courses. It will also offer access to a wide range of additional resources such as a 'Workforce Support Line' and a skills and employability network. All of this alongside an established online community, which will include a resource bank of blogs, podcasts and much more.