We are supporting Norfolk schools to collect data for Sport England's Active Lives Children and Young People Survey
Sport England launched the Active Lives Children and Young People Survey in September 2017. This survey measures school-age student's engagement in, and attitudes to, sport and physical activity. It is world leading, and gives a detailed picture of the activity levels of children and young people from school years 1-11 in England.
Sport England releases the data sets for the survey annually, which give a good insight into the current levels of physical activity across the country as well as in Norfolk.
What do schools need to do?
Each term, Sport England provide Active Norfolk with a random sample of schools that have been selected to take part in the survey. Active Norfolk will contact those schools who have been selected. One class in up to three year groups in each school are required to fill out a short survey, taking no longer than 20 minutes.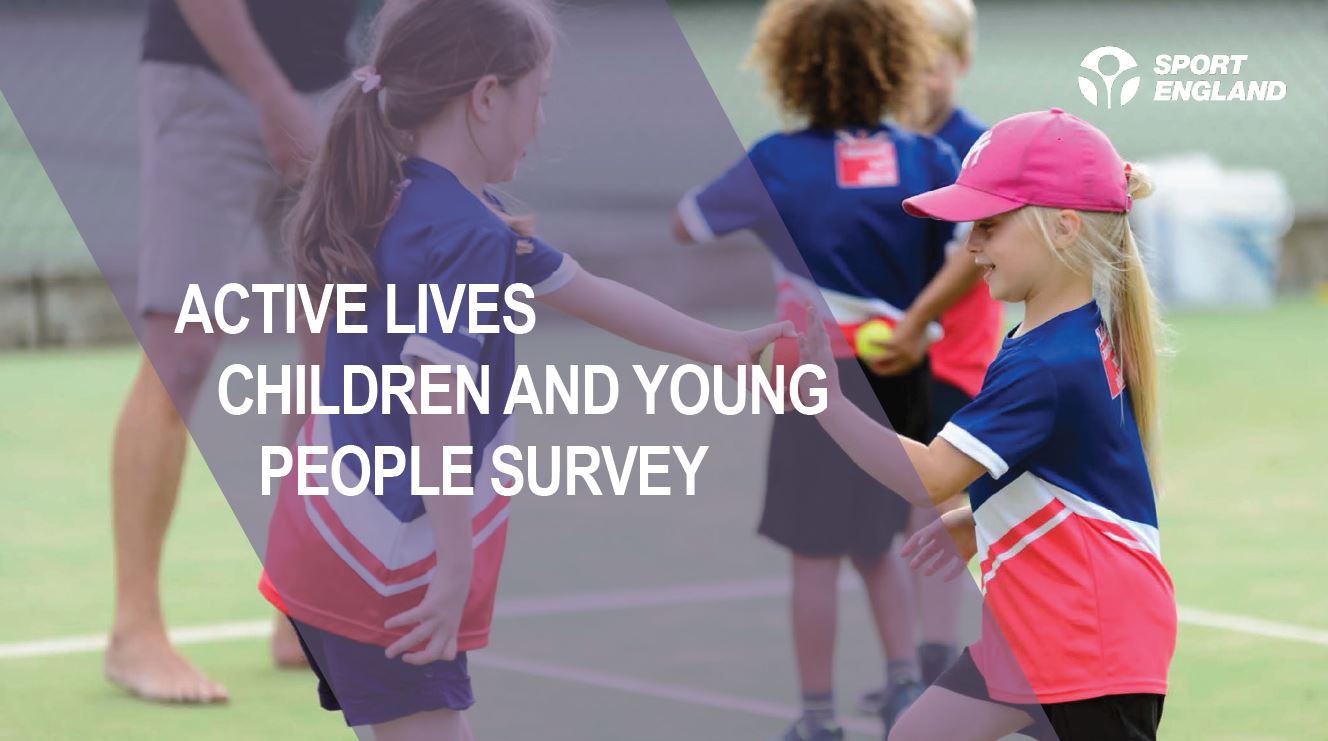 What will schools receive for taking part?
Schools who participate will receive a bespoke report outlining their survey results, which will cover measures of their pupils activity levels, physical literacy, swimming proficiency, wellbeing, self-efficacy and levels of social trust.
They will also receive a healthy schools rating to celebrate the positive actions the school is delivering in terms of healthy eating and physical education. Schools will also receive £100 worth of sports equipment.
---
What are the latest figures?
The latest survey figures were released in January 2021.
The findings covering the 2019/20 academic year showed that 44.9% of children and young people (3.2 million nationally) met the Chief Medical Officer guidelines of 60 active minutes or more a day.
This was down 1.9% (86,500) compared to the same period 12 months ago, although activity levels remain higher than in 2017/18.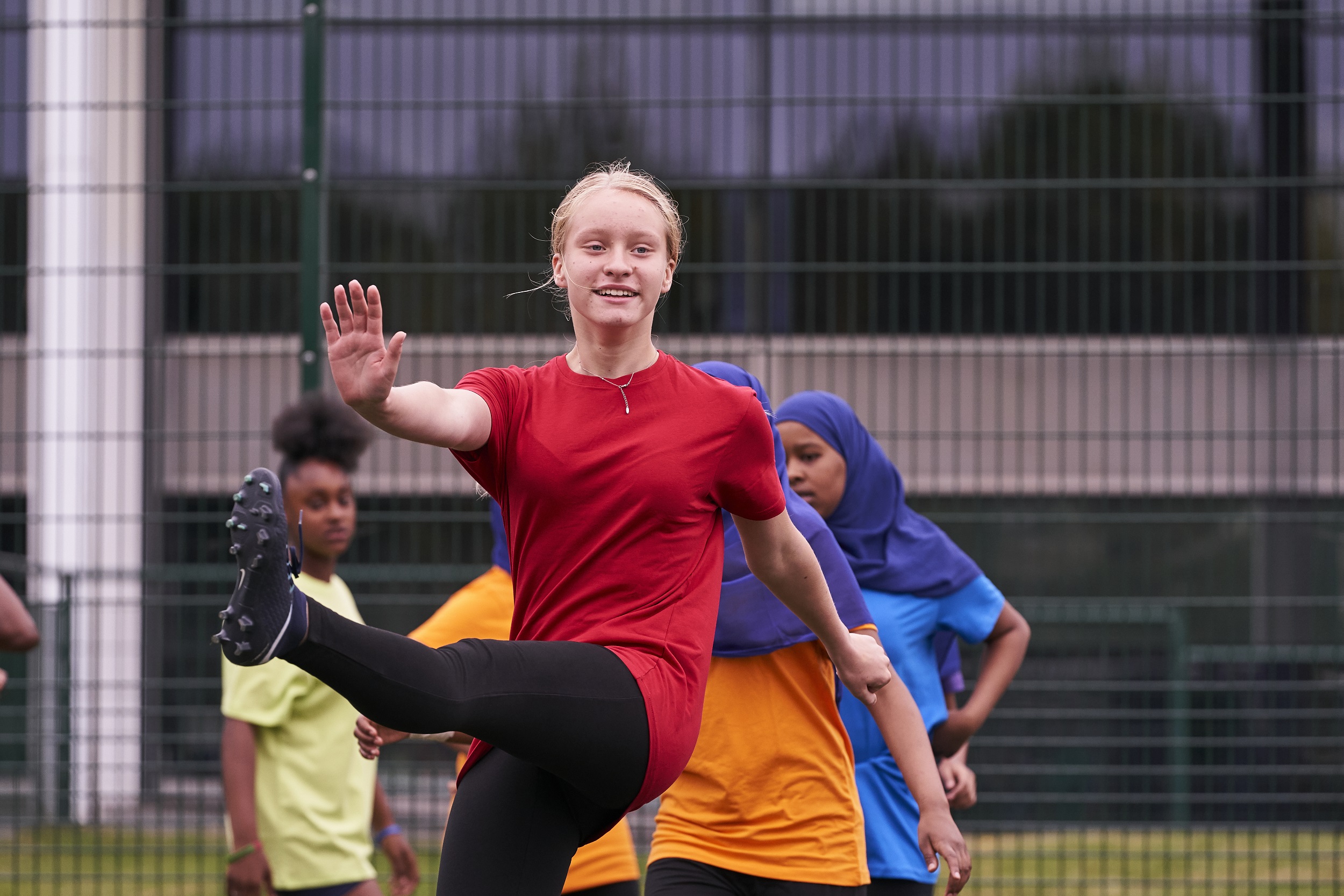 Under a quarter of children and young people (23.8%, or 1.7 million) were fairly active. This means they achieved an average of 30-59 minutes per day. Meanwhile, 31.3% (2.3 million children nationally) achieved less than 30 minutes of activity per day.
This year, Sport England also published a second report which focussed specifically on children and young people's behaviours in the summer term as activity restarted after the first national lockdown.
Overall, the pandemic hit teenage boys activity levels hard. This may have been down to the lack of organised team sporting opportunities and clubs caused by the pandemic.
However, some positive results did emerge. During lockdown girls became more active than boys as they found alternative ways to be active. Also, children from the least affluent families maintained their activity levels during the pandemic. They did not see the decrease that children from more affluent families reported.
What about Norfolk's children and young people?
In Norfolk, physical activity levels were broadly consistent with the national results:
45.2% of children achieved an average of 60+ minutes per day;
18.9% were fairly active, or achieved an average of 30-59 minutes per day;
However over a third, 35.9%, achieved less than an average 30 minutes per day
---
Download the 2019-2020 Survey Results
Read Sport England's in-depth summary of the findings, and access downloads for the Academic report and the Coronavirus report.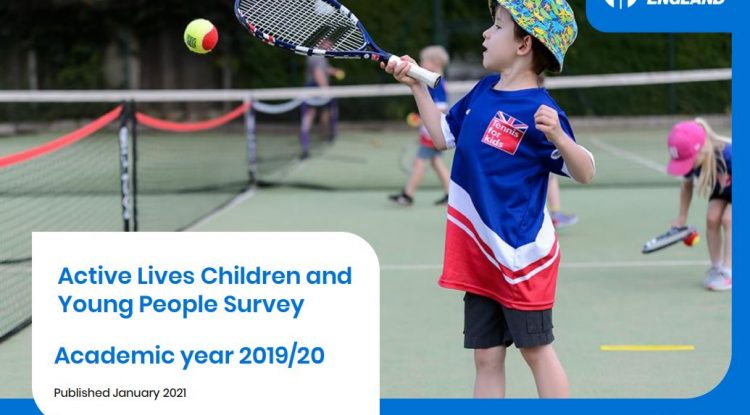 Active Live Children and Young People Survey Results 2019/2020 Academic Year
Download our Active Lives Children's Flyer