Safeguarding in Norfolk sport
Safeguarding in sport is the process of protecting children and adults from harm.
The safety and welfare of everyone involved in sport and physical activity is of paramount importance, particularly where young people and adults at risk are concerned. Anyone who offers activities or sports should ensure they have a safeguarding policy in place to protect those taking part.
To find out more, select the type of safeguarding advice you need below. If you're unsure or would like to talk to someone directly, get in touch.
What are you looking for?
---
How can I safeguard children in sport?
Any club or organisation who provides sports or activities for children is responsible for their safeguarding and wellbeing.
Having safeguarding measures in sport is crucial in order to protect children and young people from harm.
---
Safeguarding adults in sport
Update for 2023: The Ann Craft Trust are hosting Safeguarding courses for club and welfare officers! To view the available dates and sign up, visit the Ann Craft Trust website.
It is important to ensure safeguarding measures are in place to protect adults at risk when taking part in sports. This means enabling everyone to take part in sports and activity, without fear of any of the different types of harm, including abuse, neglect or discrimination.
Simply put, an adult safeguarding concern is any worry about an adult who has additional needs, that they might be at risk of a form of neglect, and unable to protect themselves against this.
You might wonder why the safeguarding policies for adults and children are different. Legislation and issues when safeguarding adults and children differ, so it is important to have separate policies procedures to follow in each scenario.
---
Safer In Sport
The Safer in Sport Programme has been developed between Active Norfolk and the Norfolk Safeguarding Children Board.
We have developed a pack that provides advice, information and training on all aspects around safeguarding children, child protection, policies and procedures.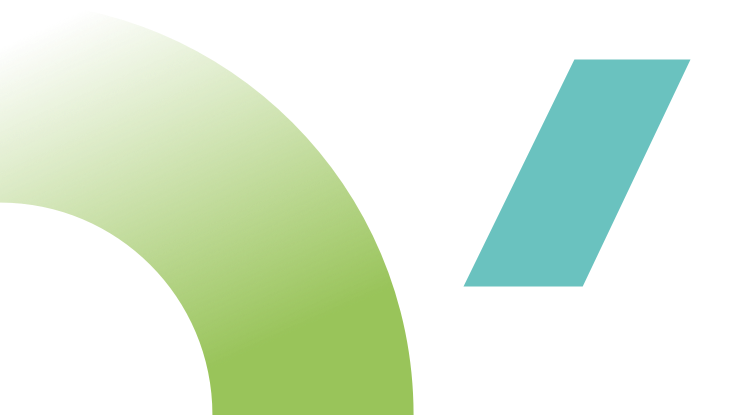 Benefits of joining the Safer in Sport programme
For £30 a year, you will receive: 
Access to the Safer Programme Coordinator for advice and information
Access to the latest resources and course bookings
Updated information on legislation, guidance, policies and procedures
A free check on your policies and procedures in order to gain an annual Safer Certificate
2x free training places on various safeguarding courses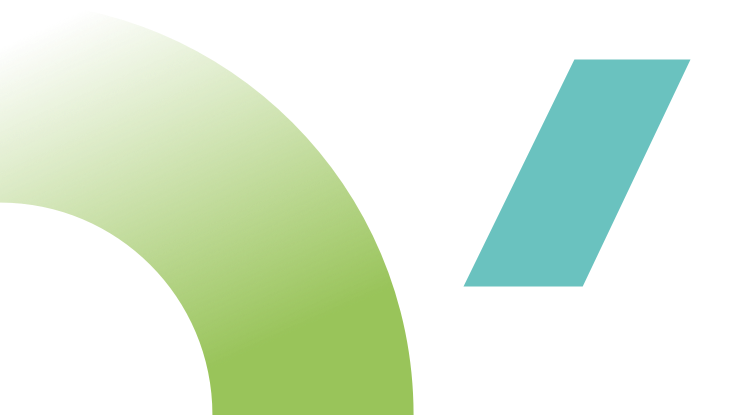 What safeguarding training will I receive?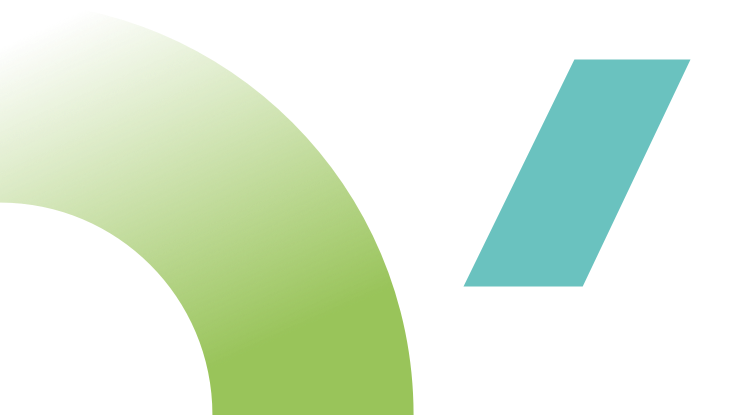 How can I join the Safer in Sport programme?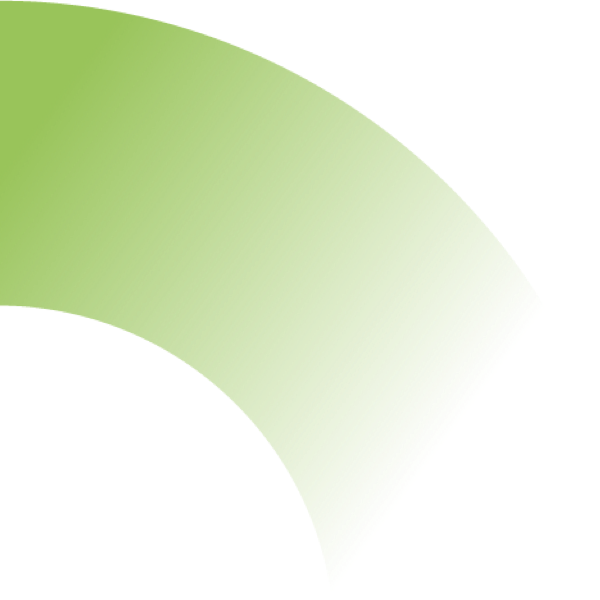 Get in touch with our safeguarding team
If you have a safeguarding query or concern, get in touch with our team using our contact form.
Contact us