Working in Localities
We know that where people live has an influence on their ability to be active.
The opportunities and barriers to being active vary greatly across the county. With our new strategy, we are increasing our efforts to improve our understanding of these local challenges and opportunities. We will work more closely with the organisations and groups that can make a difference in local communities.
By providing support and resources to these organisations at a local level, we can support them to extend their reach. Additionally, they'll be able to increase the impact they make in their communities. Sport and physical activity can be used as a tool to improve lives.
Our approach
We have increased our capacity to work at a locality level by dedicating a project officer who will take the lead on developing relationships in each district.
Project officers will work closely with the local authorities, and will develop closer working ties with partners and organisations that are making a difference in local communities.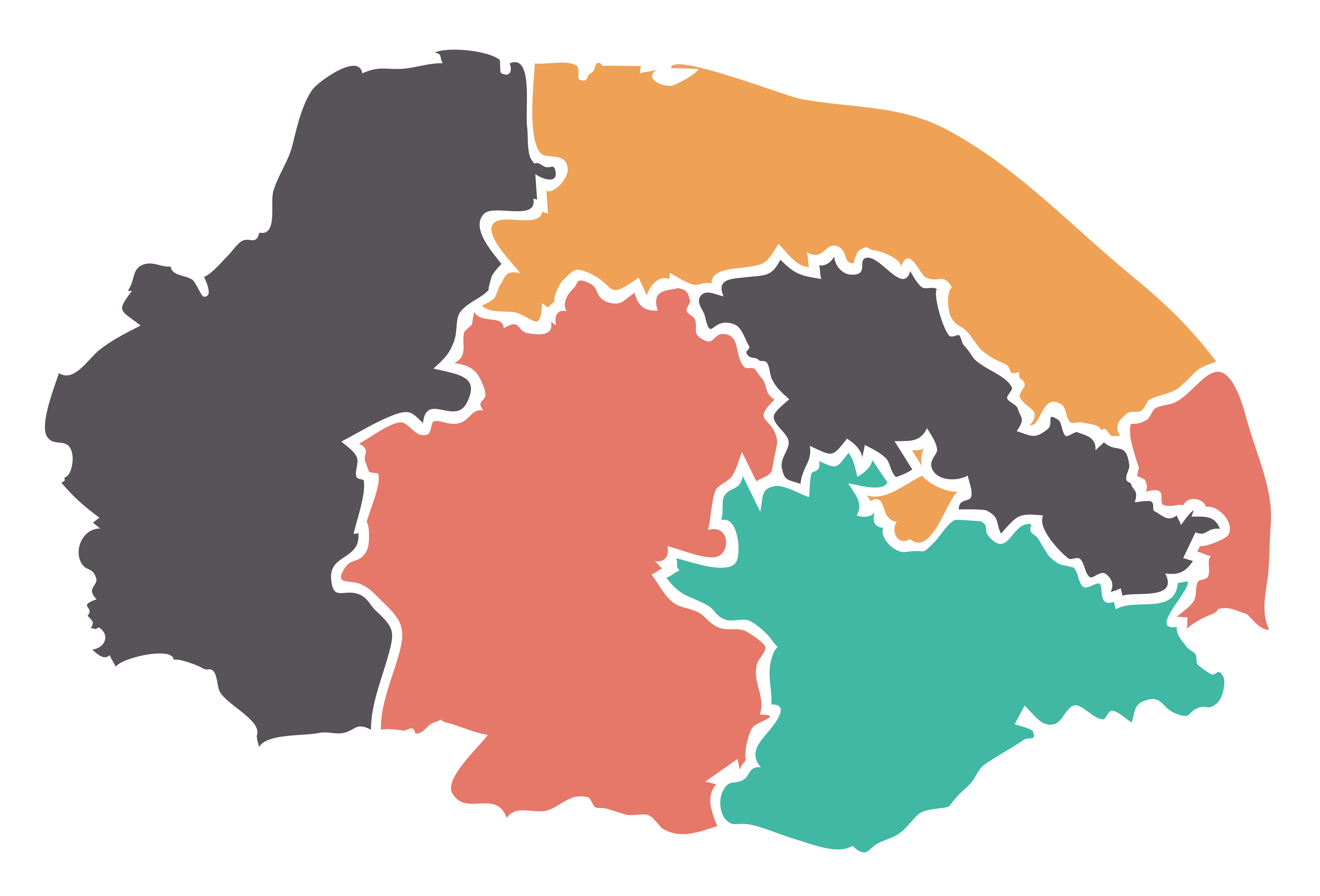 These dedicated officers will be responsible for recommending and implementing physical activity ideas to help address district priorities in the communities where we can make the biggest impact.
How we'll work
As part of our new 2021-2026 strategy we are dedicating more resources to support communities. Improving our understanding of the challenges and opportunities in each area is key. Likewise, community voice is important, and we'll ensure that our work is founded on what's important to those communities.
We aim to drive resources to the right place, building on the assets that already exist. That is how we can support sustainability and long-term change .
As part of our work we will:
Work with local groups and organisations to ensure the voice of the community drives everything we do
Increase the breadth and accessibility of physical activity opportunities. We'll do this by developing the skills of the local workforce and investing in community groups.
Support non-sporting organisations to include physical activity as part of their broader offer. Similarly, improving access to facilities and activities will mean more people can use and benefit from existing resources.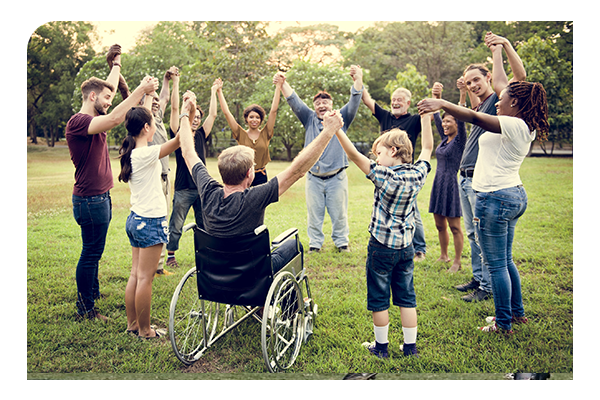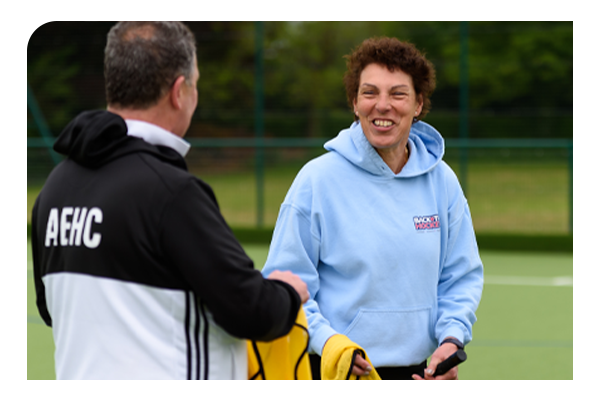 Focus on building a sustainable physical activity offer in communities. We'll do this by empowering communities to determine their own ambitions. Then we'll work with local partners to make them a reality.
Make sure there is fair and appropriate activity provision for all ages
Improve and increase how physical activity benefits and opportunities are communicated
Use national and local funding opportunities to land investment locally
You may also be interested in: