Active Norfolk publish annual Impact Report
We're thrilled to announce that we've just published our latest Impact Report, showing the depth and impact of the work we've been involved in since 2022. Through this interactive report, you can explore our different projects. You can also see where we've directed funding to make the most difference over the past few years.
What does the report show?
The Impact Report has been a collaborative effort, pulling together information and statistics from the Active Norfolk team, but also from various partners and stakeholders we have worked with over the past couple of years.
We have been asking for feedback on how our work has impacted these partners, and any data on how funding or assistance has enabled them to increase, improve or expand their current work.
Each page will also give an overview of the work being undertaken, any partners involved, and any funding that has been allocated. It will also, where possible, include testimonials from the people we've worked with.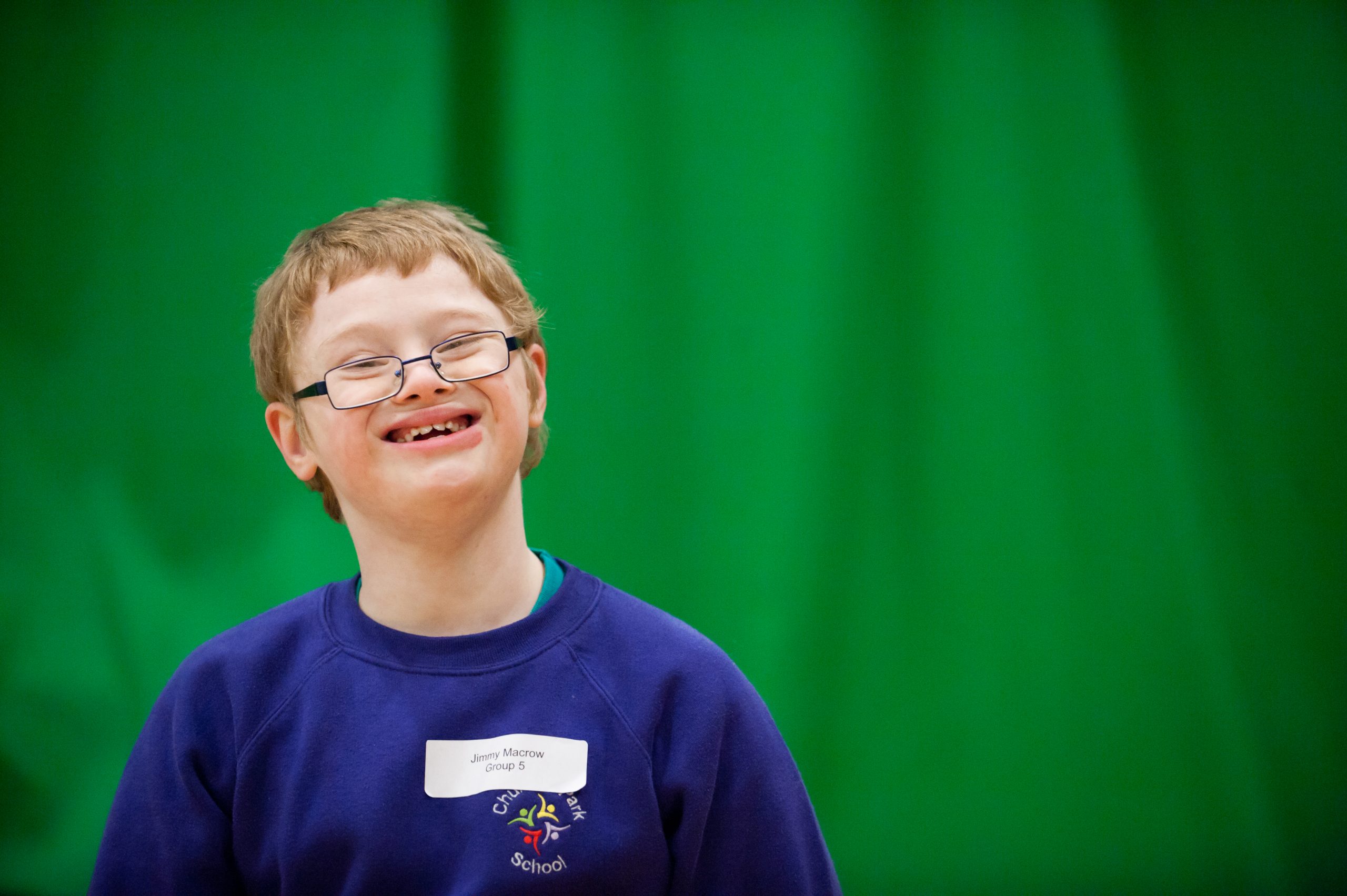 How to use the Active Norfolk Impact Report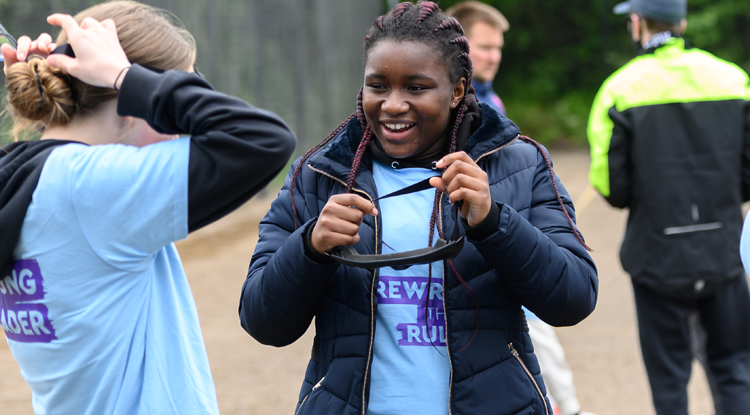 To use the report, simply visit the link below and browse our range of topics on which we've compiled a report. These are split into work programmes, community investments and system leadership.
The report does work on mobile but for the full effect, we would recommend viewing this on a desktop device. This will enable you to see a list of contents for each page, and browse areas that interest you.
From the homepage, you can view our funding map. This is a map of where our funding has been allocated across Norfolk, split into the different projects:
Holiday Activities and Food programme
Active NoW programme
Together Fund
Opening Schools Facilities Fund
Check out the Active Norfolk Impact Report now
View the Impact Report by clicking the link below. If you have any questions or trouble accessing this, get in touch. A member of the team will be happy to help you.