Active Norfolk develops regional partnership with Special Olympics
Active Norfolk develops innovative regional partnership with Special Olympics Great Britain
Special Olympics Great Britain and its Special Olympics Norfolk club are partnering with Active Norfolk in a move that's designed to drive sporting participation and increase the number of opportunities in the county for people with intellectual disabilities.
Through this one of a kind partnership, Active Norfolk will provide increased support to the 61 dedicated Special Olympics Norfolk volunteers in their accreditation processes, including athlete registrations, coach development and safeguarding management.
The partnership will also focus on growing Special Olympics Norfolk's presence within the county through greater promotion and linking into its current disability sport programmes.
About Special Olympics
Emma Kane-McGuigan, Head of Network at Special Olympics GB, said: "Special Olympics Norfolk has been established in the county for many years and is already supporting 127 athletes, with intellectual disabilities, across seven sports thanks to its dedicated volunteers.
"With the support of Active Norfolk, we believe that there is great potential to grow and ultimately transform the lives of more people with intellectual disabilities through sport.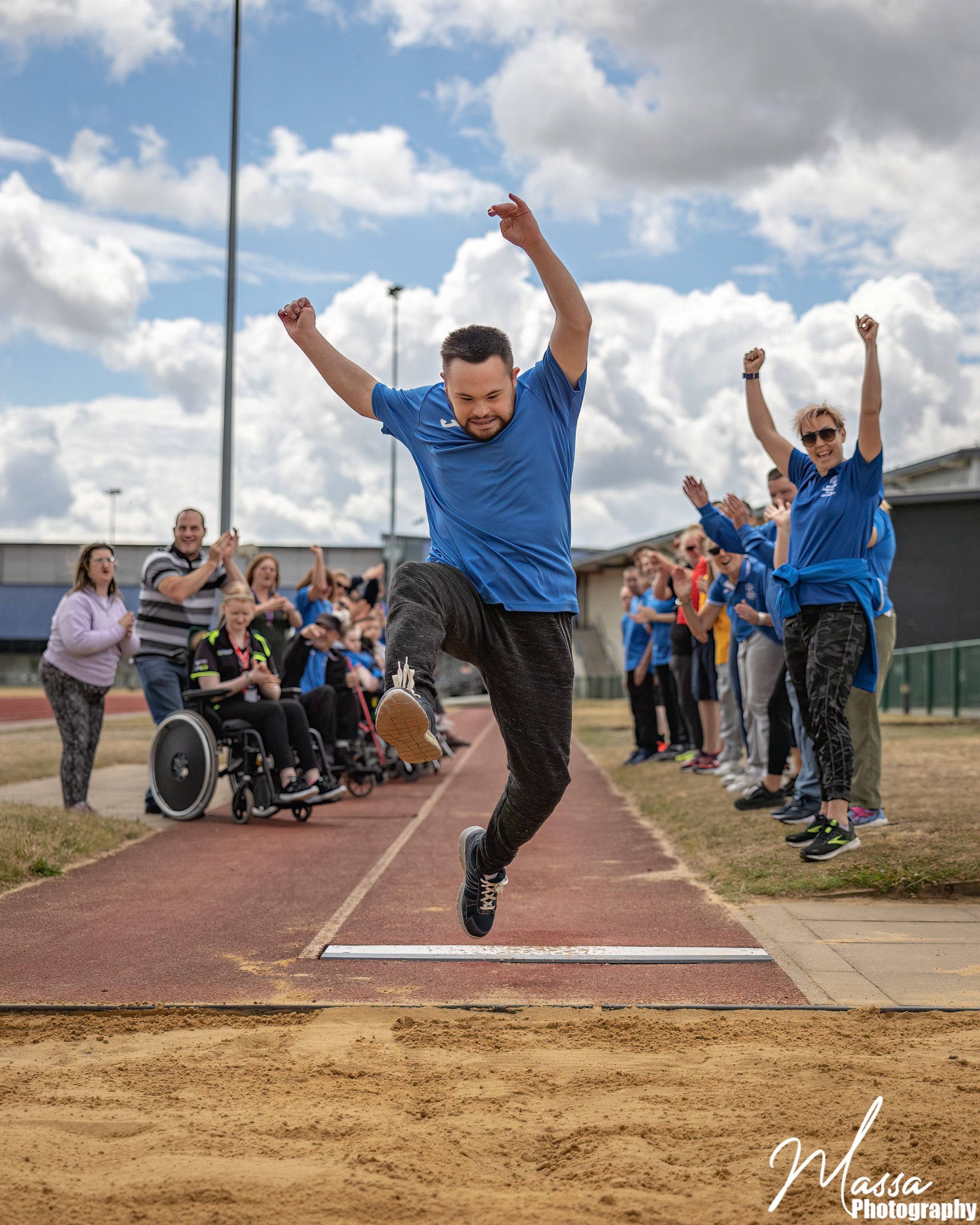 "We're very grateful for the fantastic backing of the Active Norfolk team and believe that this is a model that could be replicated in more regions, in partnering an accredited Special Olympics club with its local Active Partnership."
Active Norfolk is hosted by Norfolk County Council and is one of a network of 43 Active Partnerships created by Sport England. It aims to support Norfolk residents to lead healthy and active lifestyles.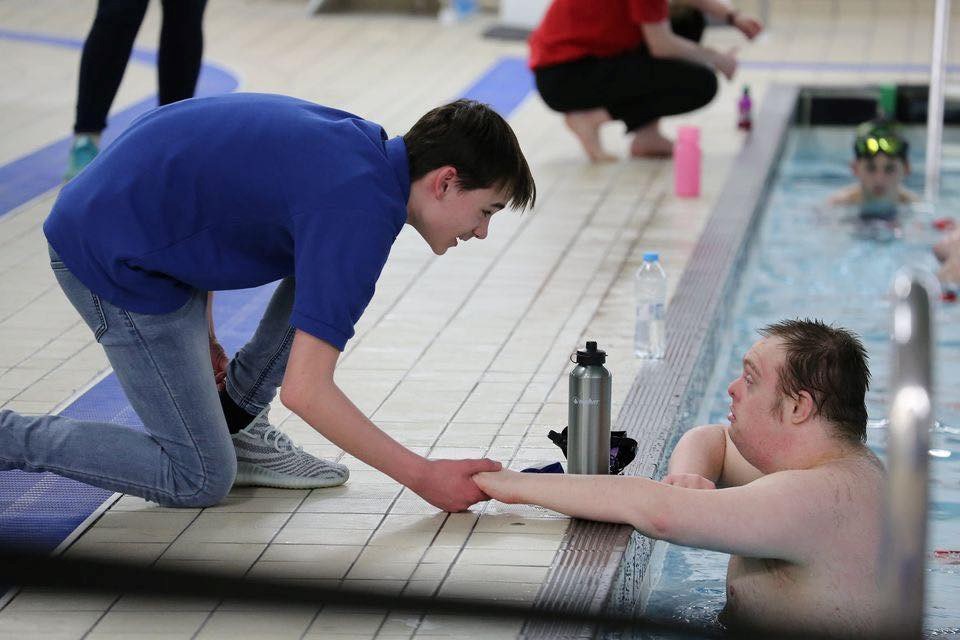 Partnership with Active Norfolk
Eve Dewsnap, Director of Active Norfolk said ''It's fantastic for Active Norfolk to have established this unique working partnership with Special Olympics GB. We are aware how important it is to sustain and continue to grow this area of work both locally and nationally.
"This partnership creates a great opportunity to build on the existing connections in Norfolk, working towards our shared goals of not only getting people active but keeping them active.''
Find out more
Special Olympics GB is the largest provider of sports training and competition in the United Kingdom. Across the country, more than 6,500 athletes are currently registered at its 95 accredited clubs, which are delivered by a devoted team of around 3,800 volunteers.
The full calendar of Special Olympics GB accredited competitions and events can be found here. If you are an individual or activity provider and would like to find out how you can get involved, click below to send us an email.