Greater Norwich residents invited to take part in physical activity survey
Those living in Greater Norwich are being invited to take part in a survey, which will help develop a new sports and physical activity strategy for the area. This survey is open to all residents.
The survey is being carried out by the Greater Norwich Growth Board (GNGB) who identify and secure funding for local projects to benefit residents. The GNGB is currently working on a strategy, match funded by Sport England, that aims to help transform the health, well-being and quality of life for people in the area by creating opportunities for people to become more active.
---
What is included in the GNGB consultation survey?
The GNGB consultation survey will ask about how people get active in their daily lives. No matter your current level of activity, if you live in the Greater Norwich area, your opinion is needed! Whether you currently get active through organised sports, solo exercises or active commuting, all types of physical activity will count towards the survey.
The questionnaire will also question routines and how they have been impacted by the COVID-19 pandemic.
There are two separate surveys available. One is for those who are under 16, and one for those who are aged 16+. Each should take approximately 10-15 minutes to complete. In return you'll be entered into a prize draw to win a £50, £75 or £100 Amazon voucher (16+ only). You can access both of these surveys directly by clicking below.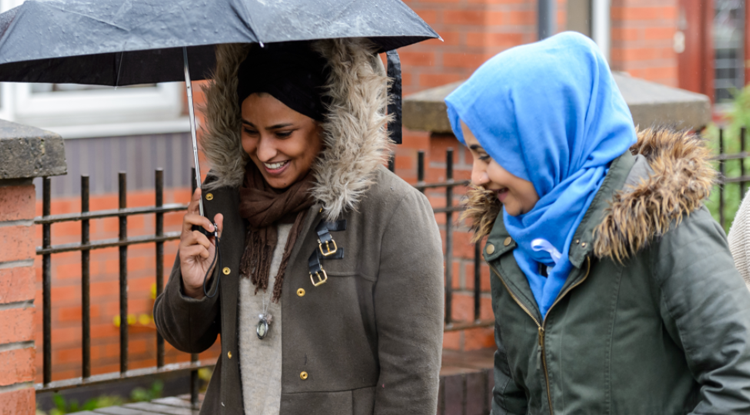 Both surveys will be open until 5pm on 10 December, so be sure to have your say before then.
---
Where can I find out more about the consultation?
To find out more about the Greater Norwich Growth Board and the Sports and Physical Activity Strategy, click below. You can also find out more about Active Environments and the work being undertaken near you by Active Norfolk here.
You may be interested in…