Step up your digital marketing with Sport England
Sport England and CIMSPA are launching a free directory to help the sector improve their digital marketing skills.
This comes as clubs and organisations begin to recover from the impact of COVID-19. Clubs across the country will need to begin encouraging people return to sports.
During a survey, around 63% of participants said they didn't have a clear digital plan to engage their audiences.
The new free Digital Marketing Hub is designed to help clubs, trainers and other frontline sport and activity groups better understand digital marketing. This training will be easy to follow and will not require much prior knowledge of the platforms.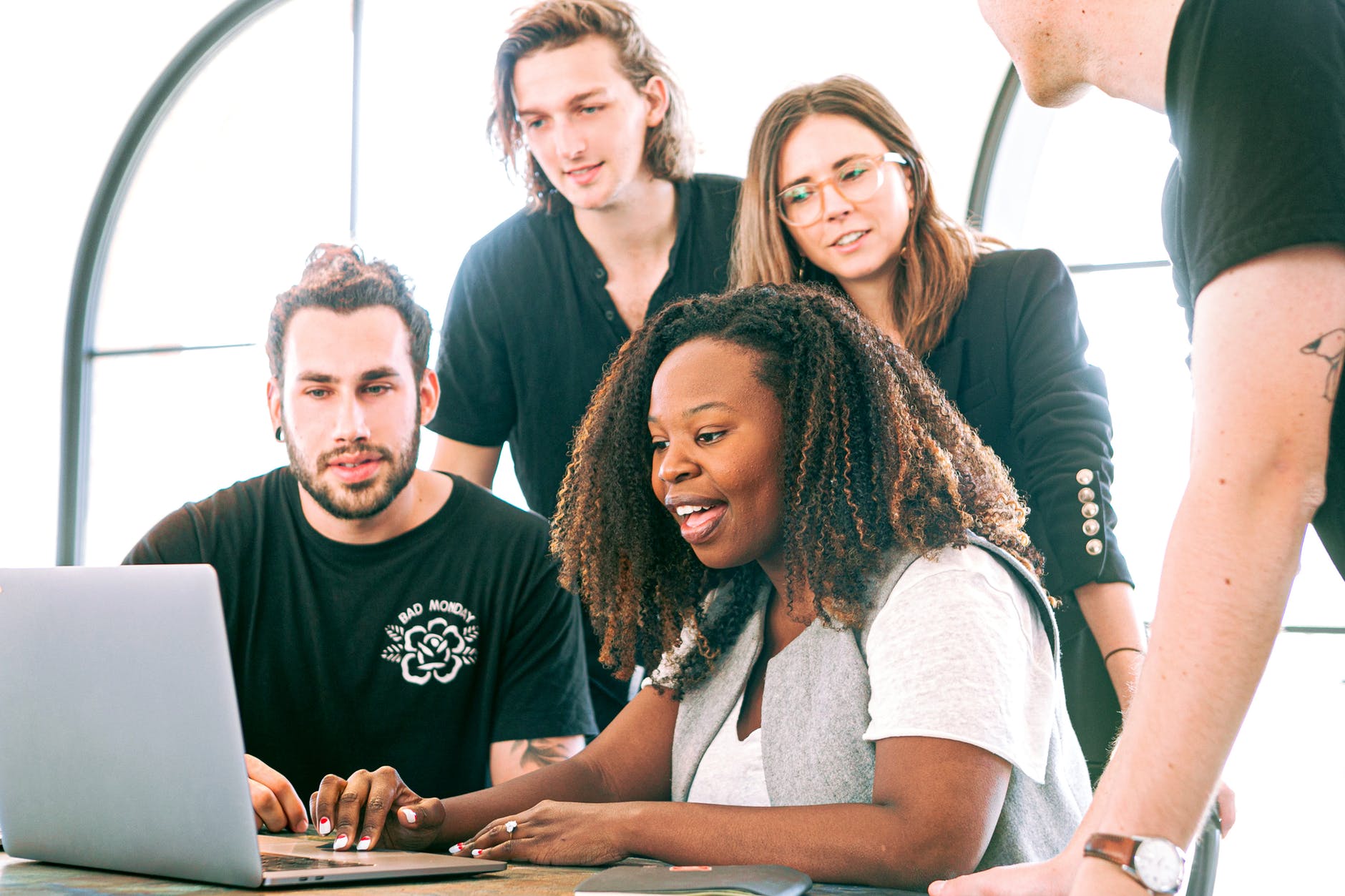 Participants will learn about its uses and also how it can benefit them. The free training will also highlight how digital tools can be used to encourage people to be more active.
What's on the Digital Marketing Hub?
The hub will have various resources, including but not limited to online modules and free learning content. This includes courses, webinars and various resources designed to improve digital skills. It will also contain data about physical activity levels across the country, and the impacts Coronavirus has had.
Note: The hub has not launched yet, but in the meantime you can check out our Insight section for useful data.
The modules will cover various topics:
Reach new audiences and drive growth using your budget
How to better understand and apply insight to your project or delivery
How to set goals and KPIs and later measure the effectiveness of your efforts
Better understanding of key digital marketing channels, from social, to search, to email marketing.
How do I sign up?
The Digital Marketing Hub will be tailored to everyone who wants to improve their fundamental understanding of digital applications. It has not yet launched but you can register your interest to be among the first to try it out upon launch. All you need to do is register your email for further updates.
To find out more, or register your interest in the hub, simply click the button below.