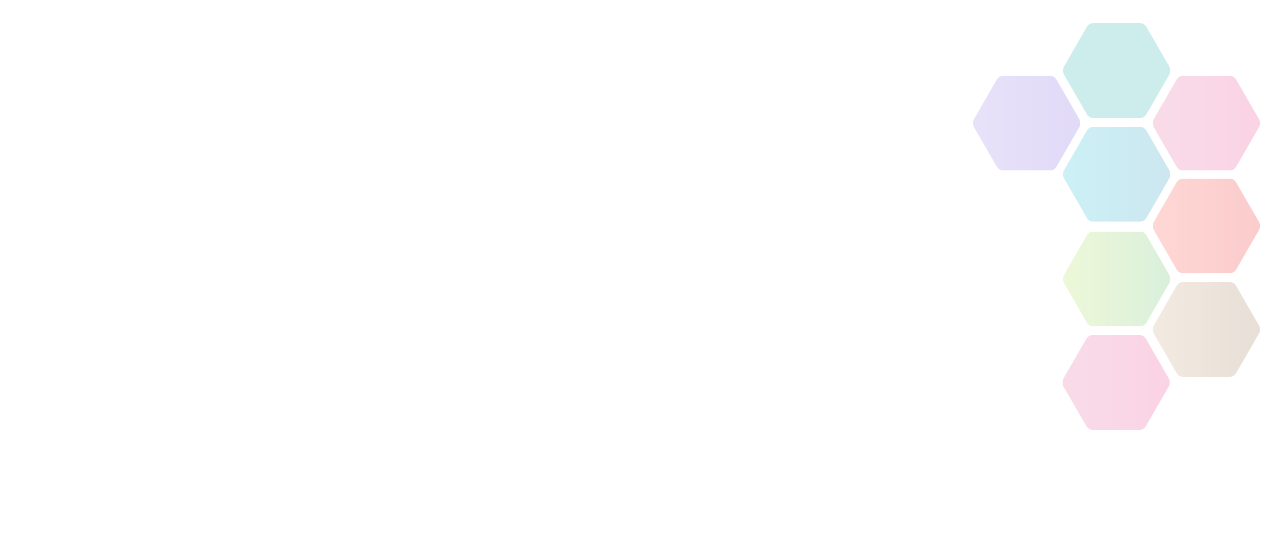 Disability Boxing Sessions
Retired boxer and personal trainer, Jon Thaxton, supported by Rachael Hutchinson (Consultant Orthopaedic Surgeon) has started Boxercise/fitness classes for people with disability.
Disability Boxing Sessions
We are looking for volunteers to help with the sessions to 'partner up' with the participants for the Boxercise elements of the class, as well as assist with the aerobic and circuit training parts of each class. Each volunteer will be actively involved in the class and therefore will benefit from the training as well. Volunteers however, do not need to be physically fit to volunteer, as again their input can be tailored to each individual's level of fitness too. It would be recommended for each volunteer to wear trainers and suitable loose clothing and to bring a drink along to each session.
If interested, please come along and try. We would love to achieve a ratio of one volunteer to one participant in order to optimise what the participants can achieve. We would also hope to develop the service to cover a wider population of patients with disabilities over time. Even helping with some sessions on some weeks is more than enough and we would be grateful for any time that people can spare. There is also the opportunity whilst volunteering to gain experience/exposure in using these techniques for rehabilitation of patients with physical limitations and to be involved in projects etc. to look at the potential benefits and outcomes of these methods.
Active Norfolk is not responsible for the accuracy of information provided by third-parties and accepts no liability relating to any information contained on the site. If any contact details have been provided, It is recommended that you contact them directly.