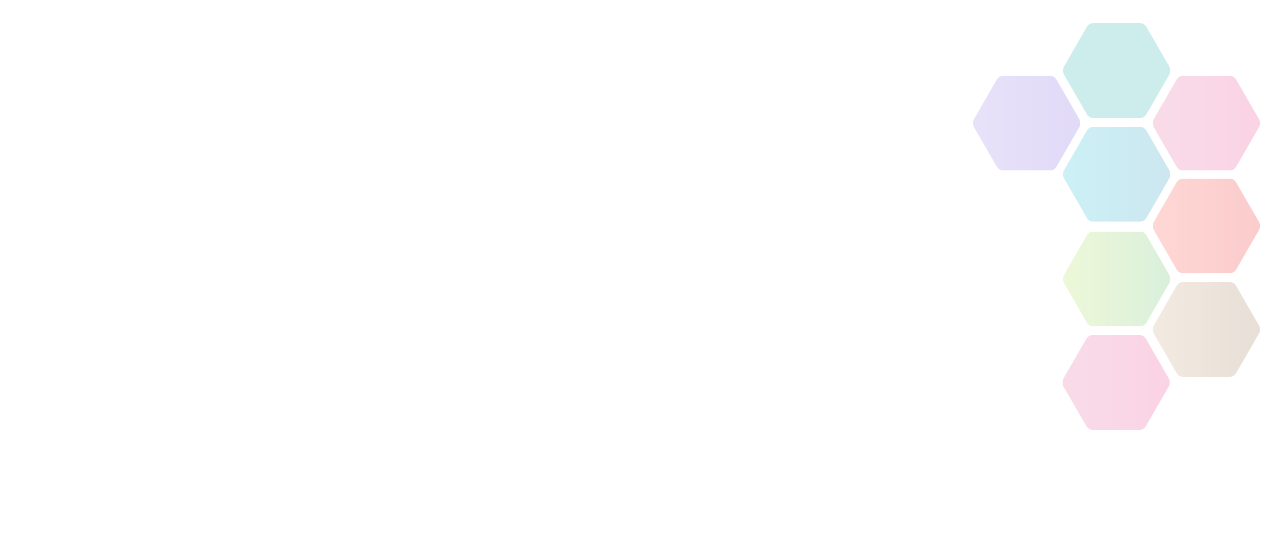 Volunteer Exercise and Sports Facilitator
MATTHEW PROJECT NEXT STEPS Are you interested in supporting people through exercise and fun? We are looking for volunteers who can facilitate an exercise/sports session for our members who are in recovery and looking for their Next Steps towards a positive, healthy future. Any exercise that does not cost a lot and would be open for all, regardless of current fitness and ability levels. It also needs to be during the day. We do have a minibus so can travel to a park or other facilities. For more information, please contact Sarah Nunn at sarah.nunn@matthewproject.org or 01603 216420.
Volunteer Exercise and Sports Facilitator
We are open to all ideas!
Volunteering can be once every 6 weeks to once a week and we are based in Norwich.
Sessions must be low cost and not require a lot of expensive equipment to be bought.
Anyone aged 18 years or over can volunteer with us. You do not need to have any formal qualification or any drug/alcohol/mental health knowledge but you do need to have a friendly personality, be non-judgemental, able to listen and have fun.
Expenses are paid.
This could be an ideal opportunity for someone who wants to gain experience in the sport or social care field.
Student Volunteers: The Matthew Project will endeavour to support any student to meet specific criteria for their course where possible.
Active Norfolk is not responsible for the accuracy of information provided by third-parties and accepts no liability relating to any information contained on the site. If any contact details have been provided, It is recommended that you contact them directly.