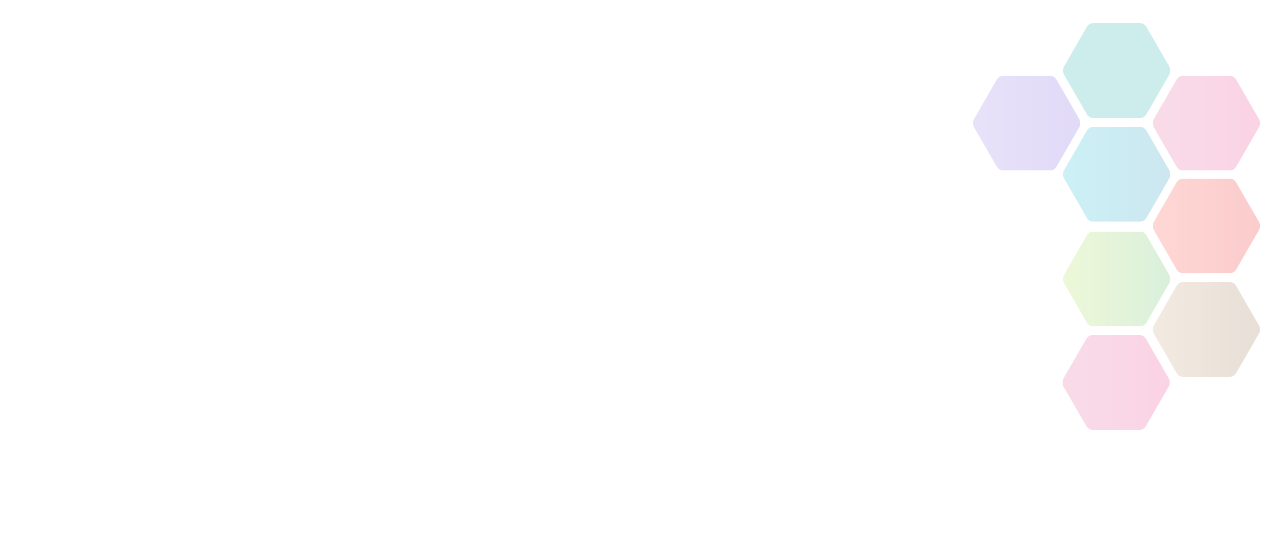 Get Set to Go with Norwich Mind
Do you want to help people get active?
Get Set to Go with Norwich Mind
• Norwich and Central Norfolk Mind and Active Norfolk are looking for volunteers who can support people who want to be more physically active as part of our Get Set to Go programme.
• You don't need to be a health or fitness expert, but you will need to appreciate the health benefits of being active and enjoy and feel confident about using local sport and leisure services.
• You may have a mental health problem yourself – or understand the difficulties of starting something new if you have a mental health problem.
• We will provide full training and support. By volunteering you'll be learning valuable peer support skills whilst getting all the health benefits of being active too.
Get Set to Go is all about removing the barriers to sport and physical activity that those of us with mental health problems can face. As a volunteer you might find yourself working with a small group of participants or providing one-to-one support to people who want to be active, but maybe lack confidence, or just don't know where to start.
We're looking for people based in Norwich or the surrounding area. We'll train you to be one of our 'Peer Mentoring' volunteers so you can work alongside our staff to support people joining the programme.
If you want to find out more please contact Paola Colombo at gstg@norwichmind.org.uk
Active Norfolk is not responsible for the accuracy of information provided by third-parties and accepts no liability relating to any information contained on the site. If any contact details have been provided, It is recommended that you contact them directly.