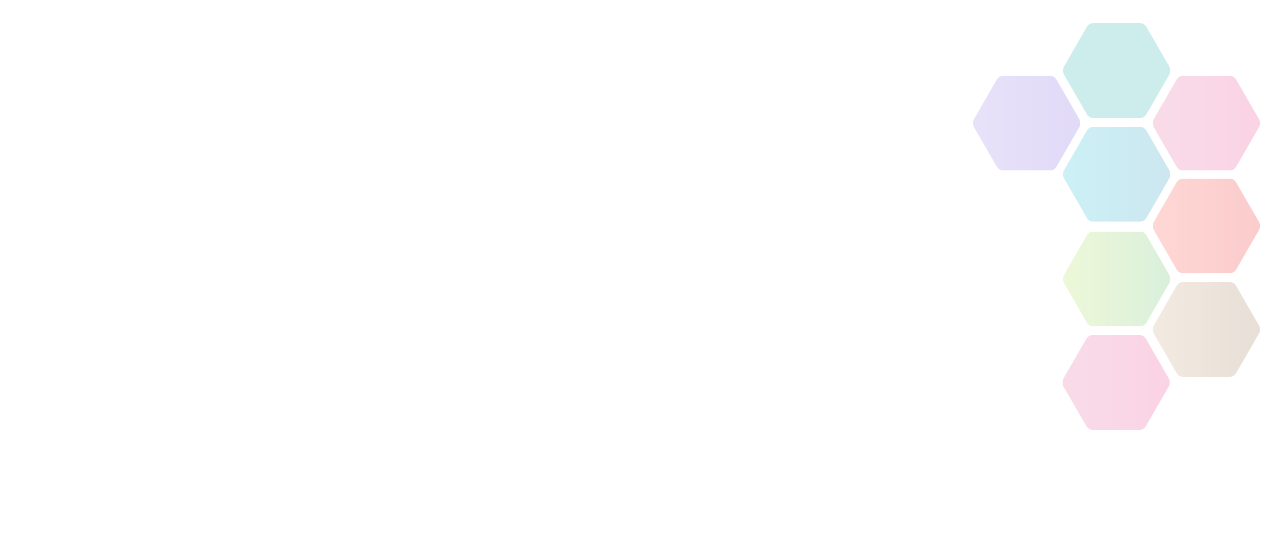 Active Volunteering- Norfolk Biodiversity Partnership
Community Biodiversity Projects In Norfolk Increase your Physical Activity levels while contributing to your community
Date

Ongoing

Venue

Multiple Sites Across Norfolk

Sport / Physical Activity

Volunteer

Contact

Martin Horlock (Biodiversity Co-ordinator) / 01603 222112 / martin.horlock@norfolk.gov.uk

Tags
Active Volunteering- Norfolk Biodiversity Partnership
NBP have collated their survey information into an online directory, so that you can find out more about the activities and volunteering opportunities in your area.
Community Biodiversity Projects are a great way to increase your Physical Activity levels while contributing to your community by supporting & preserving wildlife & local places.
Following the link: http://www.norfolkbiodiversity.org/communityprojects/ you can select which district you are able to access and find a wide range of opportunities to volunteer in.
Currently with 65 various groups across all geographical areas.
Active Norfolk is not responsible for the accuracy of information provided by third-parties and accepts no liability relating to any information contained on the site. If any contact details have been provided, It is recommended that you contact them directly.