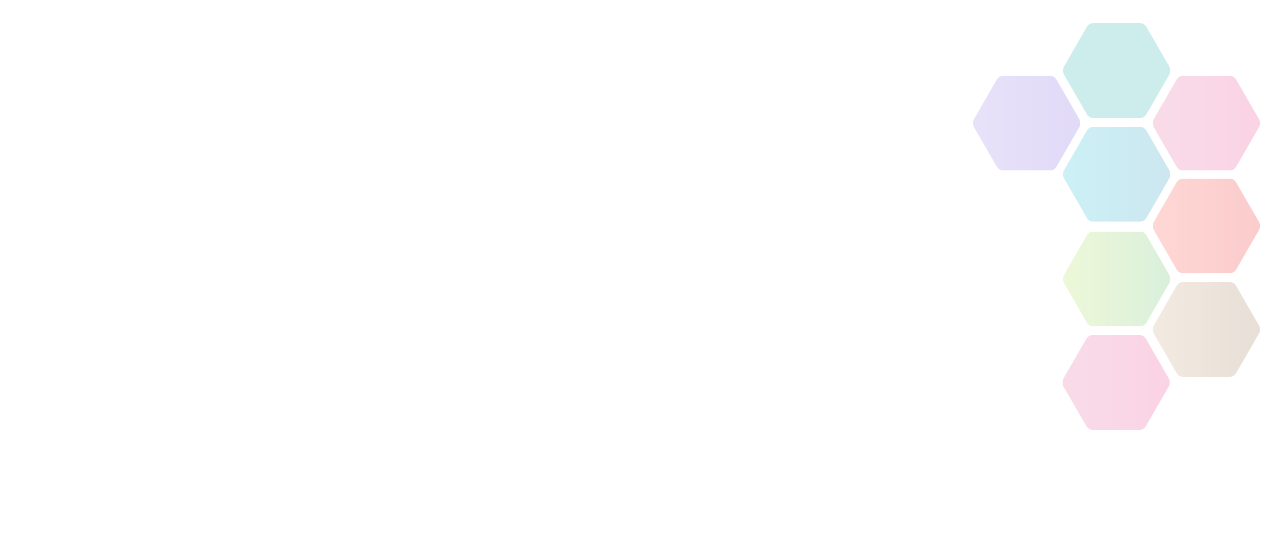 Active Volunteering- Bell Ringers
Bell ringing is a team activity that stimulates the brain and helps keep you fit (especially climbing some of those tower steps!)
Date

Ongoing

Venue

County Wide

Sport / Physical Activity

Volunteer

Tags
Active Volunteering- Bell Ringers
What we need to say upfront is that bell ringing is first and foremost: fun! Bell ringers are a friendly lot, and there is a very social aspect to ringing – whether it be organised outings to visit different towers, or the regular pub fixture after ringing practice.
Bell ringing is a team activity that stimulates the brain and helps keep you fit (especially climbing some of those tower steps!)
If you are interested in joining a local ringing group you can find details of your local branch at: https://ndar.org.uk/
With regular Practice Nights across the County, Monday to Saturday
Further Information can be found at:
Active Norfolk is not responsible for the accuracy of information provided by third-parties and accepts no liability relating to any information contained on the site. If any contact details have been provided, It is recommended that you contact them directly.