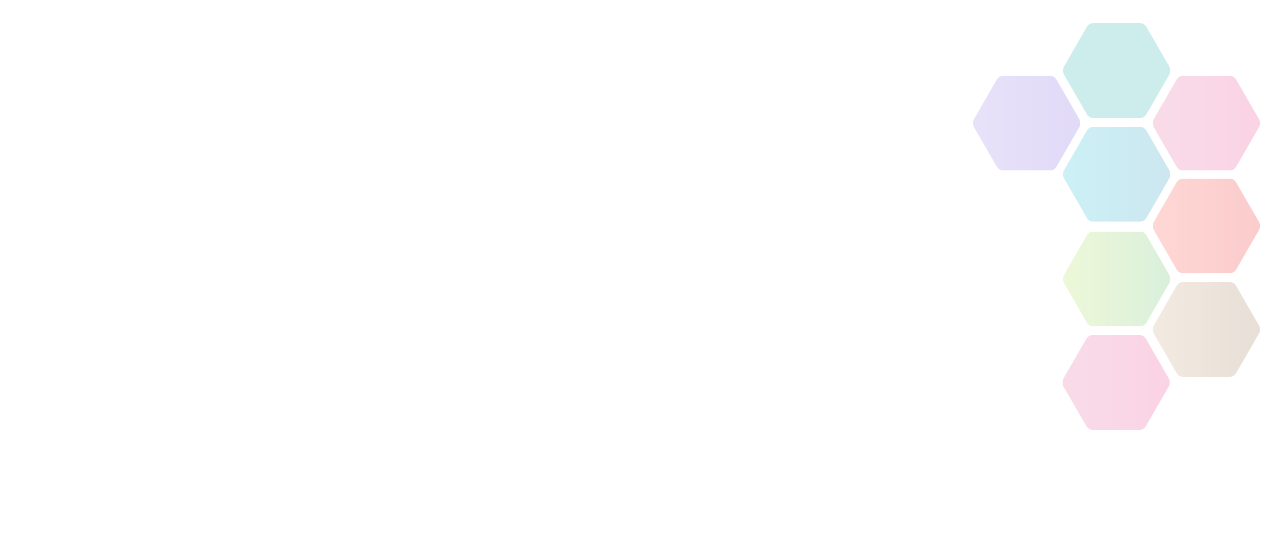 Active Volunteering- Venetian Waterways and Boating Lake Restoration
Venetian Waterways and Boating Lake Restoration - volunteer applications
Date

Ongoing

Sport / Physical Activity

Volunteer

Tags
Active Volunteering- Venetian Waterways and Boating Lake Restoration
Generations of holidaymakers and residents have enjoyed rides in quirky boats with carved wooden animal heads, and walks in the beautiful surrounding parkland, which originally boasted a radical nationally-acclaimed planting scheme.
A community-led project to completely restore the Waterways and Boating Lake has now begun. Great Yarmouth Borough Council is working closely with the Great Yarmouth Preservation Trust and the community to restore the attraction to its former glory.
Between summer 2018 and summer 2019, volunteers and trainees will work alongside professionals to faithfully reinstate the original and beautiful themed flower beds, and repair the rusticated thatched shelters that contribute much to the special character of the attraction. The surviving carved wooden animal heads from the historic boats will be incorporated into the restoration scheme in some way with the help of the community.
Active Norfolk is not responsible for the accuracy of information provided by third-parties and accepts no liability relating to any information contained on the site. If any contact details have been provided, It is recommended that you contact them directly.