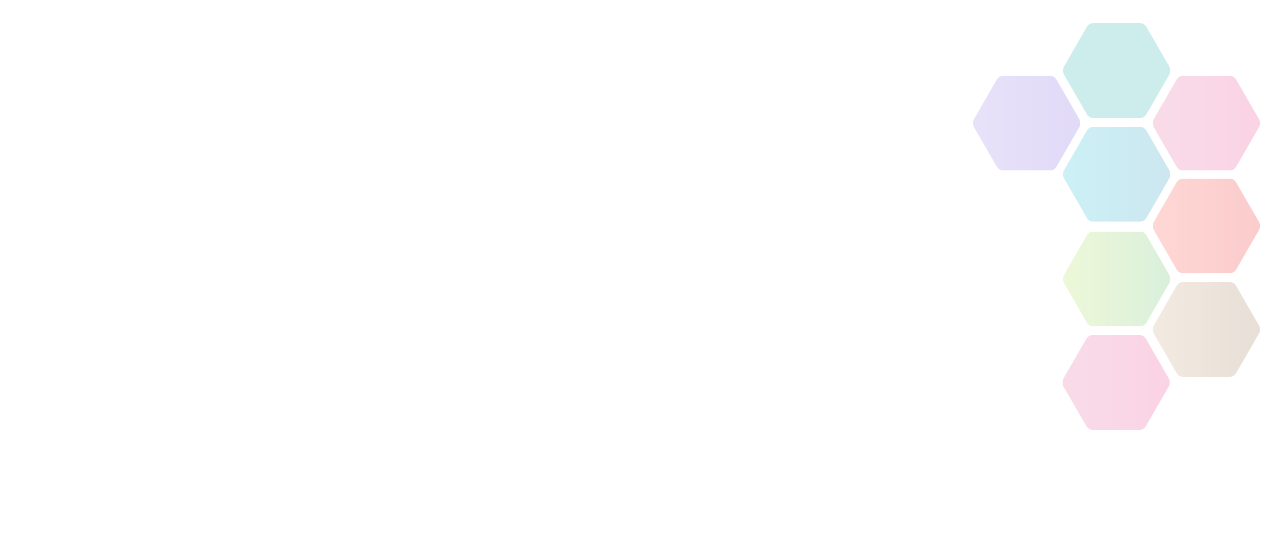 Return to Rugby
England Rugby and Lewis Moody want you to get back in the game and Return to Rugby.
About This Programme
We've designed an 8-10 week training programme aimed at helping you to relearn the skills of the game with specially trained coaches at your local club. Register your interest on the Return to Rugby website, encourage your friends to sign up and you could see Lewis turn up at your local club to lead a training session for you and your mates.
More Information: http://returntorugby.com/